I'm happy to announce that we're nearly reaching the next phase of our development in the next days/weeks.
Still in beta but evolving.
Features on which we're working
The number one reason why it took so long for next update (apart from other projects): We want to give the best game experience possible with the resources we currently have. To make the game interesting and keep it while playing we're implementing a series of features that will just do that.
Always New Challenges - Level Updates
Therefore the architecture will have to be prepared to provide new features. In Space Riot developers and game designers can design new levels (within the system boundaries of the game) even when the game is released. Via the special in-game update mechanism the player only needs an internet connection and can download new levels to earn new badges and increase their experience points to unlock new features!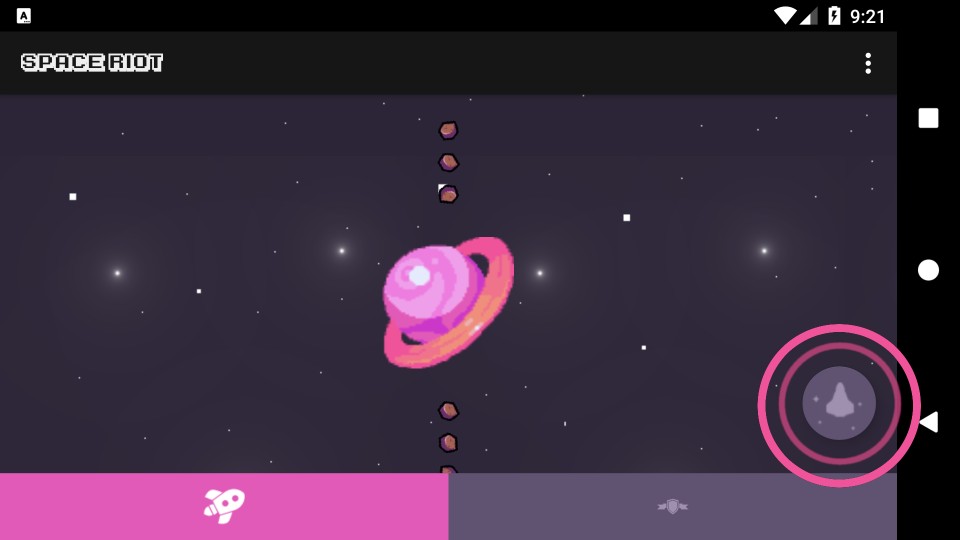 Synchronizing Player Data
Enabling the game to synchronize the player data across devices or even after the game is reinstalled you need to sign in first. To identify the player we need an email address. Therefore the game needs permission to connect to the internet.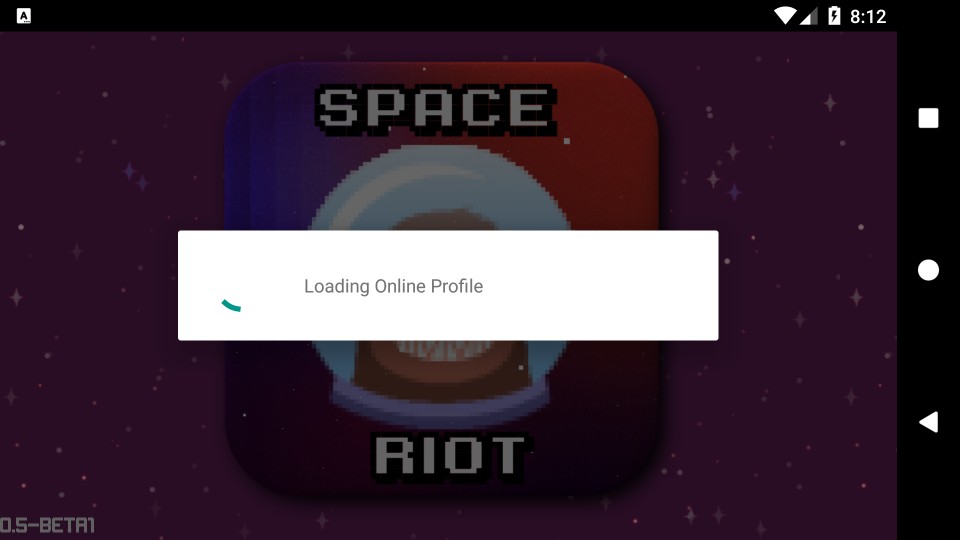 For the authentication system, we use Firebase from Google. Firebase makes sure that we can keep a high availability for the login. You authentication details are securely stored within Firebase too. No other information is stored than the email.
Tutorial system
Another important aspect is the tutorial system. Two different ways will be implemented: tutorial-like introduction videos and a helpful space monkey.
To make sure that the player isn't overwhelmed with the game mechanics when first playing the game, small motion graphics will pop up. They will help to get a better understanding of the game handling.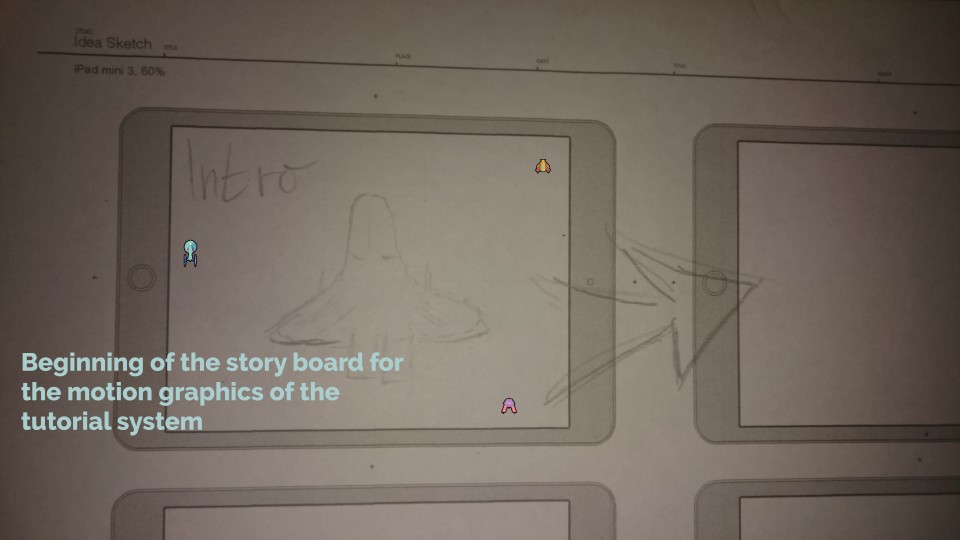 On the other hand, you can always get a nice hint from our space monkey called Sponkee.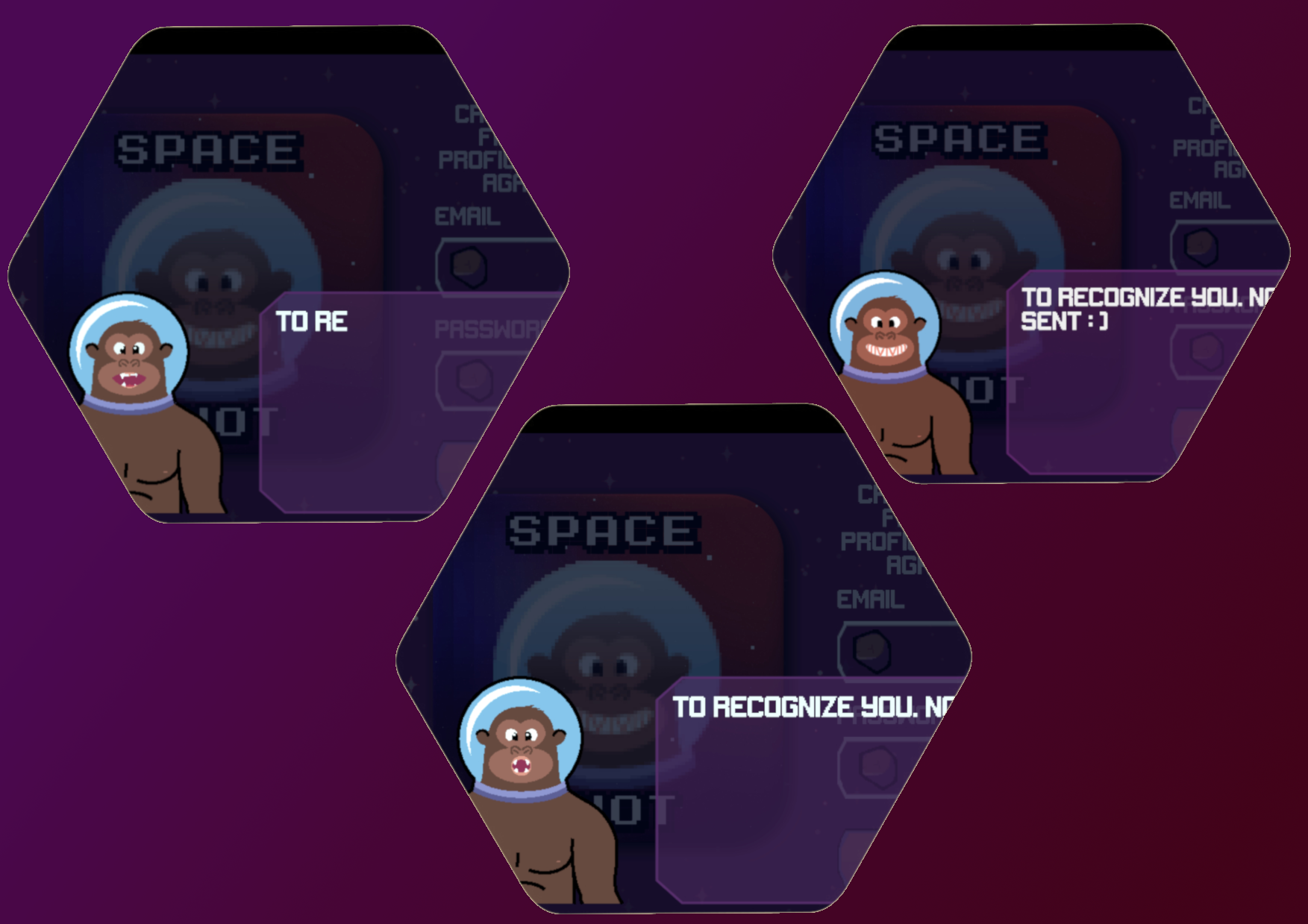 Depending on the context he'll be happy to help you. He'll provide you with a handful of useful tips for every screen that is currently visible.
Music
What is a game without music? Right! For this game we're planning to give your ears a special treatment you may never listen to before. The soundscape of this game will very well integrate into this fast-paced game and will give you no time to sleep!
We're staying in contact with a local musician! The sound of Space Riot will be a mix of 8bit, experimental and modern breakcore beats.
Check out Bandai Zuki's soundcloud ! And stay tuned. It will be something different. I promise!
That's all for now and thanks for reading!
Post a comment on what you're thinking right now! Every form of your involvement is valuable.