Three Kingdoms: Epic War PRE-REGISTER NOW BEGIN!!!
Three Kingdoms: Epic War is a classic Three Kingdoms strategy game combined with real-time battle and RPG elements. All characters and environments are constructed with high quality 3D models, representing the most genuine Three Kingdoms to players. You can immerse yourself in the vast open world set in the Three Kingdoms period and write your own history.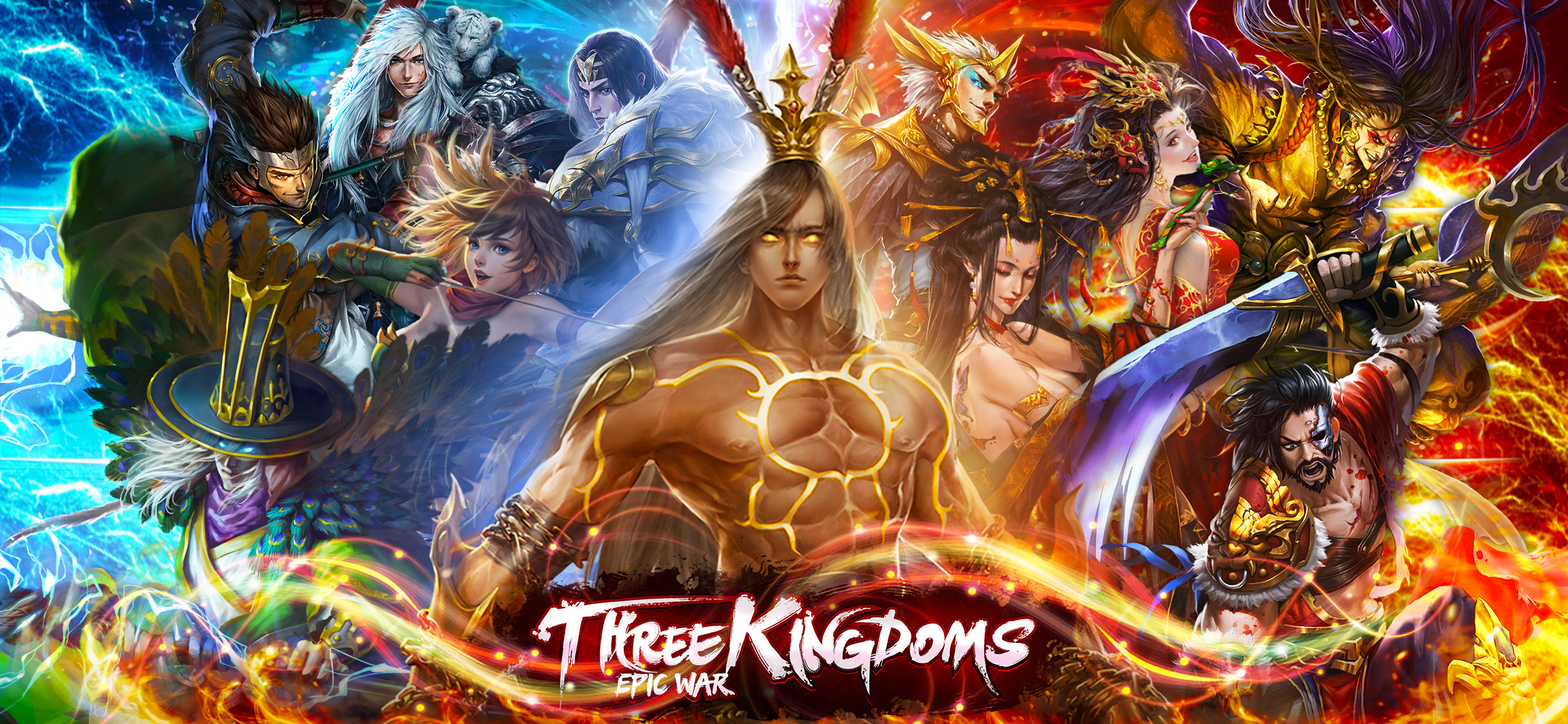 Distinctive art style with innovation
Aiming at building the "real" Three Kingdoms world, Three Kingdoms: Epic War invited renowned artists all over the world to depict the characters. More than 300 Three Kingdoms heroes are portrayed in stunning art style while maintaining the traditional Chinese painting flavor.
Majestic and undefeated warrior: Zhao Yun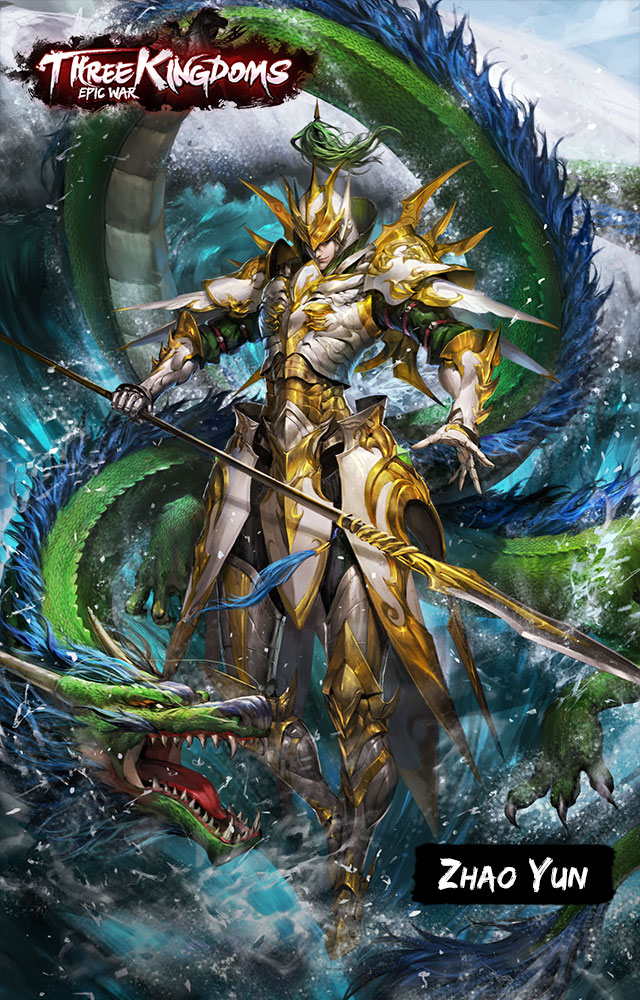 Graceful and radiant court beauty: Diaochan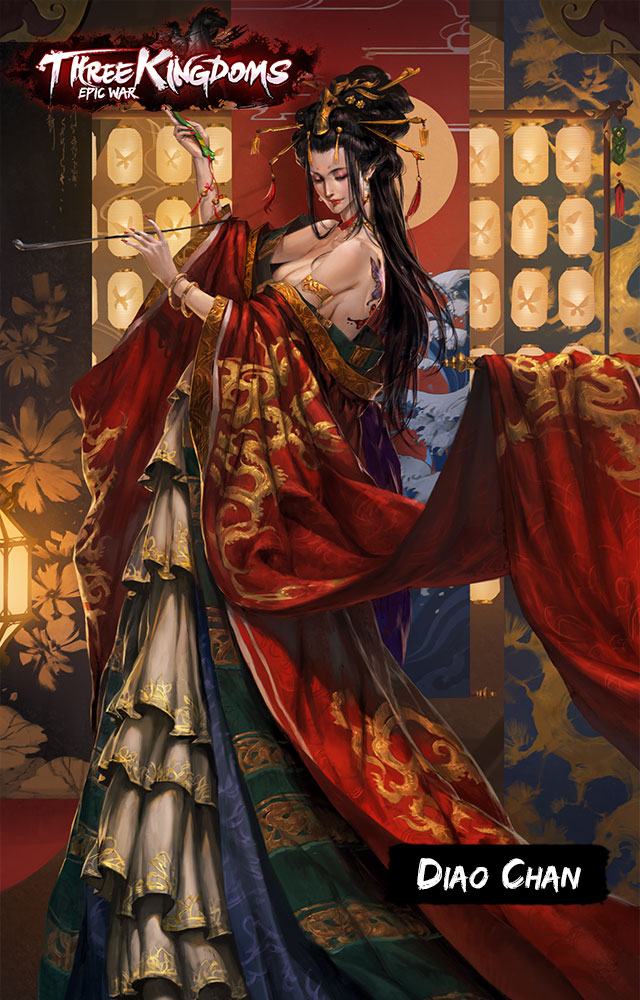 Wicked and bloodthirsty usurper: Dong Zhuo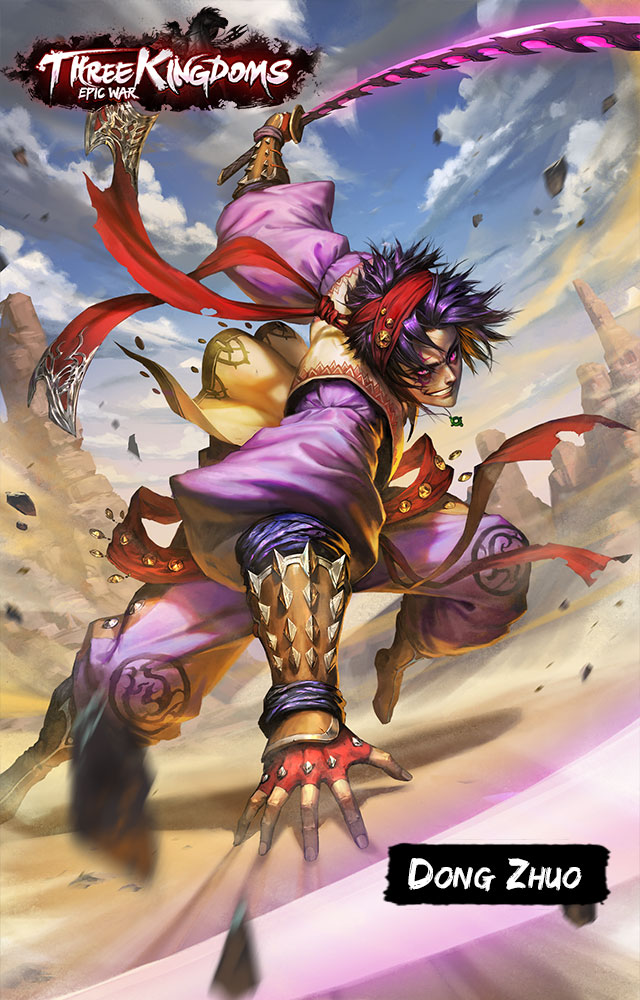 Epic storyline with immersive open world
Historical cities and factions in the Three Kingdoms era are carefully reconstructed in Three Kingdoms: Epic War. Players can travel between different cities and interact with historical characters to experience the epic history of the Three Kingdoms.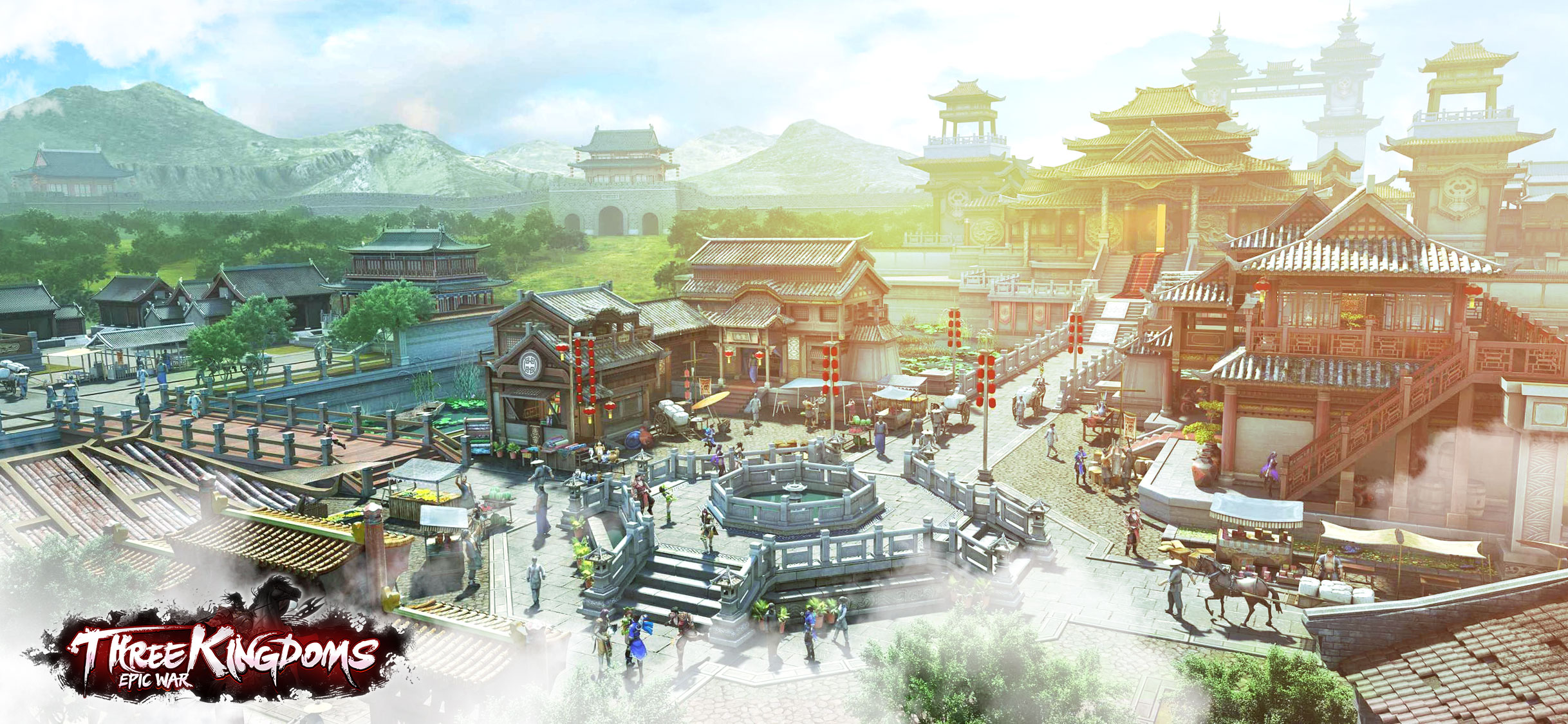 Besides the main storyline, Three Kingdoms: Epic War also provides an immersive open world where players can choose different playstyles: carefully develop and defend your fief or vie with competitors to found your own dynasty.
For more about Three Kingdoms: Epic War, please keep an eye out for follow-up news!
FOLLOW US ON FACEBOOK: Facebook.com
PRE-REGISTER WEBSITE: Three.hrgame.com.hk