Twisty Road — Free-to-Play Mobile Game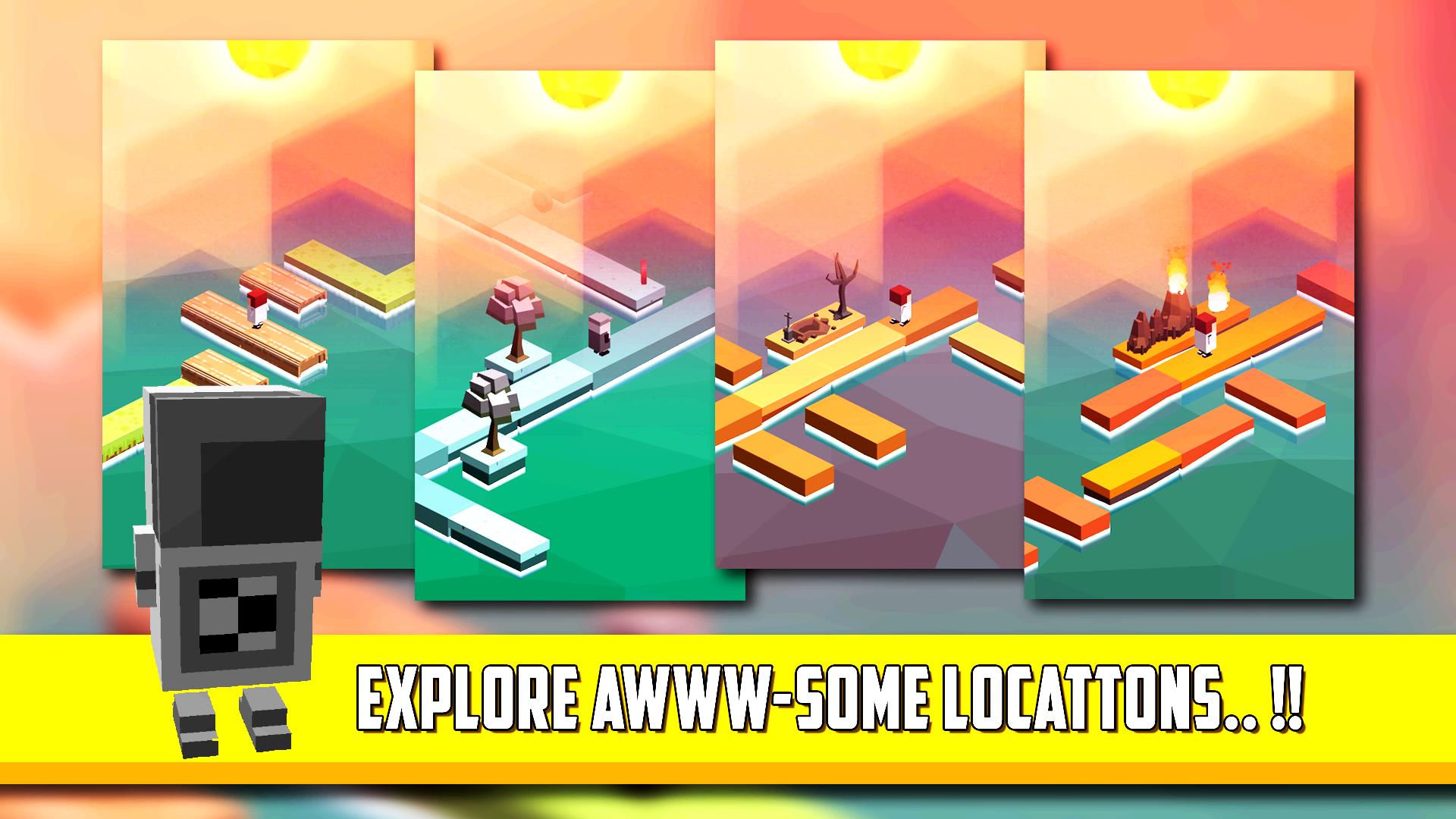 RaidParty has partnered with TheGameWall Studios to bring its players to Twisty Road.
Twisty Road is a highly addictive endless runner that keeps its players on their toes as they attempt to get as far as they can. Although these sorts of games are extremely frustrating, there is something about Twisty Road that keeps you coming back as you try to beat your high score.
The design of the game is basic, but extremely visually appealing. Its colour pallet is a pleasure to look at, whilst the small but very detailed world animations pull you into the game. The game mechanics are simply, but smooth creating an easy and enjoyable gaming experience. With a wide selection of characters and maps to choose from, the game provides something new and unexpected around every corner. Quiet literally!
As in every endless runner, the objective is to get as far as you can. As you progress through the game, your character speeds up, meaning your reactions have to get much faster. Although it may sound easy, the game has many tricks up its sleeve; leading you down dead ends or placing multiple paths options for the player making decisions much harder.
Why don't you give it ago yourself and let us know what you think? How far can you get? You can play it here.
To make playing this game just that little bit sweeter, RaidParty is also rewarding its players for reaching certain levels in the game. The reward structure is as follows:
Reach Level 50 = 5 FORCE
Reach Level 100 = 10 FORCE
Reach Level 150 = 20 FORCE & Free entry in the 3 ETH jackpot!
So not only will RaidParty reward you for reaching certain levels, its giving you the chance to enter into its huge giveaway of 3 ETH! You can check out the value of ETH here.
Want to get in on these rewards? Simply sign up via the RaidParty website here, and copy and paste your 'Player Code' into the game. Then play away and let the rewards roll in!