Company: RexGround
Icon:
​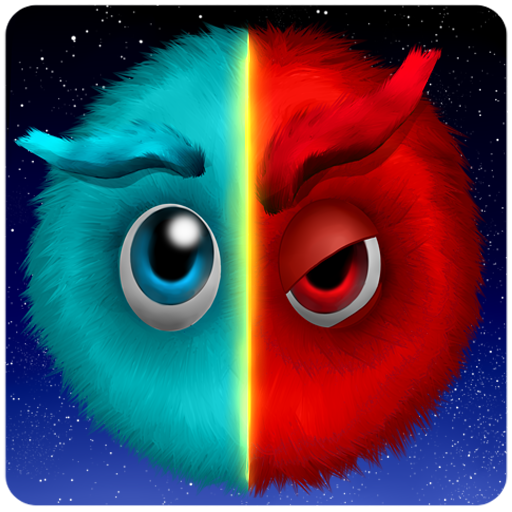 Description:
This game tells about unique character - a small, sweet and fluffy, alien named P'ui. The mechanics of the game is very simple. The user needs to tap on the left or right side of the screen so that our hero can jump and collect crystals of energy. Each level is unique in its own way and has unique elements of interaction that will not let the player get bored. In the universe of P'ui, there is more than one P'urian who lives, so the user has the opportunity to go to the store and choose a hero for himself, paying the price in the form of game currency - blue or gold crystals. Blue crystals are freely mined during the game, gold is very rare and their appearance at the level becomes a surprise (in the future, the possibility of buying gold crystals for real currency is planned). At the moment, the levels in the game are generated indefinitely, increasing the complexity modifier.
You can try it there =) :
Google Play:
App Store:
Main platform:
IOS, Android
Game genre:
arcade, adventure
Game setting:
fantasy, space
Gameplay video:

Screenshots: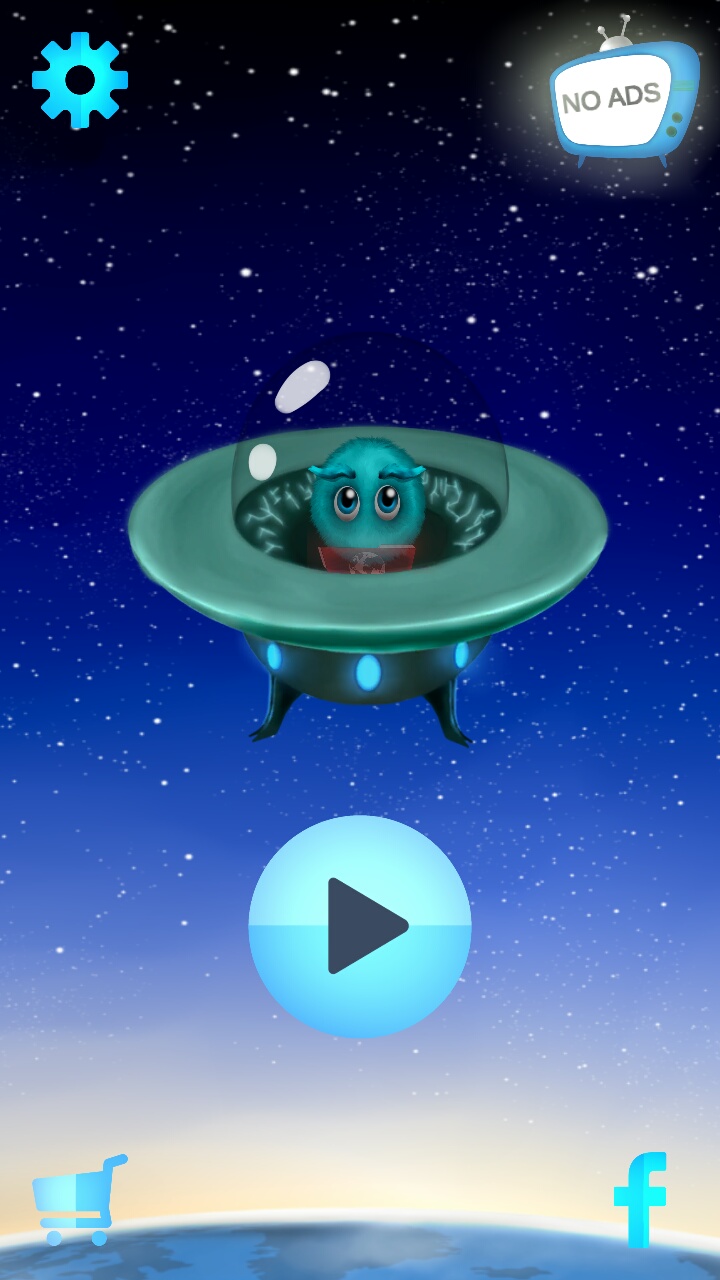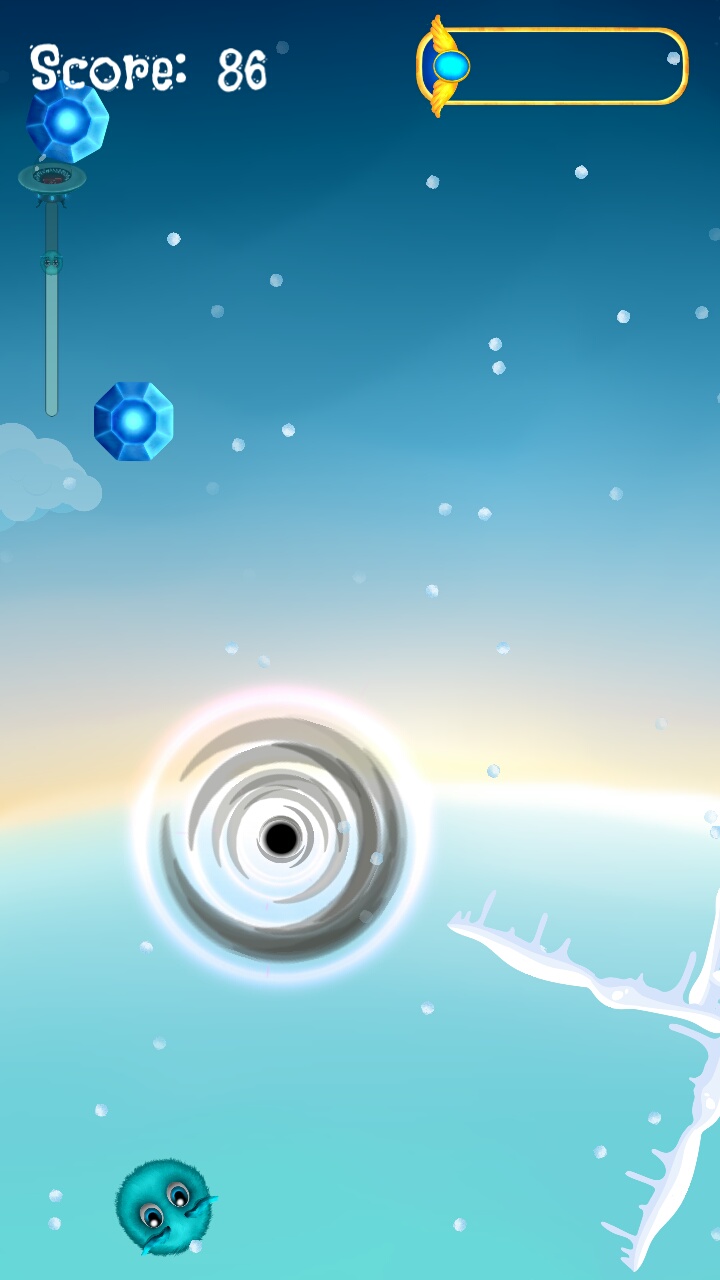 ---
We even try to create history of P'ui life!