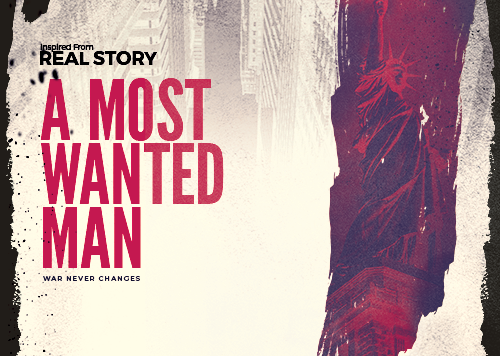 A Most Wanted Man: Cold War
Can you defuse a nuclear bomb? Or steal documents from the Soviet military base? A Most Wanted Man: Cold War - is the new stealth-action game. You have to assume the role of a special agent of foreign intelligence and to perform the most difficult and deadly tasks.

The actions time of the game - is the mid 60-ies. The height of the Cold War, a world on the brink of the Third World War and you are in the center of this confrontation. No matter as corny as it may sound, the fate of the Humanity is in your hands.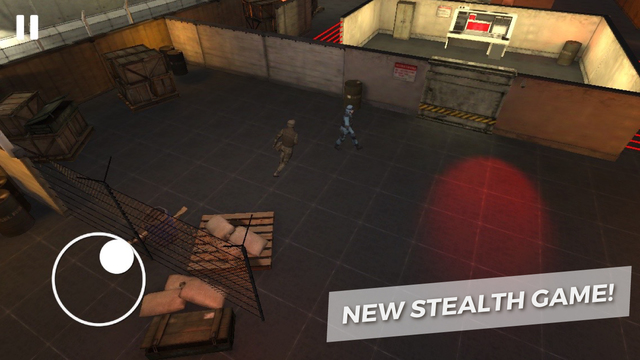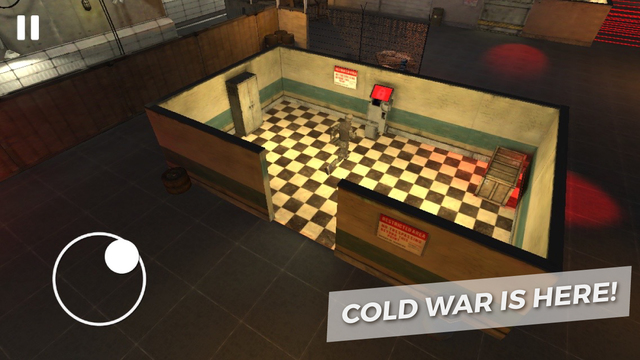 Download - Itunes.apple.com