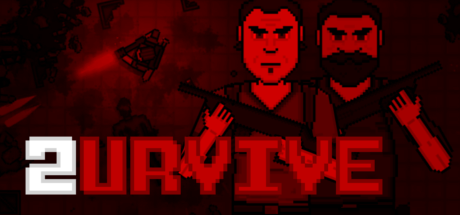 Hi everybody, I have two good news for 2URVIVE !
The fisrt news, 2URVIVE has been downloaded more than 1000 times on steam
I'm really proud, this is awesome, thank you !
I received a lot of e-mails from people who want to play 2URVIVE on their Smartphone.
The second big news, 2URVIVE will be available
on Android the 15th December 2017
Thank you for your support.
Tony
Website : www.2badgames.com