Hiya guys,
We have been hard at work the past few weeks cramming in as much content as possible and today I am extremely excited to finally share with you the teaser trailer for Amethlion!
An accidental discovery will leave you searching for clues, exploring forgotten places and unraveling the mysteries of a lost race all while fighting to survive.
The last few weeks have mostly involved revisiting the early game area's and giving them a touch-up. It always seems to surprise me just how much the style of a game can change during development. We have almost completely re-designed every character and re-written every quest!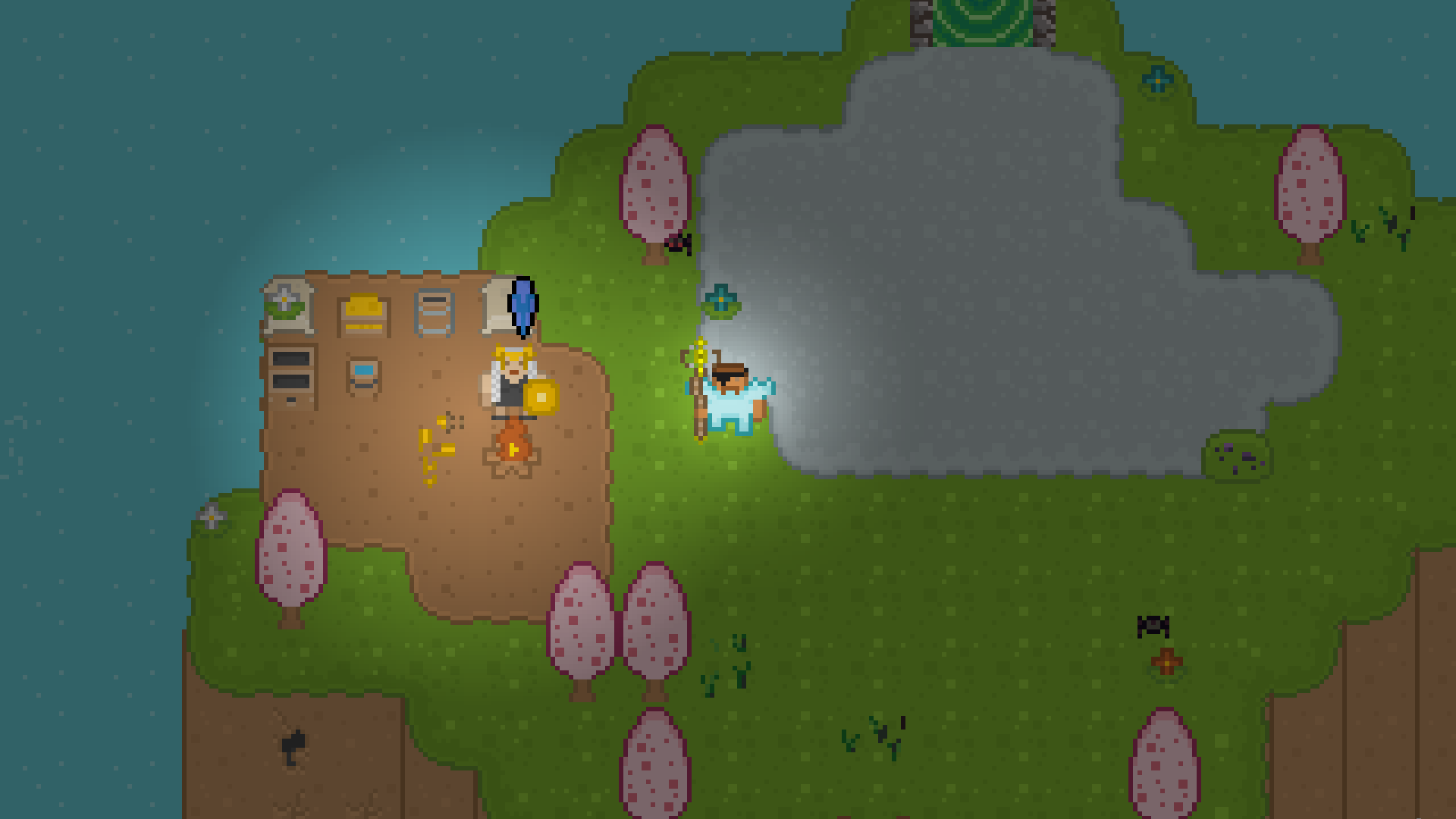 Balancing has been another huge consideration recently. As the game developed new play styles emerged that we didn't exactly anticipate! Our testers found ways of playing that made some zones extremely easy. We have been looking at ways to better balance this but still allow diversity in items and builds.
If you are interested in becoming a tester on either IOS, Windows or Android please send us a message with your device and email address. Or alternatively contact us here - admin@dynamiczero.com
That is all for today,
Zeso.