Hiya guys,
I have been working on Amethlion for just over two years now, it is a little scary to even be contemplating it's actual release... but it is just around the corner and there is no hiding from it.
Over the last few months I have been busy adding several new areas, an array of new items and multiple quests to give the world of Amethlion just that little bit more life to it! I have happy to report we have finally hit our launch goal of 100 quests! And even happier to say that there will be even more than that on release.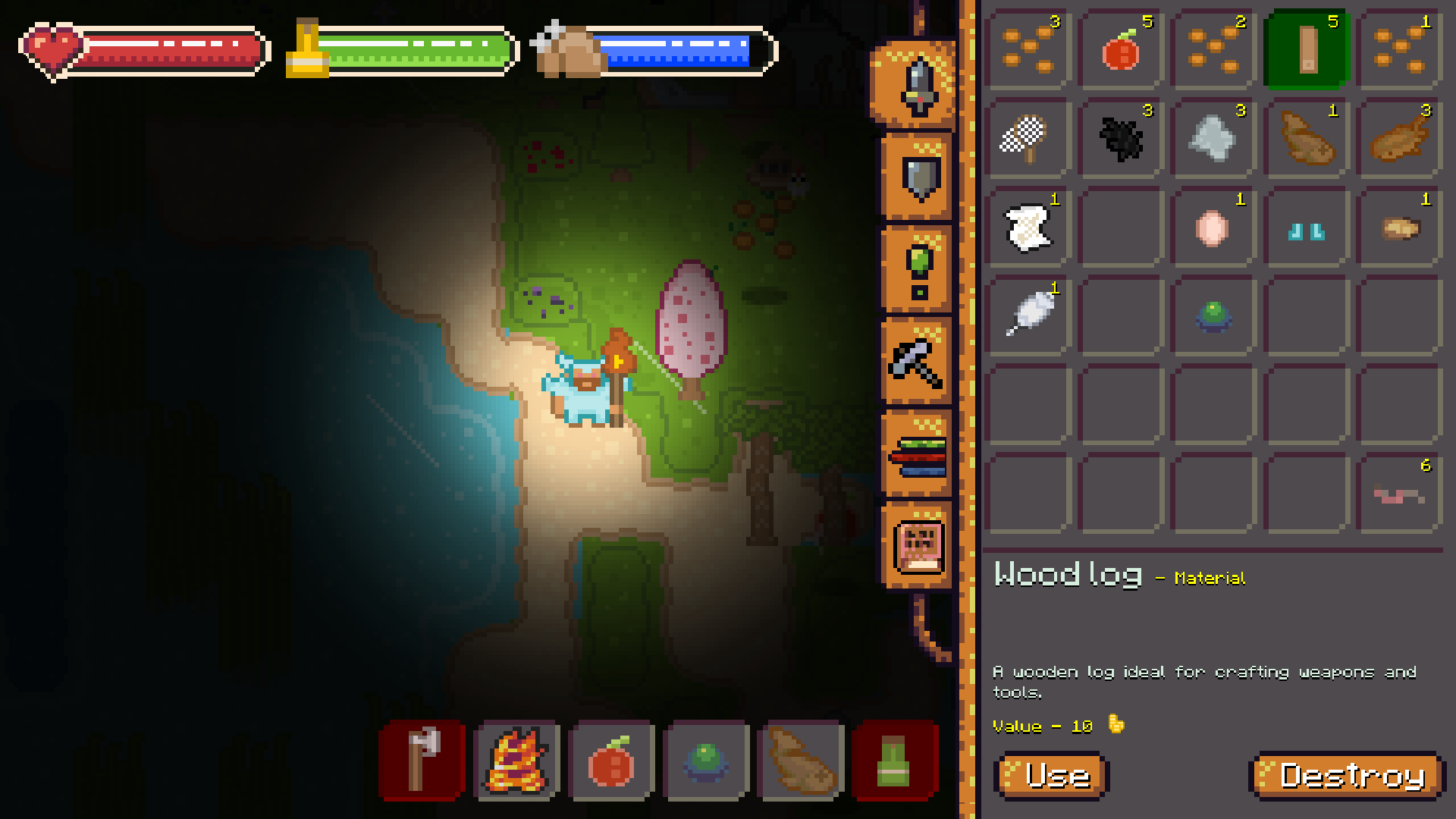 The games main story started to take a bit of a change of direction the longer I worked on it, I am extremely happy with how it progressed itself. Here is a sneak peak of one of the final zones in the game.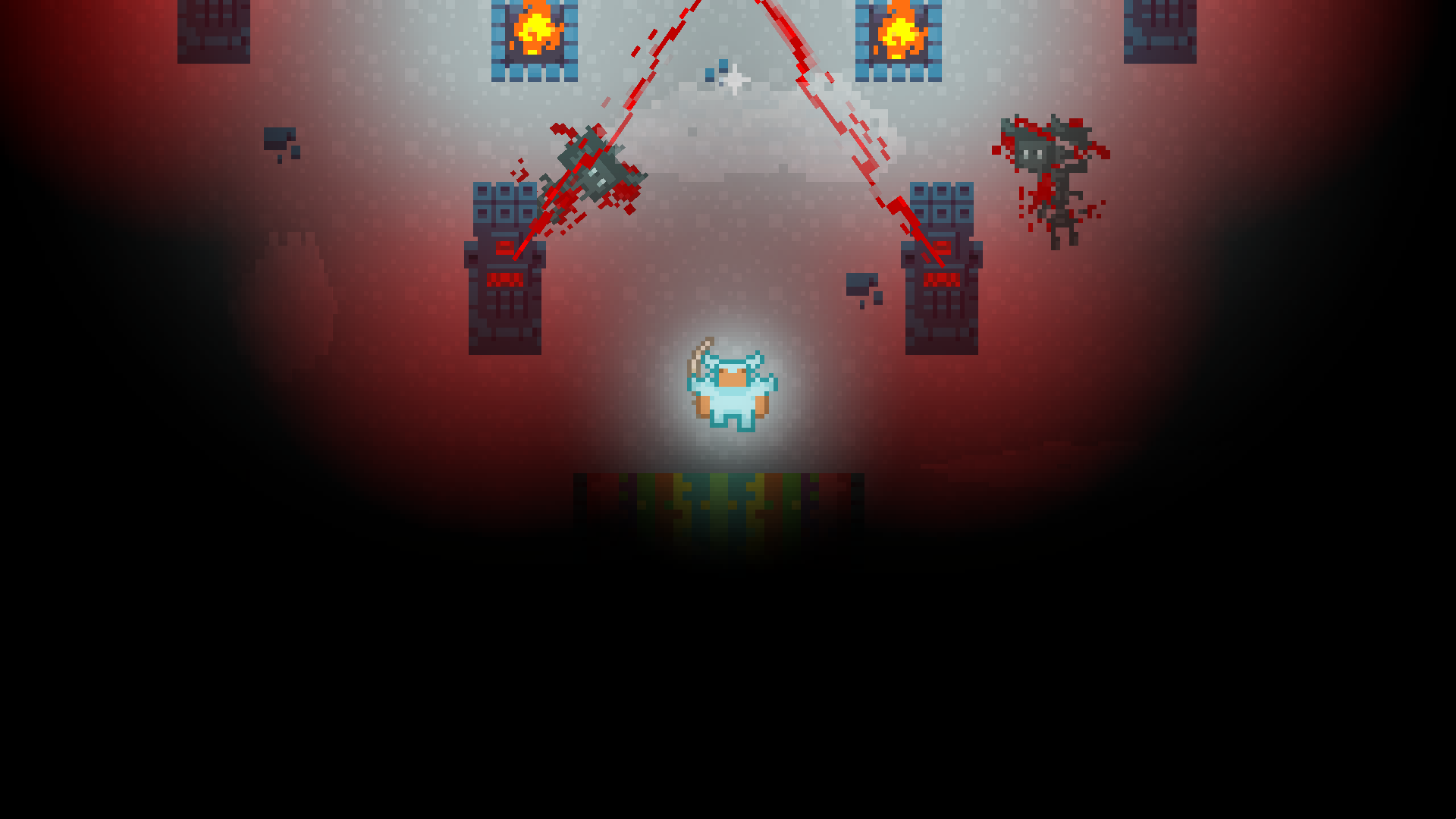 Performance has been a huge part of my workload recently. I have completely re-written alot of the games fundamental resource management to better cope with the randomly generated maps. I feel like I have got the game to a good state now where it runs well on all of my testing devices -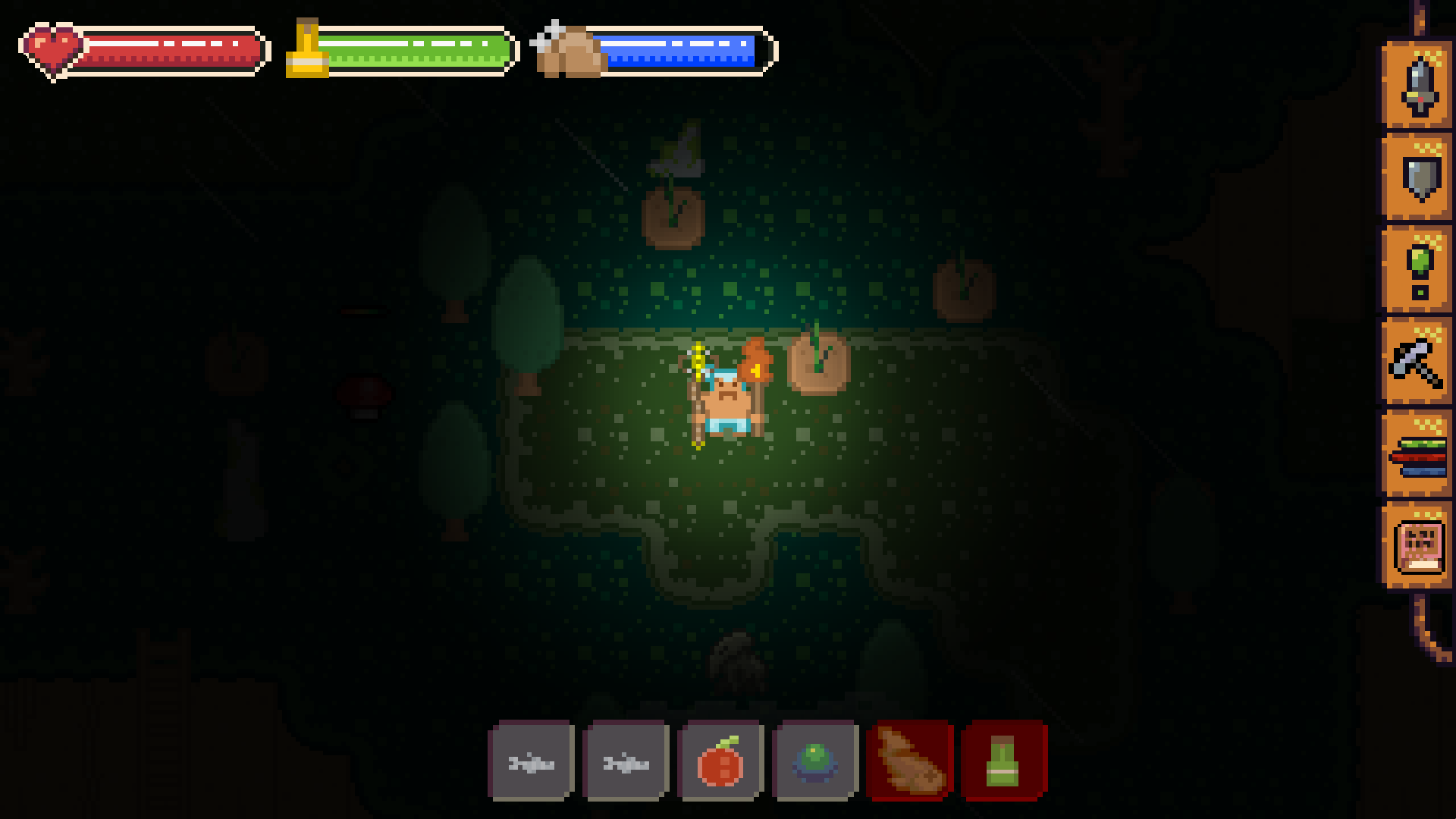 Besides bug fixing and tweaking the maps/balance of the game I have also been working on a trailer. Nothing fancy yet but here is a really really rough cut -
That is all for today. I will be posting before release so stay tuned!
Z.