Greeting.
I would like to tell you a bit about the project in detail.
Platforms
The game will be released on mobile devices (free of charge), as well as on the PC in the Steam store (paid).

Styling
We are trying to recreate the graphic style of the old games: Silent hill 1, Dino crisis 1.
Gameplay
It's simple. Hide from the owner of the house, solve puzzles, learn the history of the house and run away from the mansion. Or just remember the games: Penumbra and Outlast.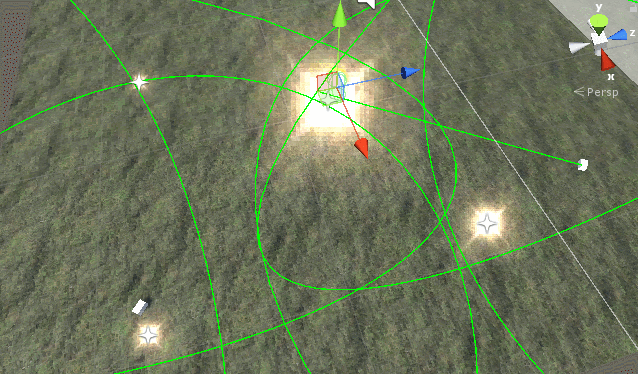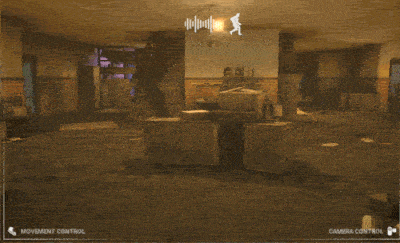 The working process
* We are very detailed approach to the planning of the environment, and we are trying to maximally qualitatively detailed the house. Despite the fact that the game has a pixelated stylization, on the PC we will try to teach it in the best style.

* The programmer creates a comfortable control controller for the mobile device. For a mobile platform, control is as close as possible to standard gamepads, which gives a pleasant and smooth movement.
Visual content
We practically made the location, and already partially decorate it. For the most part, it remains only to make the character-inhabitant of the house.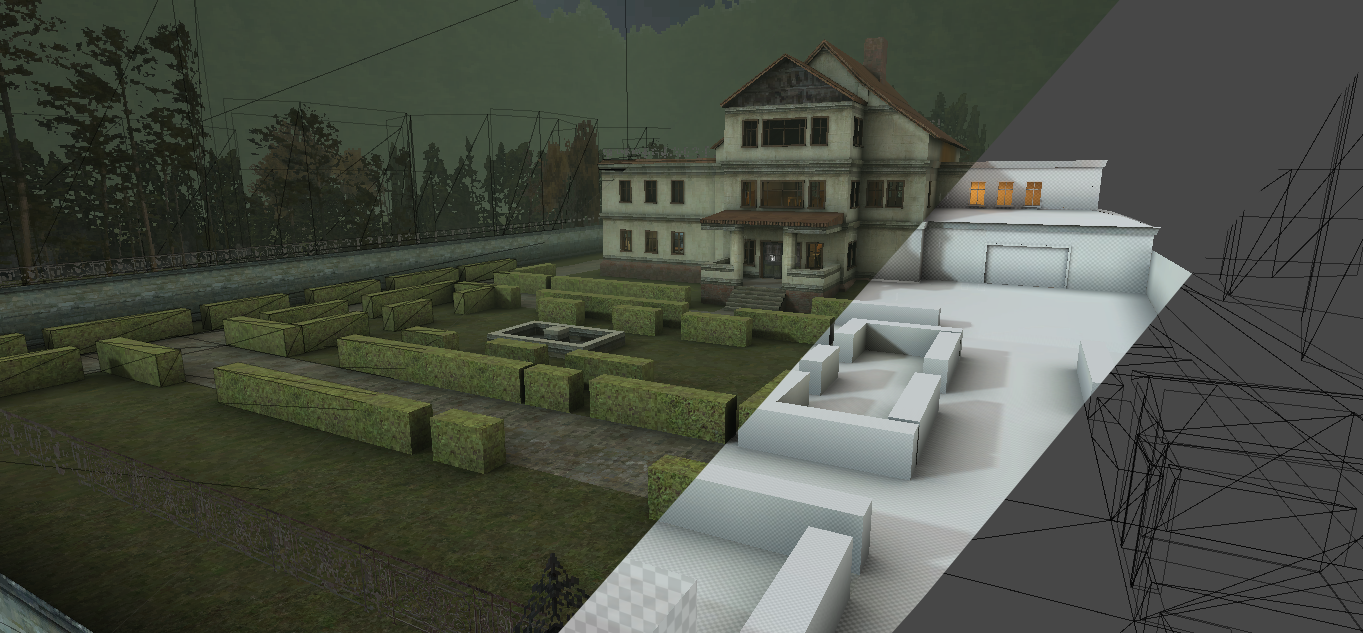 We also recommend to look at the new screenshots of the work done.
Thank you for your attention, share the news with your friends and follow our project.