Defending Humanity: Tower Defense Wars is a large scale 3D tower defense game set in the future on an alien earth like planet with dynamic weather and day/night cycles.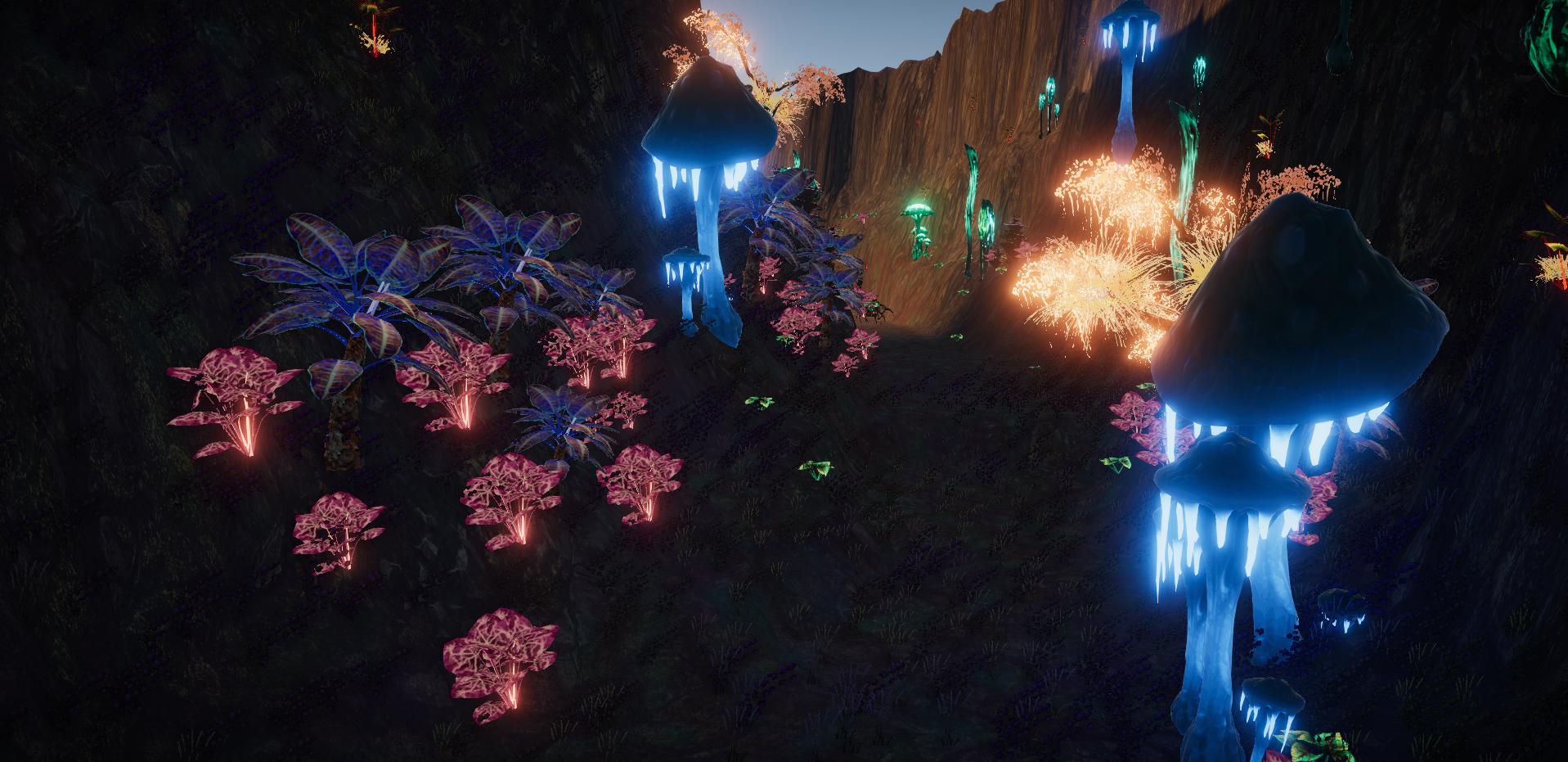 Dev Log #1
Added new trees and mushrooms and changed their global lighting.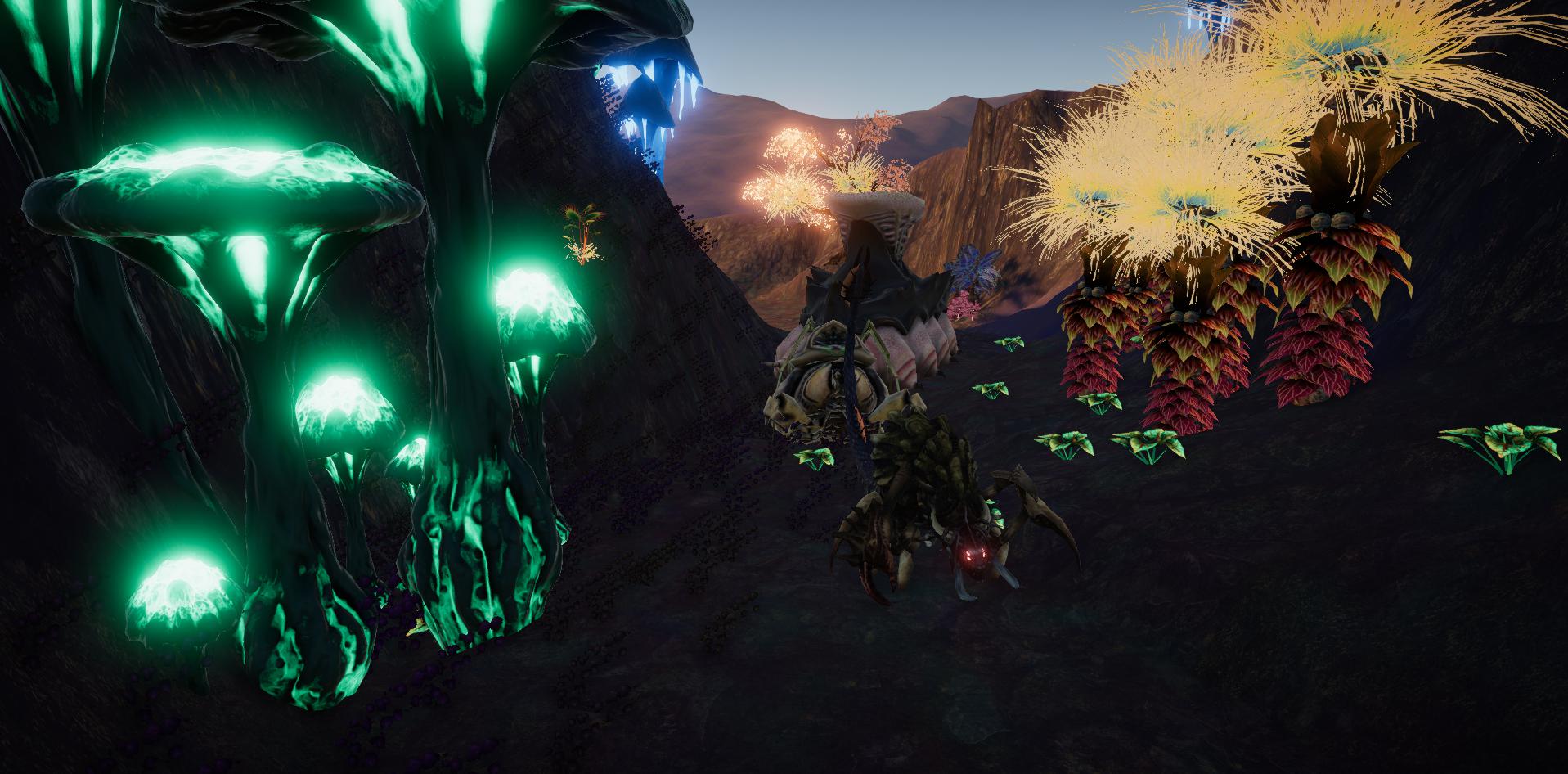 Tweaked enemies eyes emissions.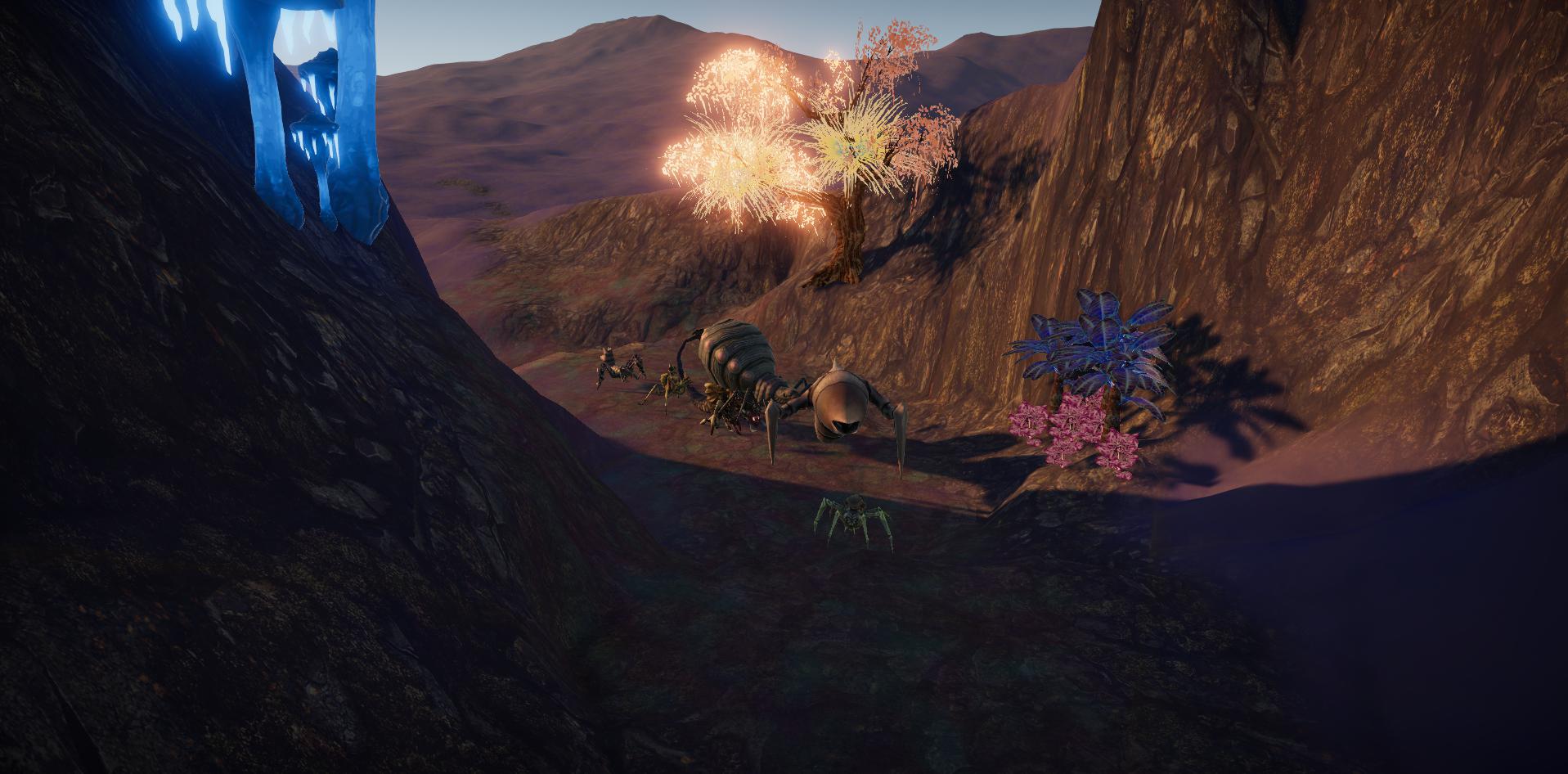 Tweaked shadows on trees and enemies.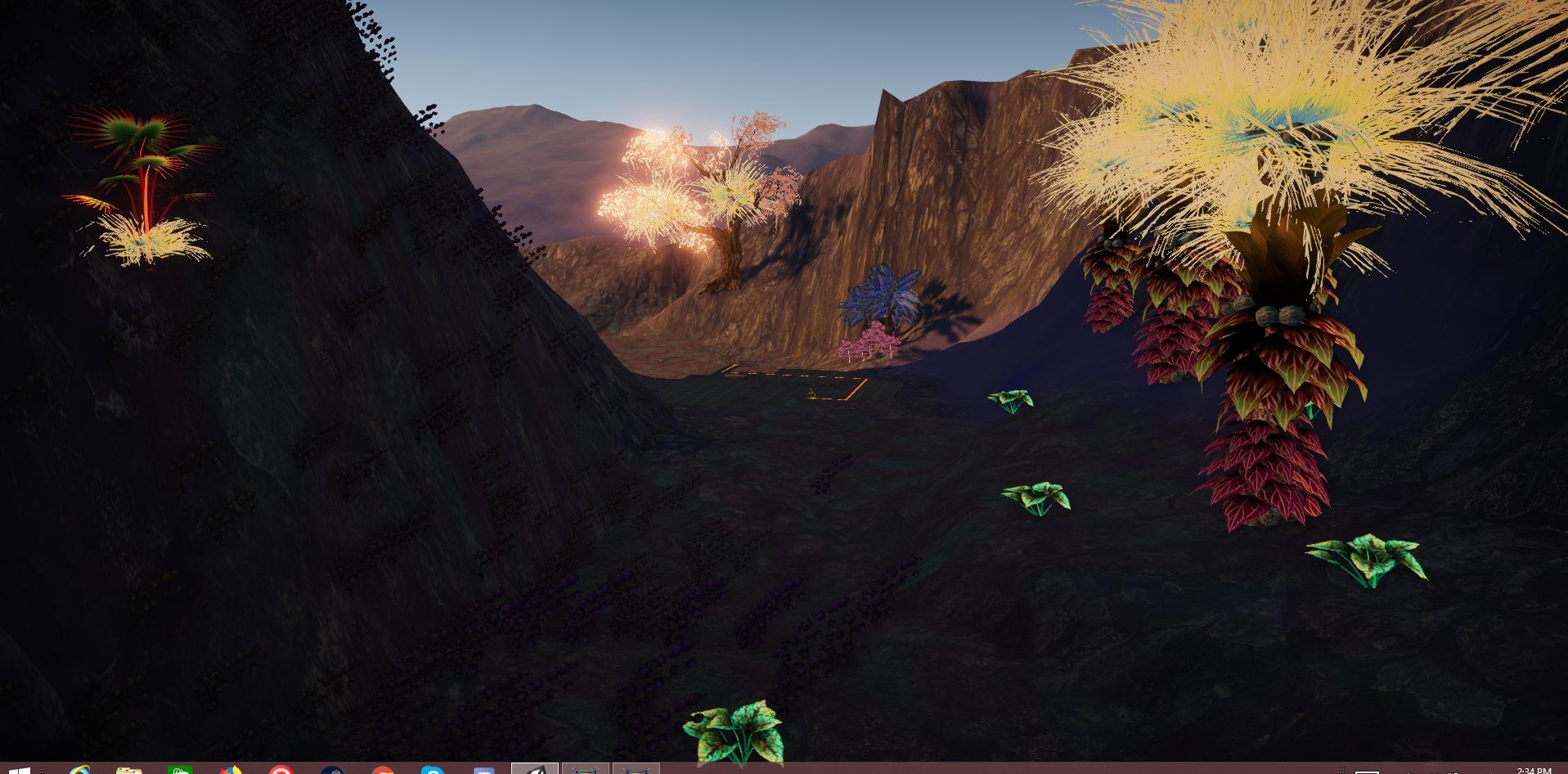 Added bushes and shrubs.
We hope you enjoyed this weeks update, Please follow us here on IndieDB and on all our social sites listed below.
Thanks again for checking our update out.