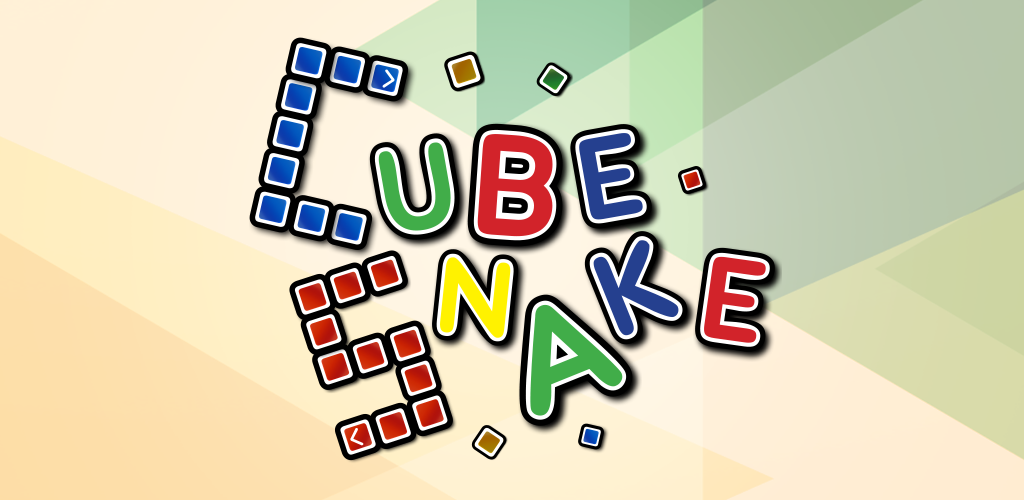 Cubesnake is a colorful casual game that combines simplicity and immediacy for a guaranteed fun.
Download it now for FREE on Google Play and App Store
Game Modes
Classic
Close the path and score points equal to the number of colored boxes. Get more points than your opponents before time runs out to ensure victory.
Downward
Each player starts with 200 points and contrary to the classic mode, closing the path will decrease score by a number equal to the colored boxes. The winner is the first to score zero points.
Power Cube
Same rules of the classic mode but with the addition of some power-up that will allow you to make more points.
Star Cube
Collect the stars that will appear during the game to turn the colored boxes into score. Unlike previous modes closing the path will color the center without giving you points.

Skins
You can choose from 10 different skins in order to customize the game grid. Each game gives you coins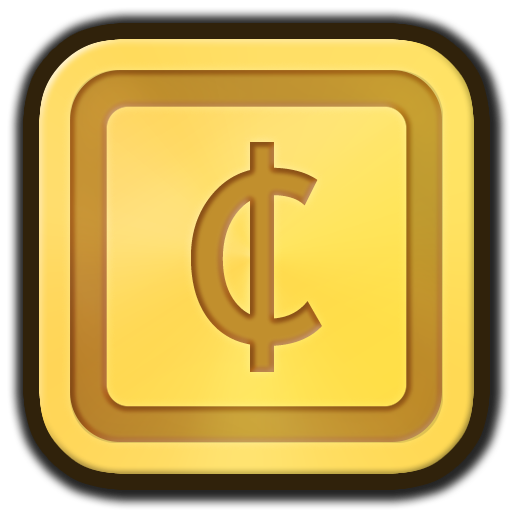 that allow you to buy them.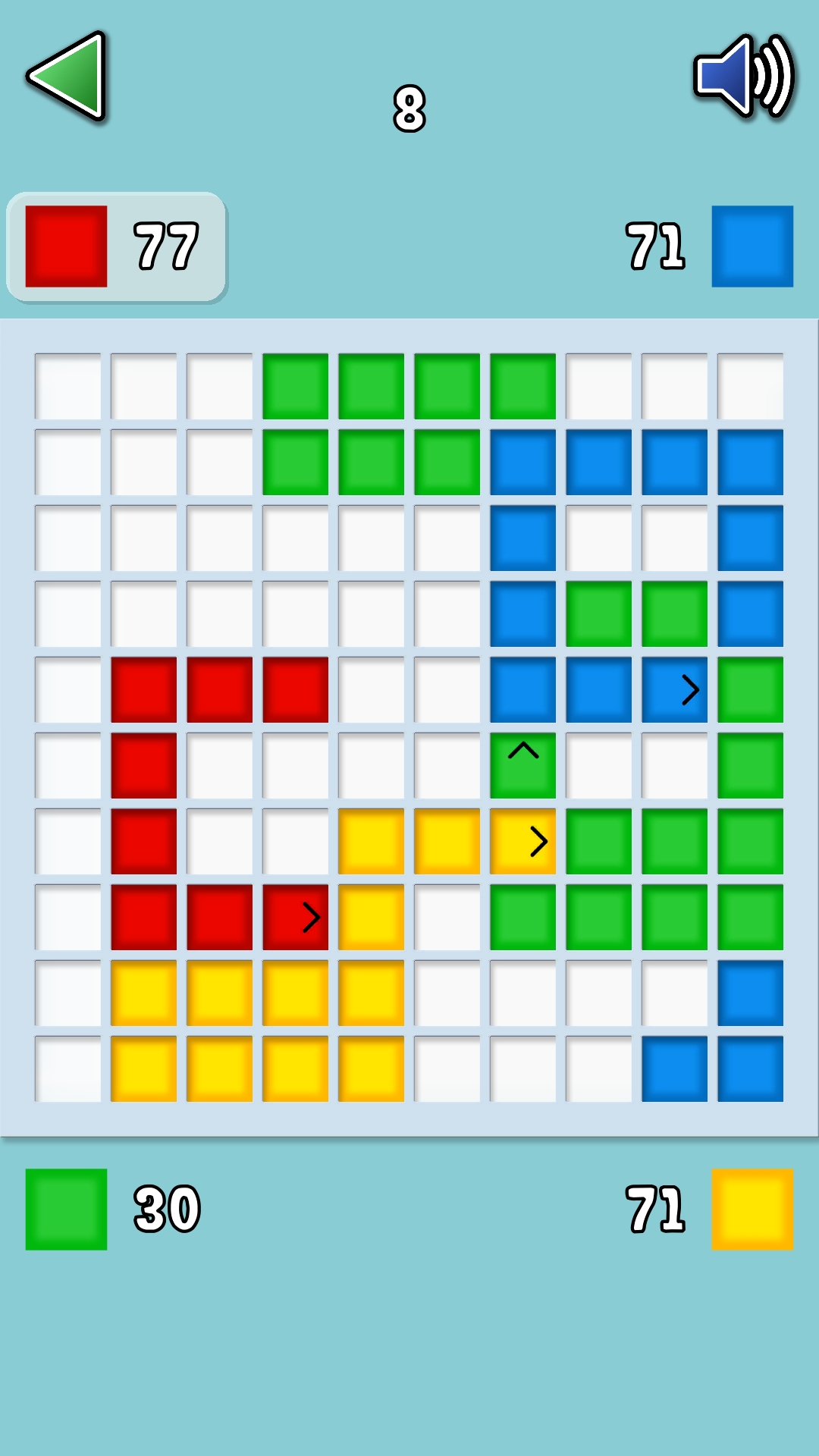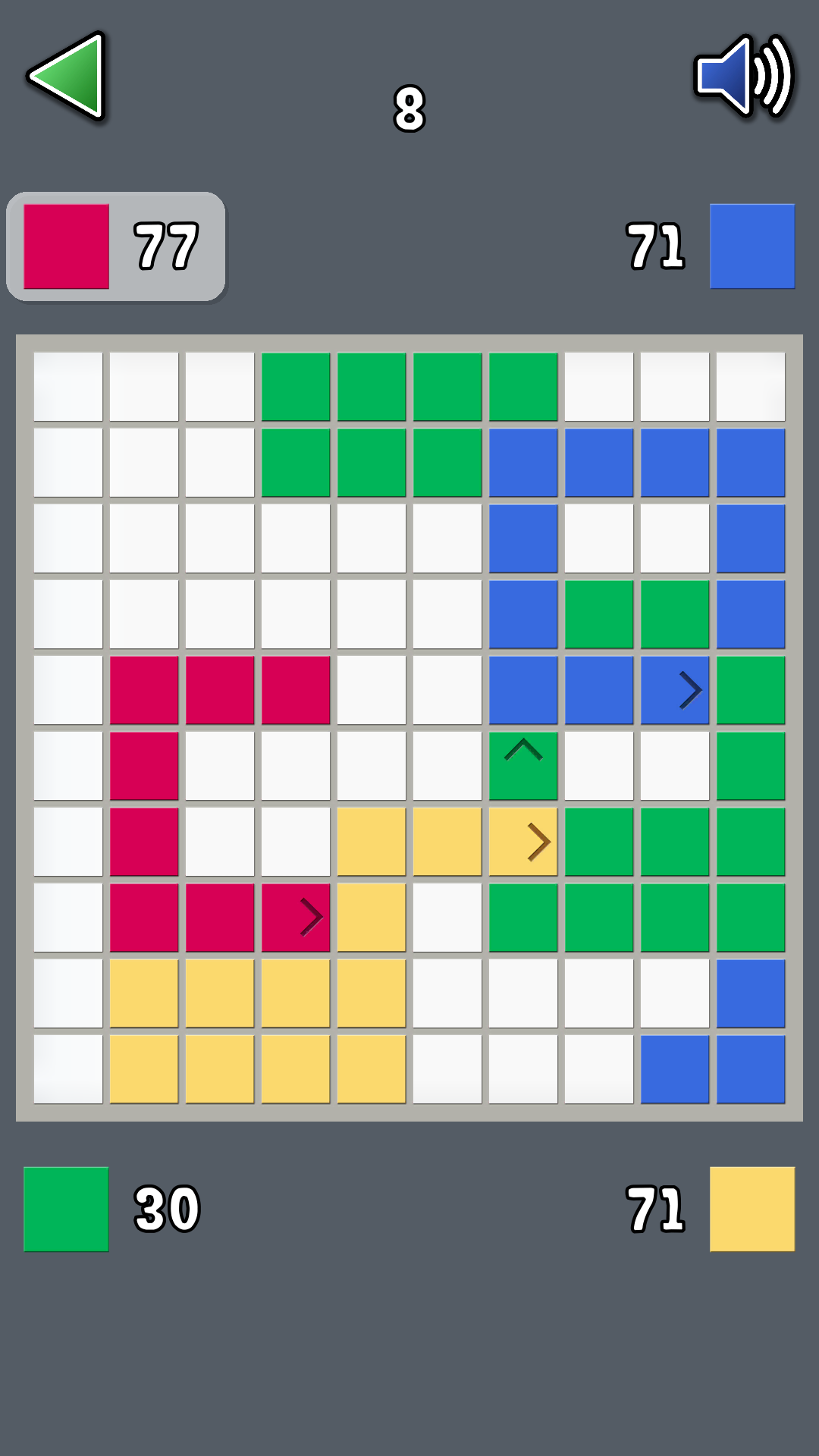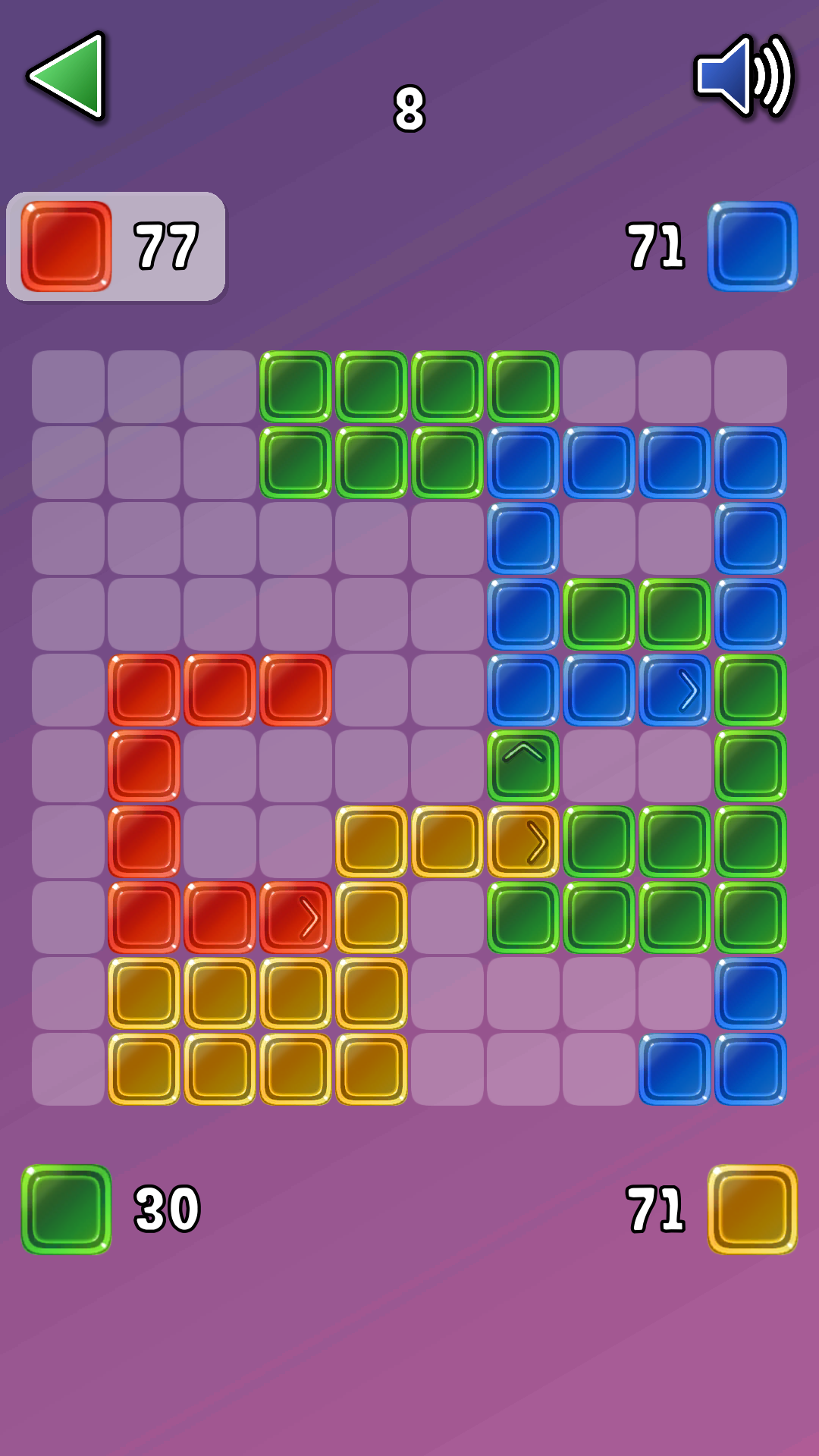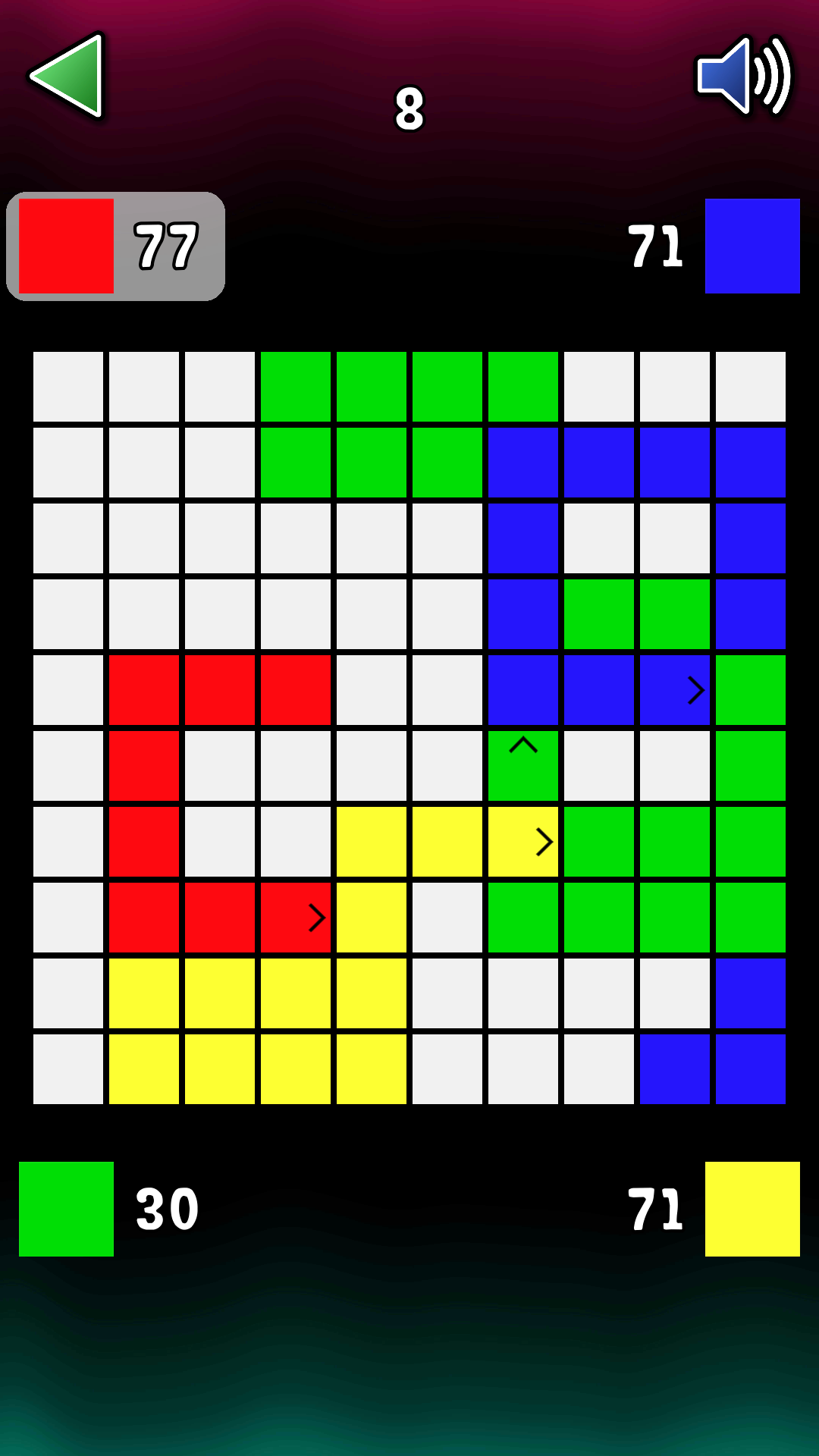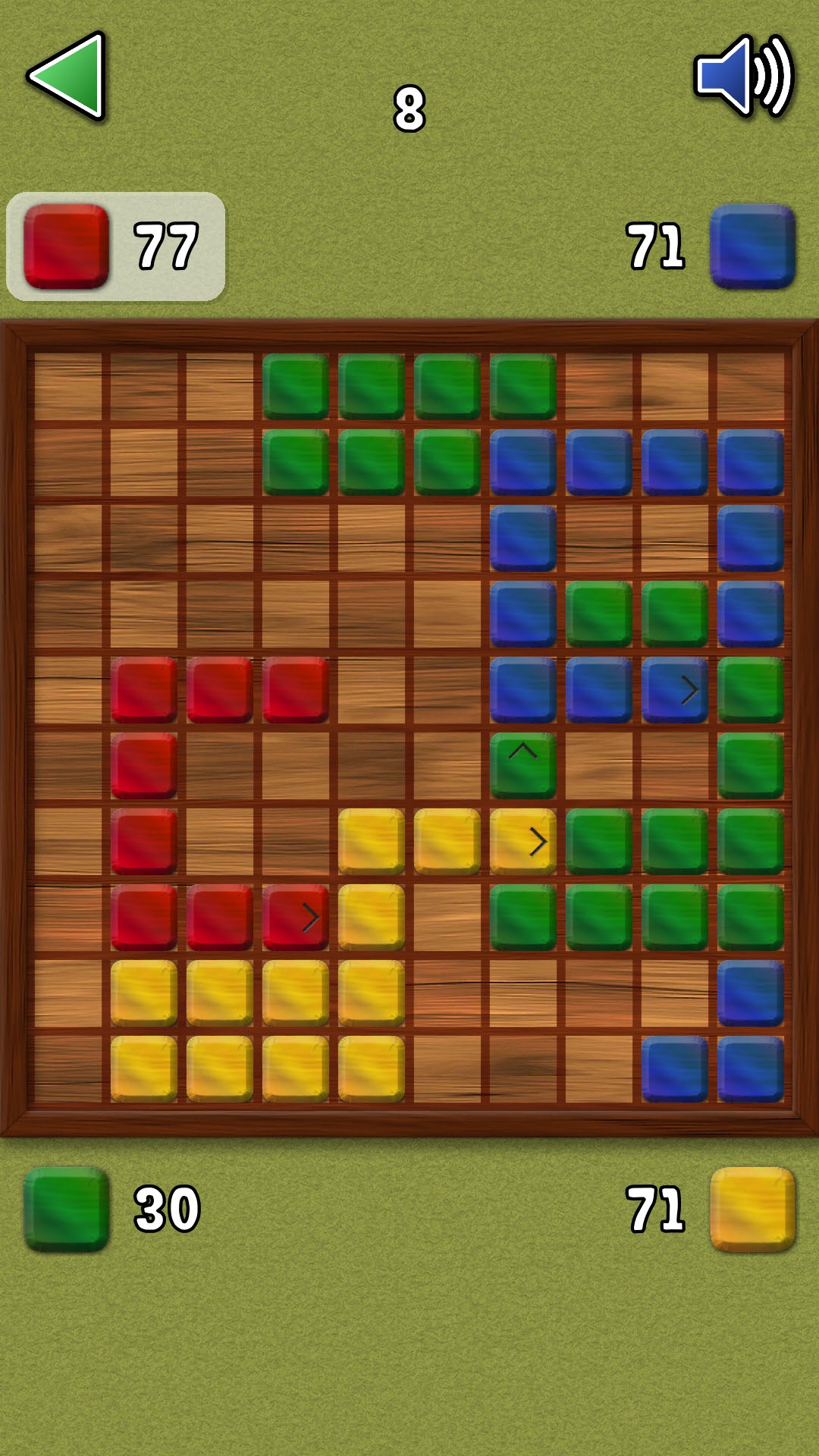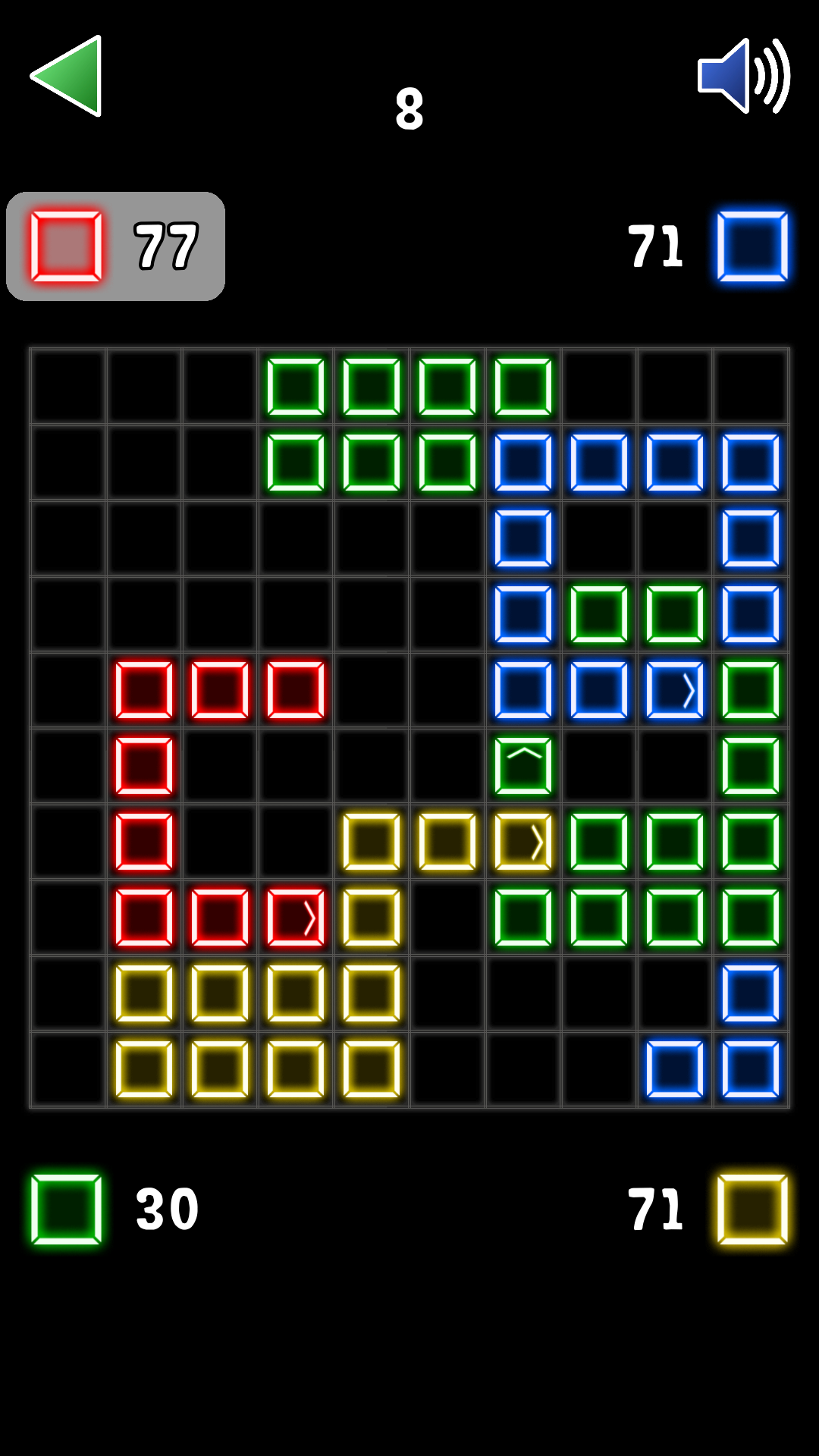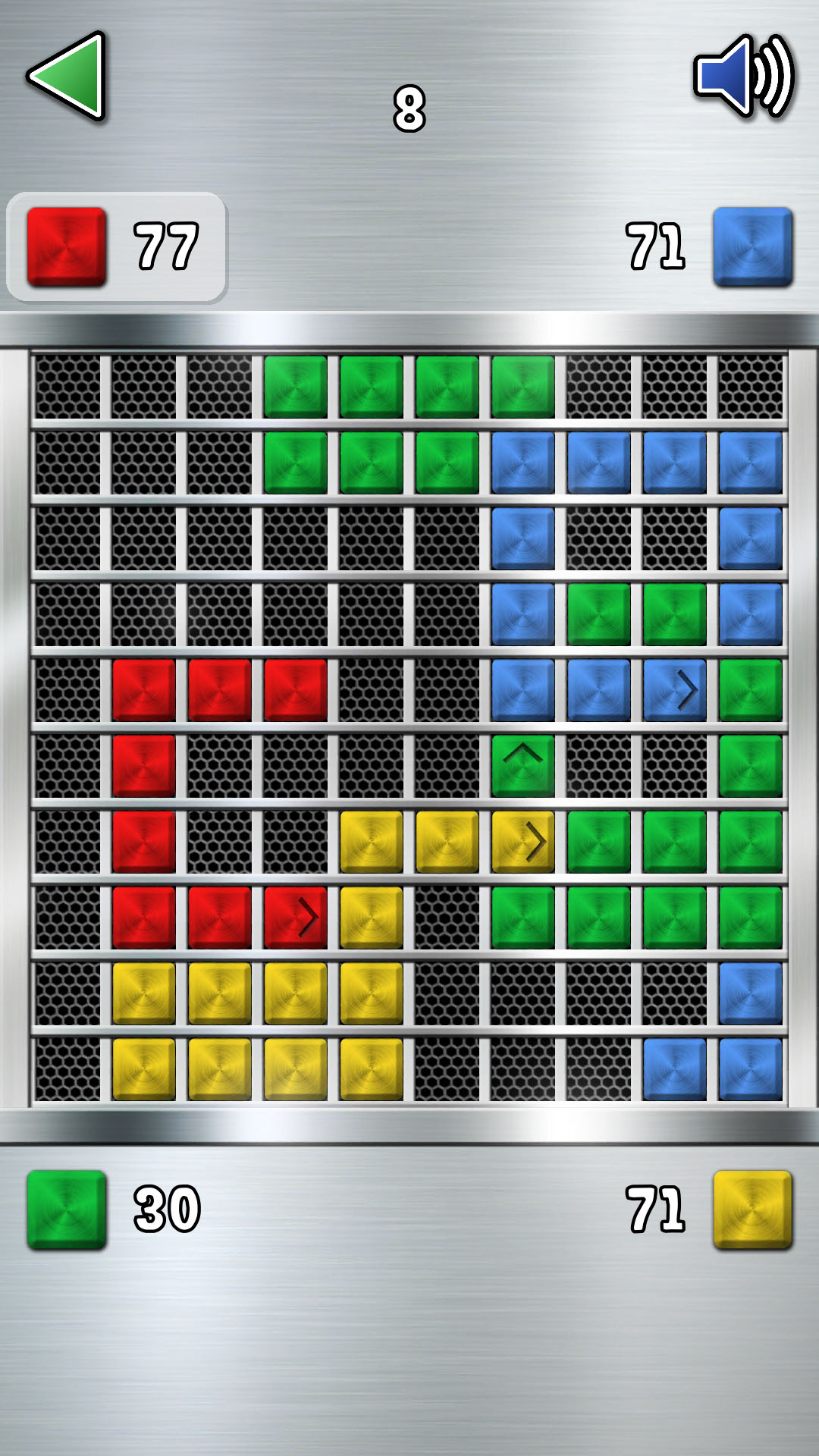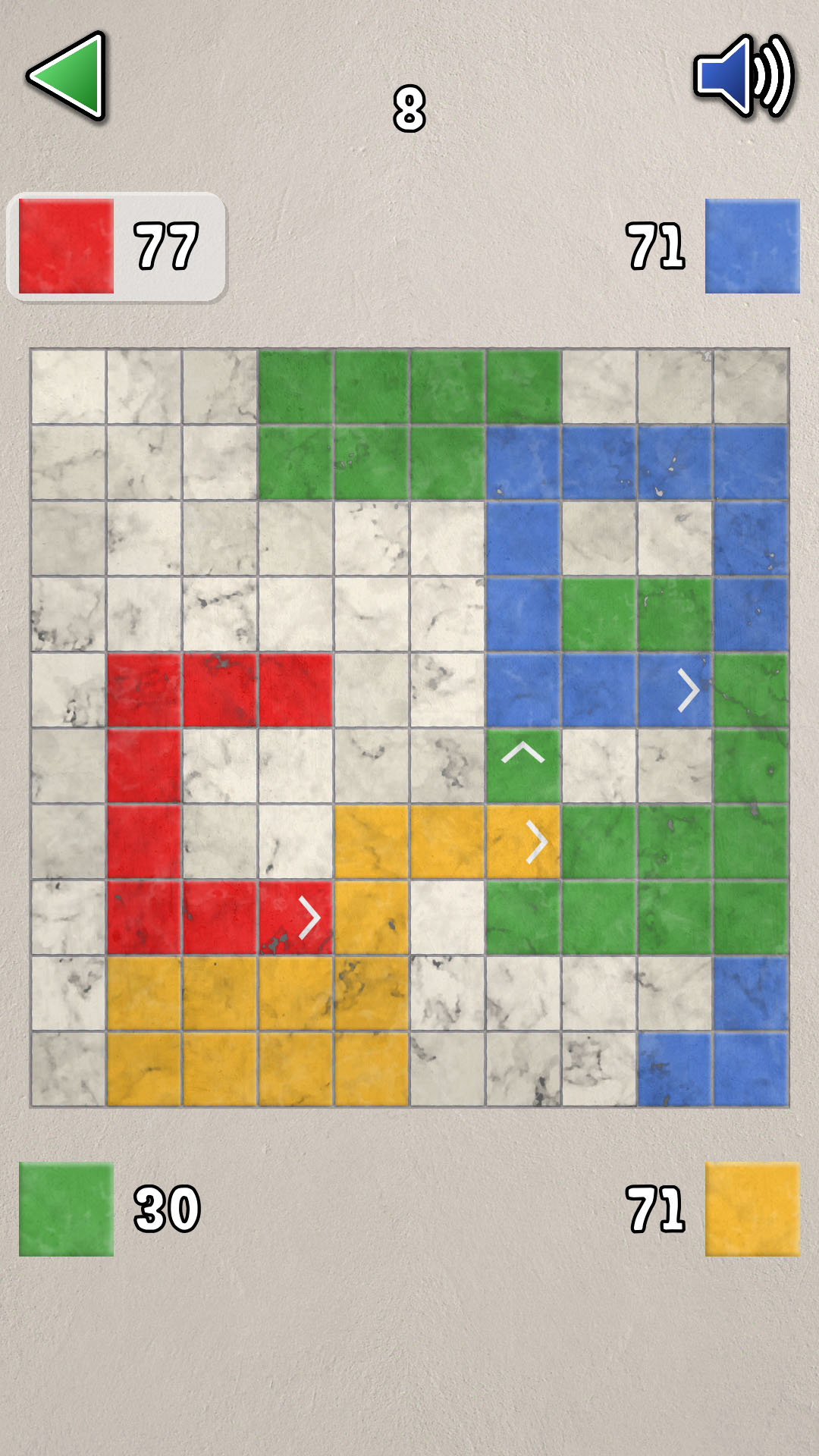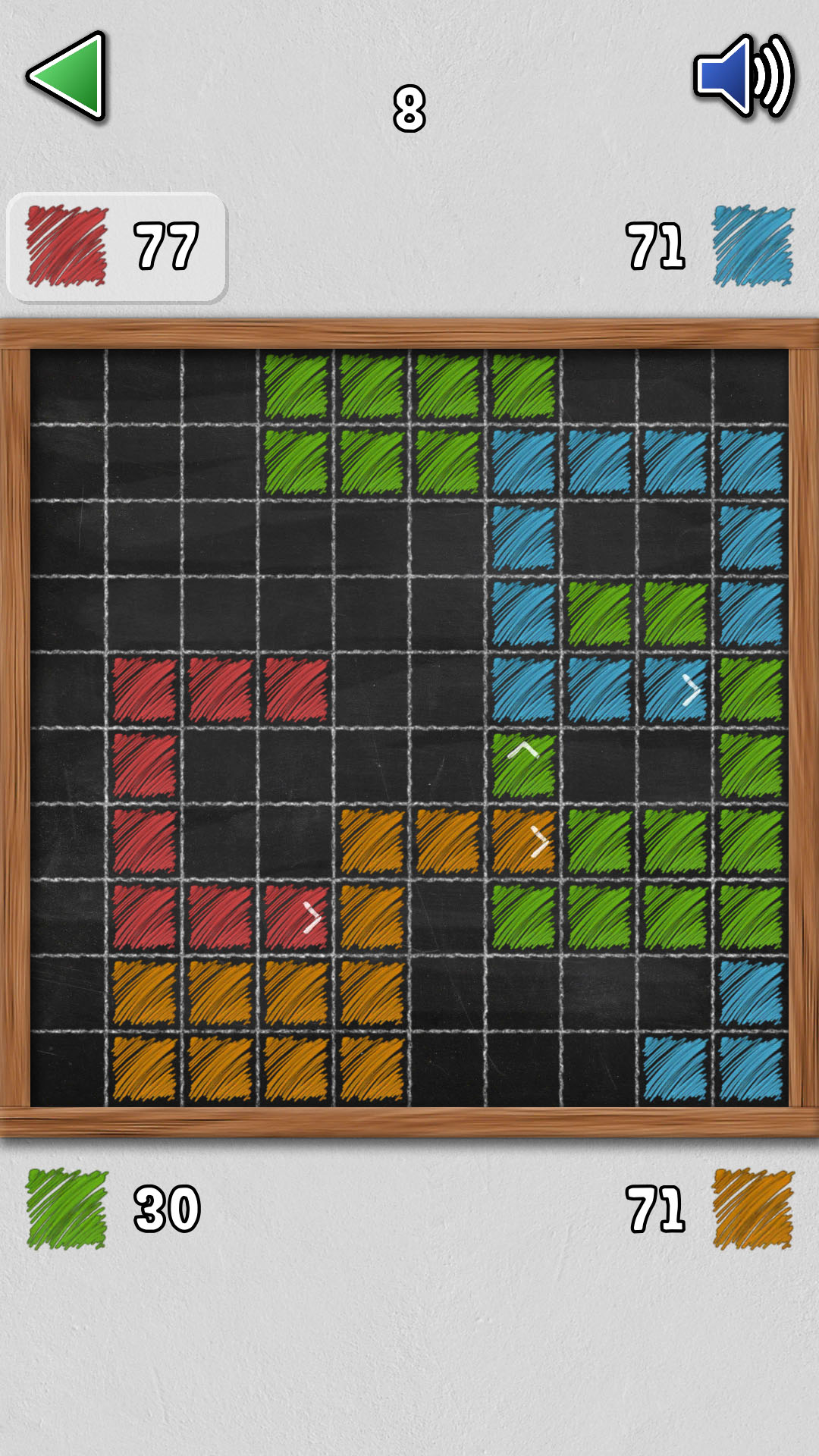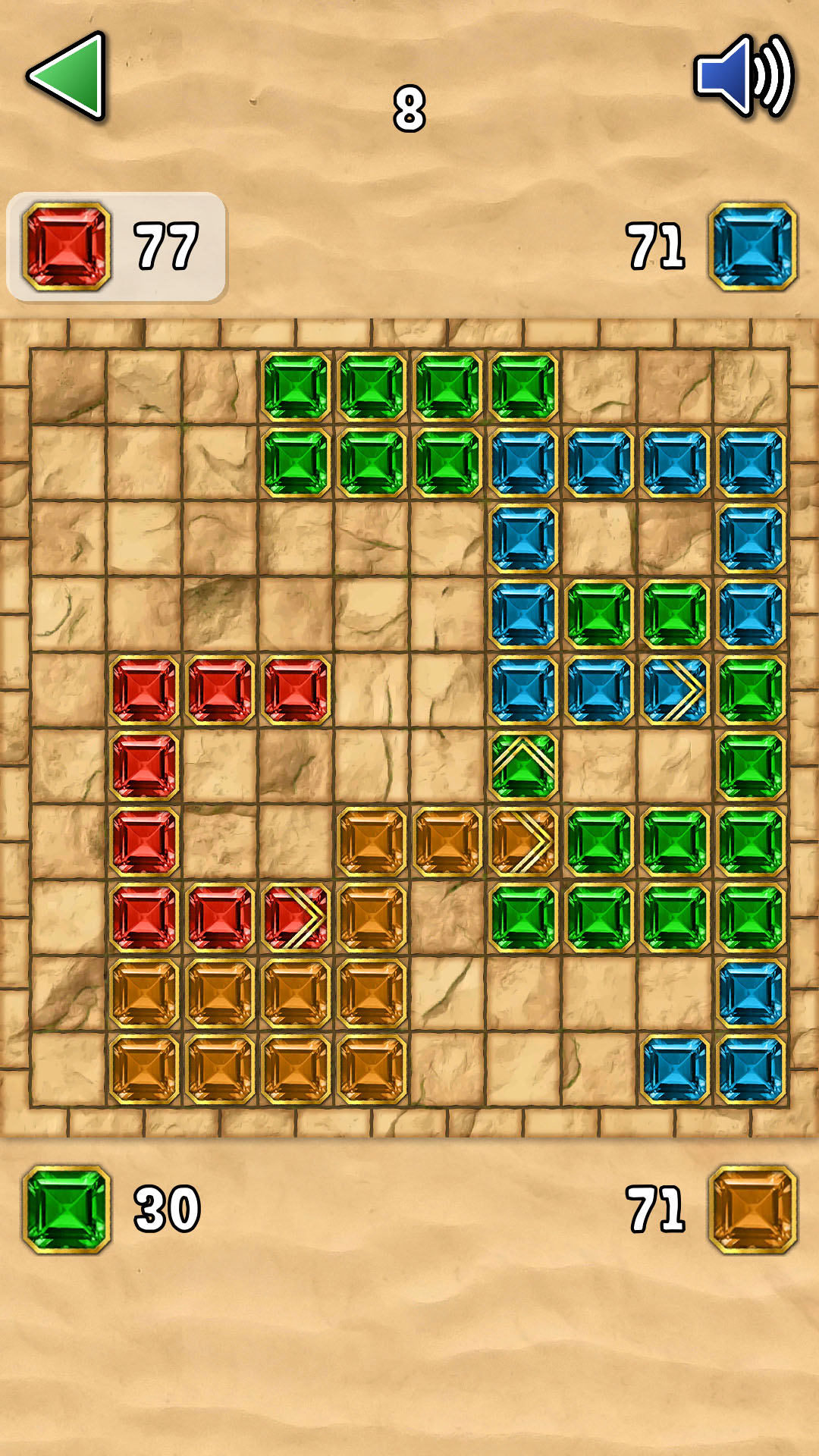 Climb the Leaderboards
Get a better score than other players and climb the world rankings!


Achievement
Prove your ability unlocking the achievements of Cubesnake! Some are really hard to get, but with patience you'll be able to unlock all of them.