Yeah, sometimes people get crazy ideas at New Year's eve.
Mine was to make a cute little puzzle game, in the limited time of 1 month. Apart from the music, I wanted to do everything myself: the coding, the graphics, the gameplay, the figuring-out-as-you-go.
here's the link: BrainPump at Play.google.com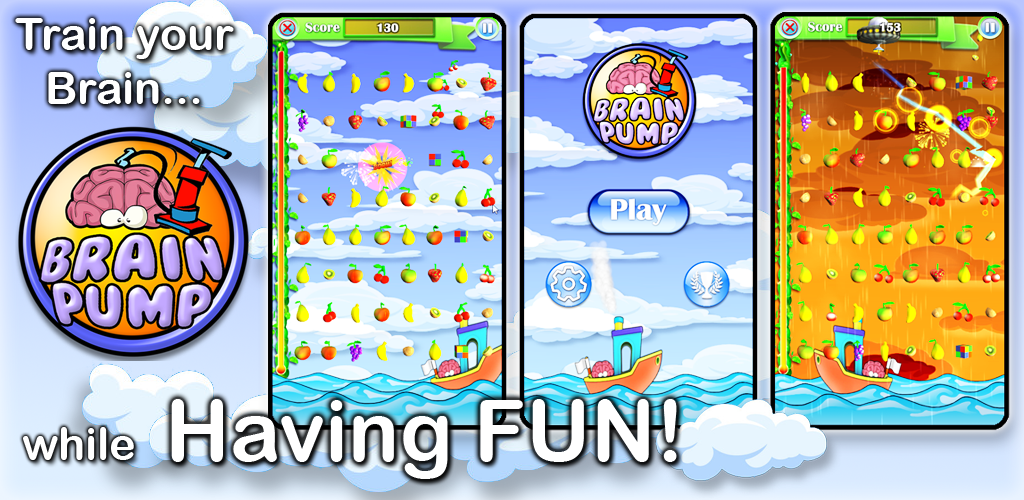 One month is not a lot, especially if you still have to work on other projects, but hey... I pulled it off after all! I'm quite happy with the result, even got some shaders in there, some weather effects and even a mini bonus game to give the player some game-play variation while working the puzzle.
So I posted it on the Google Play Store, just to see if it will get played.
Let me know what you think... Should I do this again?
Cheers and enjoy,
loki