The Return of the Widower
So finally some news! Let's get right into it:
Where's the trailer?
Here's a brand new trailer for the Steam page release. If you're on steam please add Widower's Sky to your wishlist here.
This is the most extensive look at Widower's Sky on PC so far. What do you think? Also did I mention... wishlist it now!
When is it out?!
Fall 2018!
What about mobile?
Glad you asked. No trailer yet but some screens below: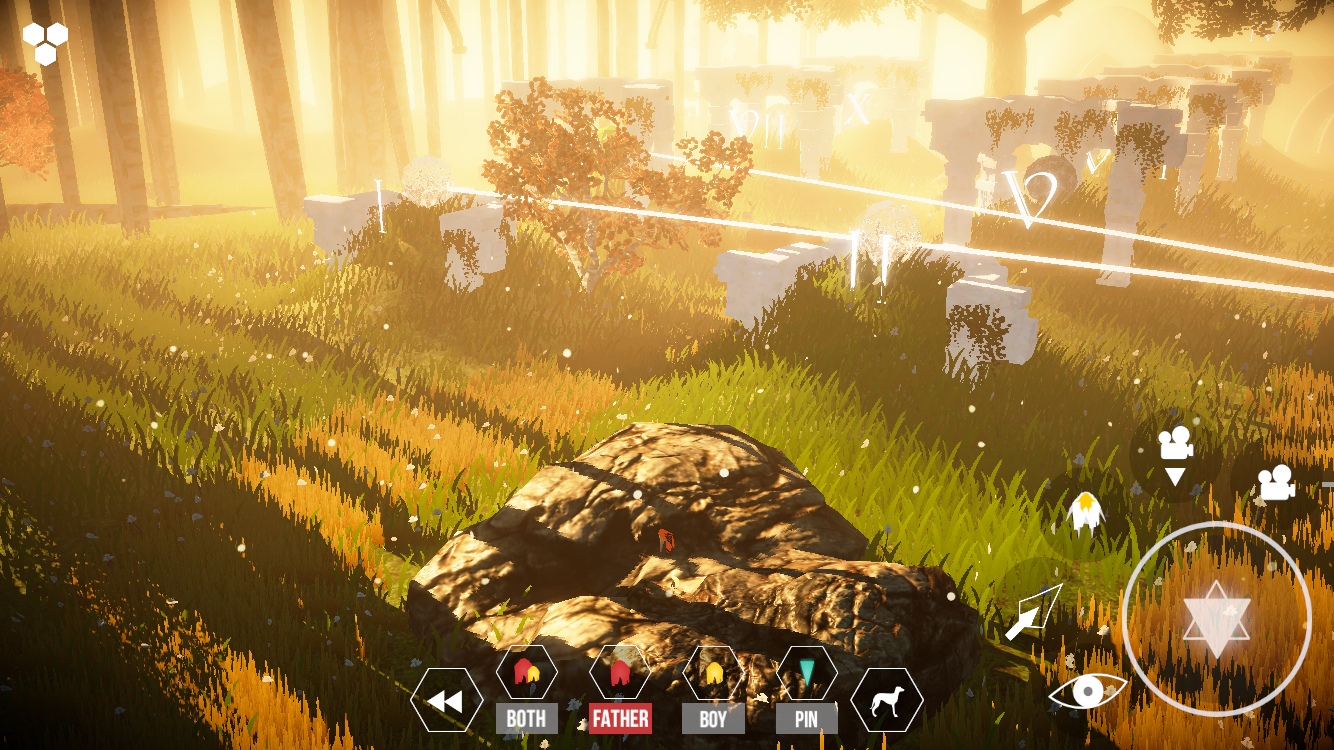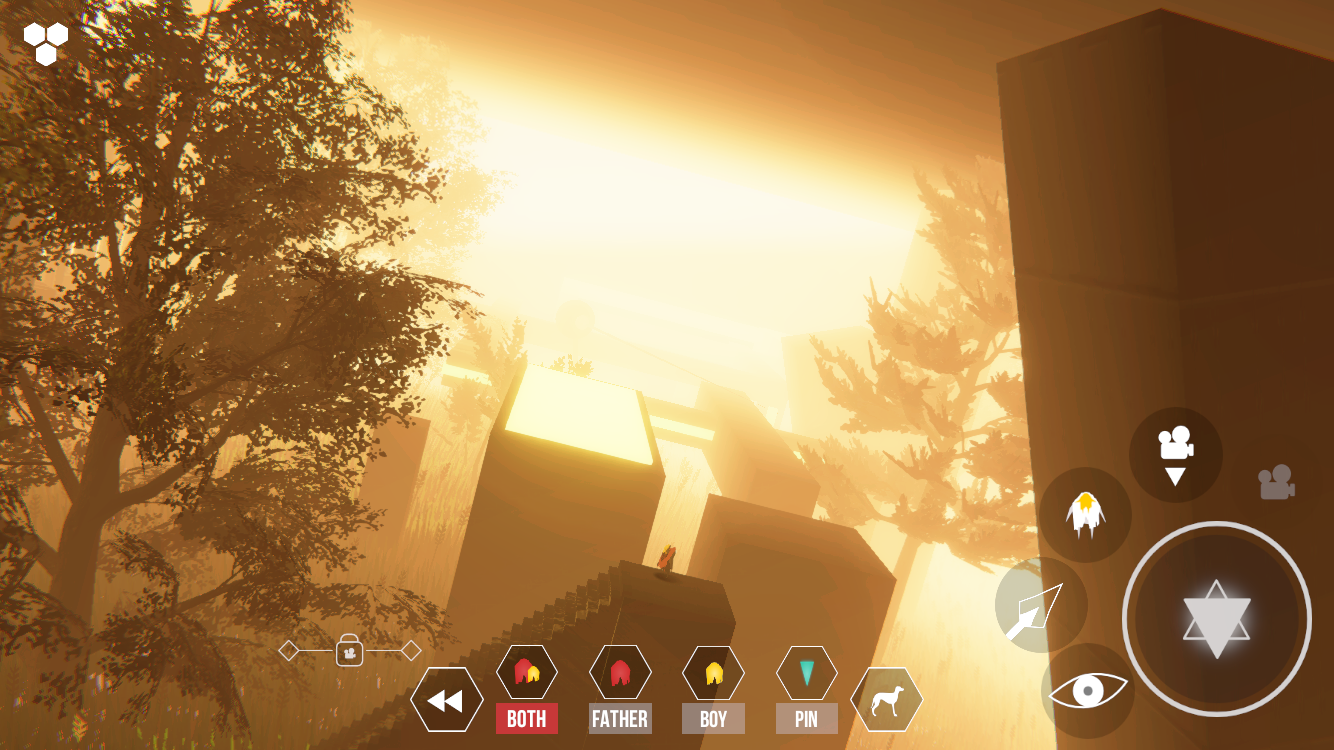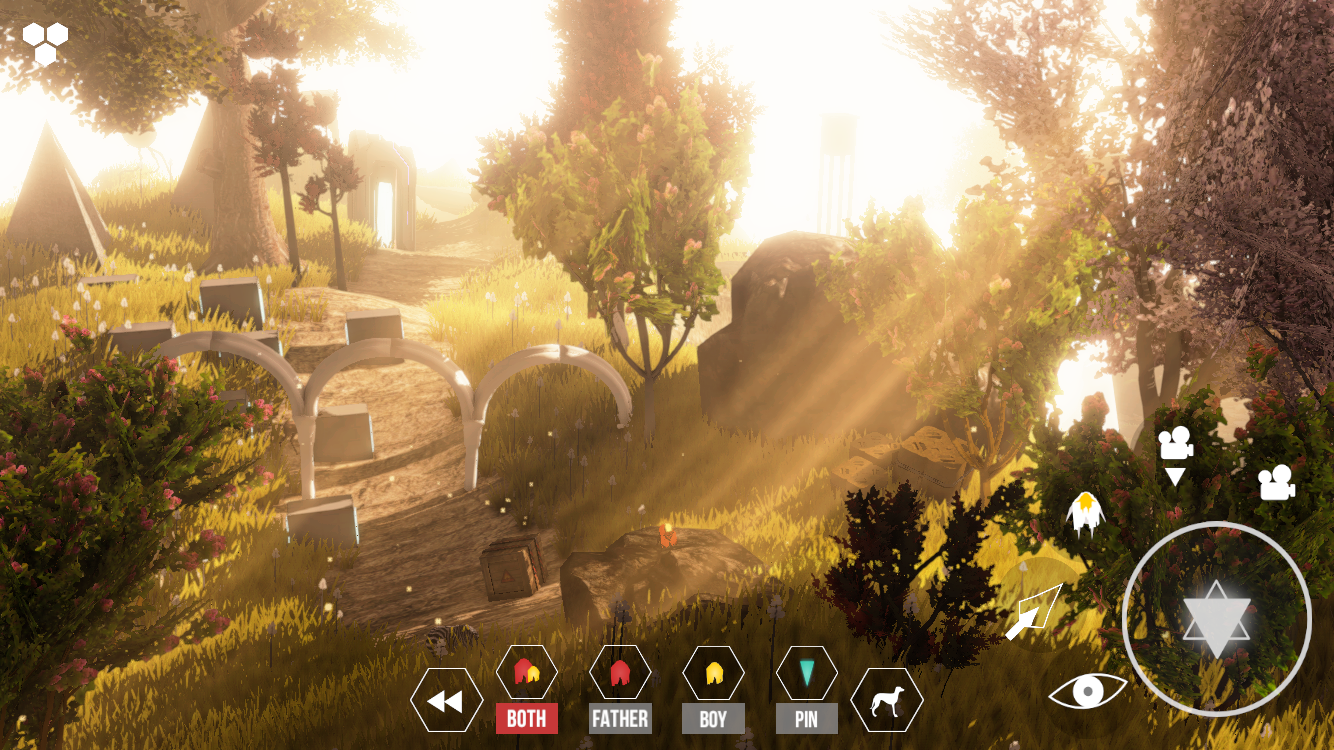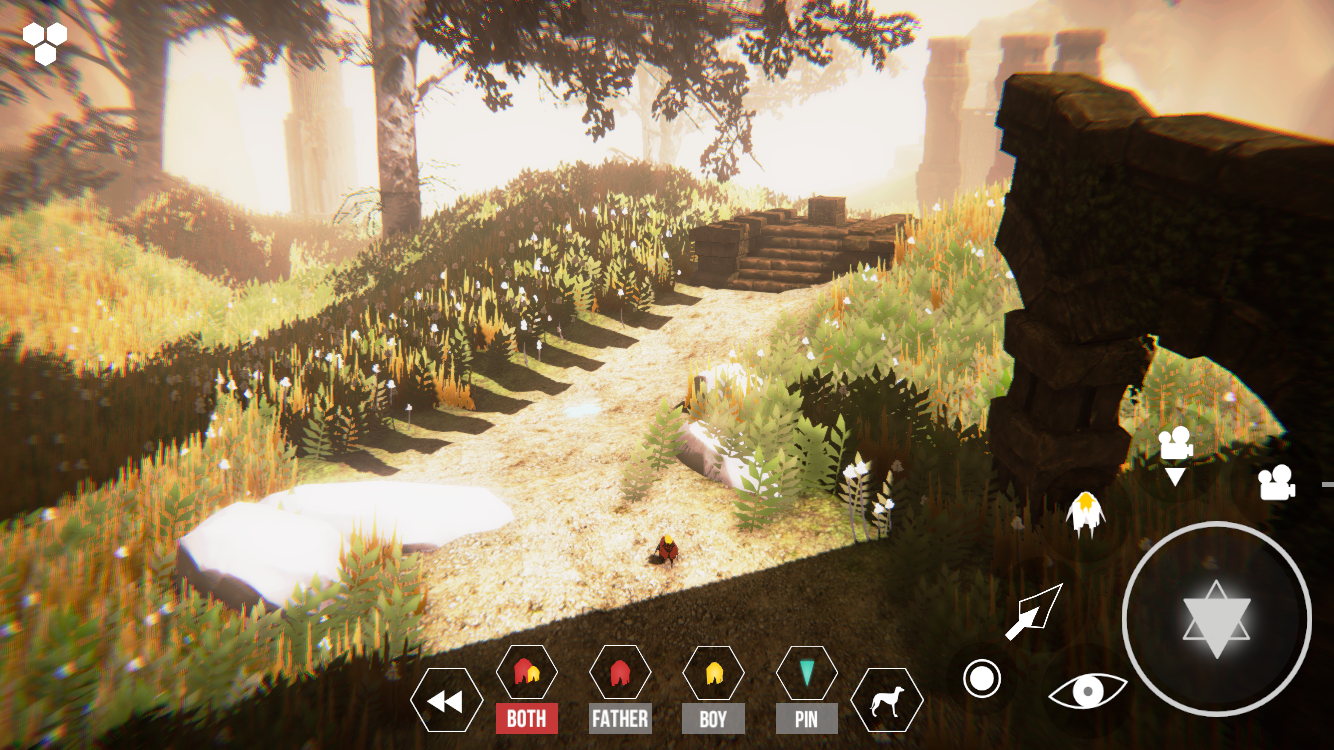 For more info see whaleo.com/widowerssky/

Thanks again for your interest in Widower's Sky