Hello everyone!
This is my very first mobile release, a project developed for fun and to learn the basic stuffs of this powerful engine!
I will release this free but i really need help to test it and find/fix bugs so please leave your impressions and notifications in the comments.
Engine: Unreal Engine 4.17
Platform: Android (Lollipop + Required)
Addon: Epic Leaderboard
Sounds: freesound.org
Music: Fluidope
Illustrations: Helena Masellis
We Save The World
Year 2019, the great conflict between Korea and the USA leads to thermalnuclear war and the world risks to be destroyed but a bunch of brave heroes tries to stop this war!
Join us and try to be the bravest with the great support of the Epic Leaderboard and sign the #1 highscore!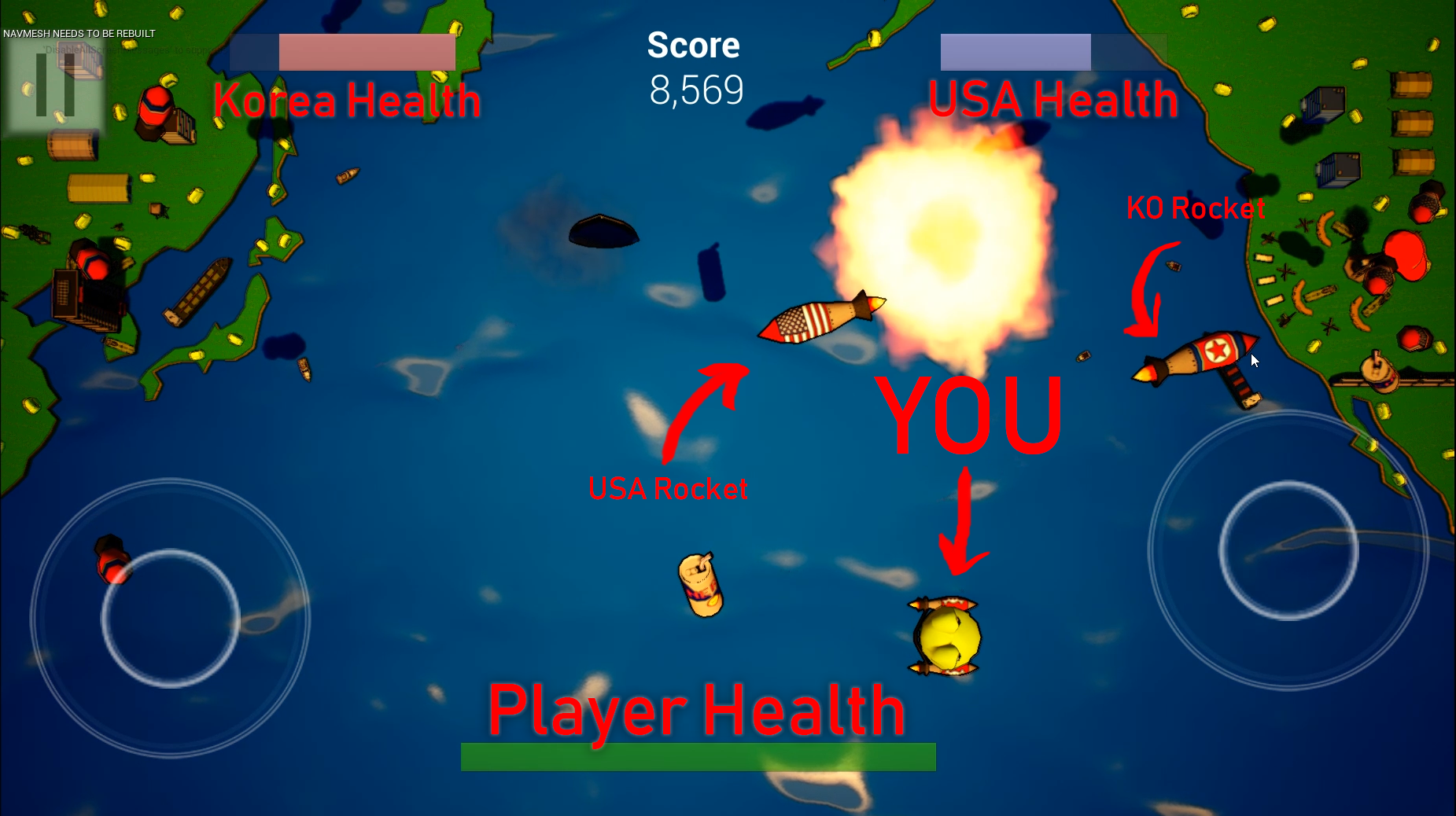 Bonus
When you destroy a rocket it has a % chance to drop a bonuses:
PILLS
Restores 60/100hp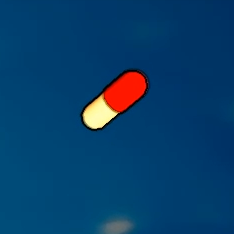 FUEL
Increase Speed (Combinable) for 15 secs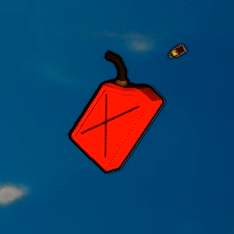 ENERGY DRINK
Increase Firerate (Combinable) for 15 secs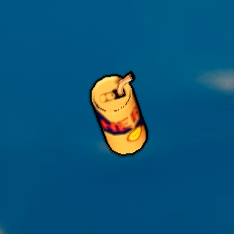 SHIELD
Invulnerability for 15 secs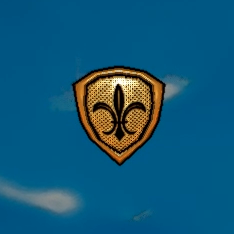 Also
> Player Health starts restoring after 5 secs without damage
> Restoring health gives you +1 score each hp
> +1000 score if both cities survive