To-Tum Beta 2 is now live on iOS and Android!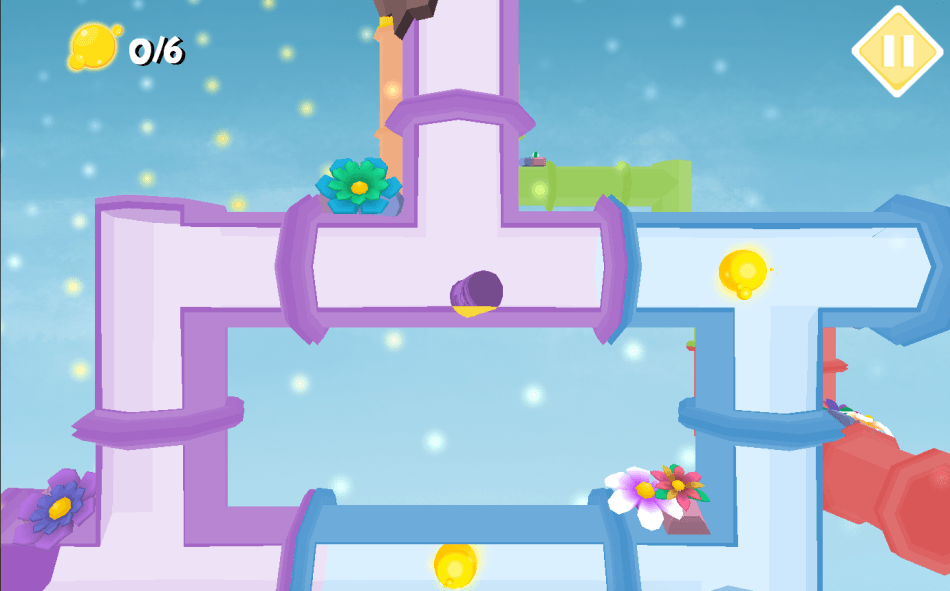 To-Tum Beta 2 brings an orb counter to the game, as well as various bug fixes throughout the game!
Only people who are signed up for the To-Tum Beta mailing list will be able to access To-Tum Beta on iOS. You can sign up using this link!
Feel free to share on social media (@Team_ii)
If you have any feedback please let us know at hello@insertimagination.co.uk. All feedback is valuable and important to us.
Thank you to everyone who has been part of this! We can't thank you enough!
Cheers!
Insert Imagination