Greetings friends.
Development is in full swing.
Already, in the process of development, our NPC accidentally gets us scared.
What we are doing right now.
Optimize the game
Configuring materials for two platforms (PC and mobile)
We are engaged in detailing the location outside the house.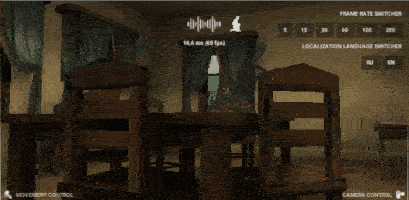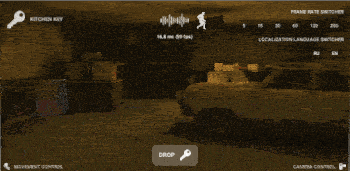 Well, for clarity, a few pictures to see the result.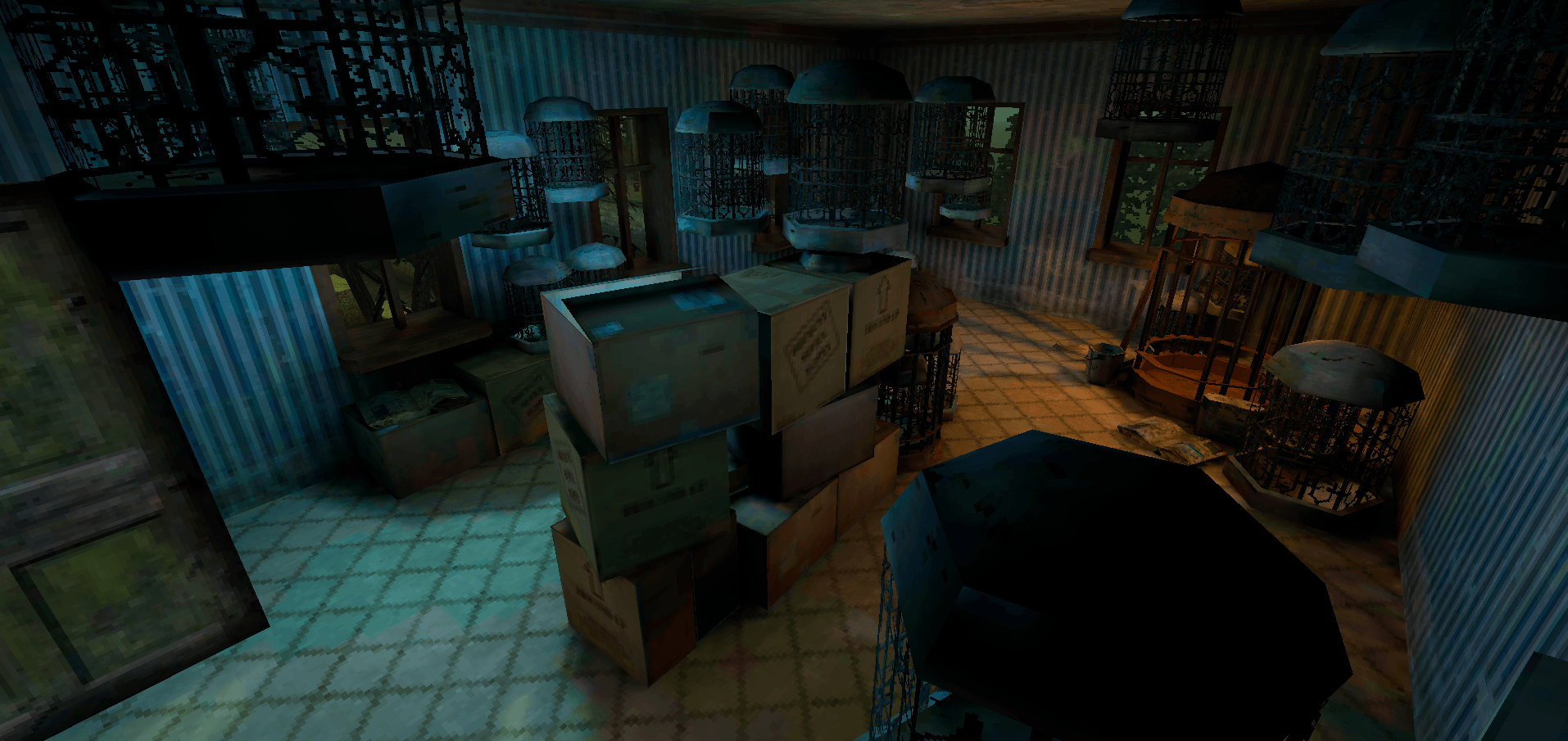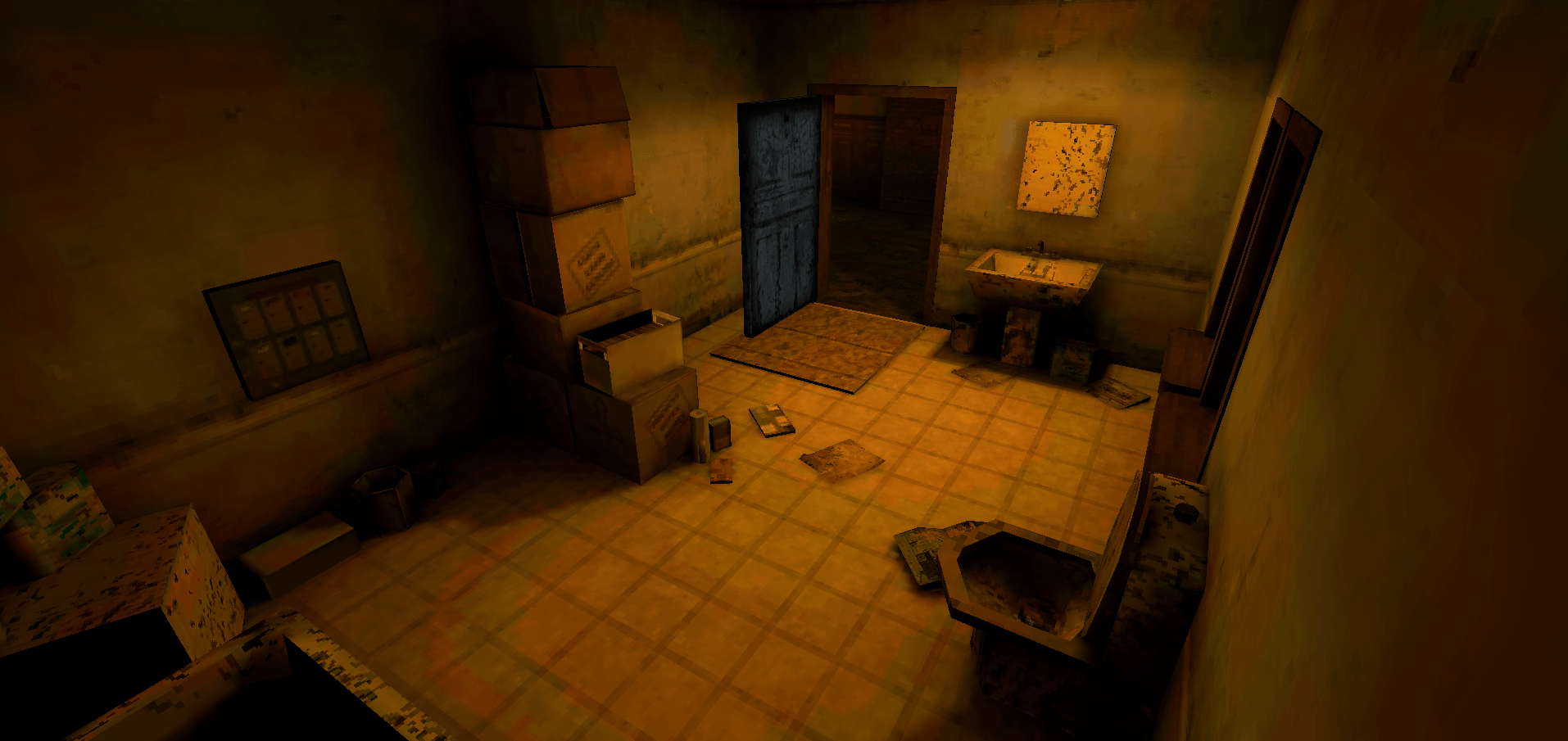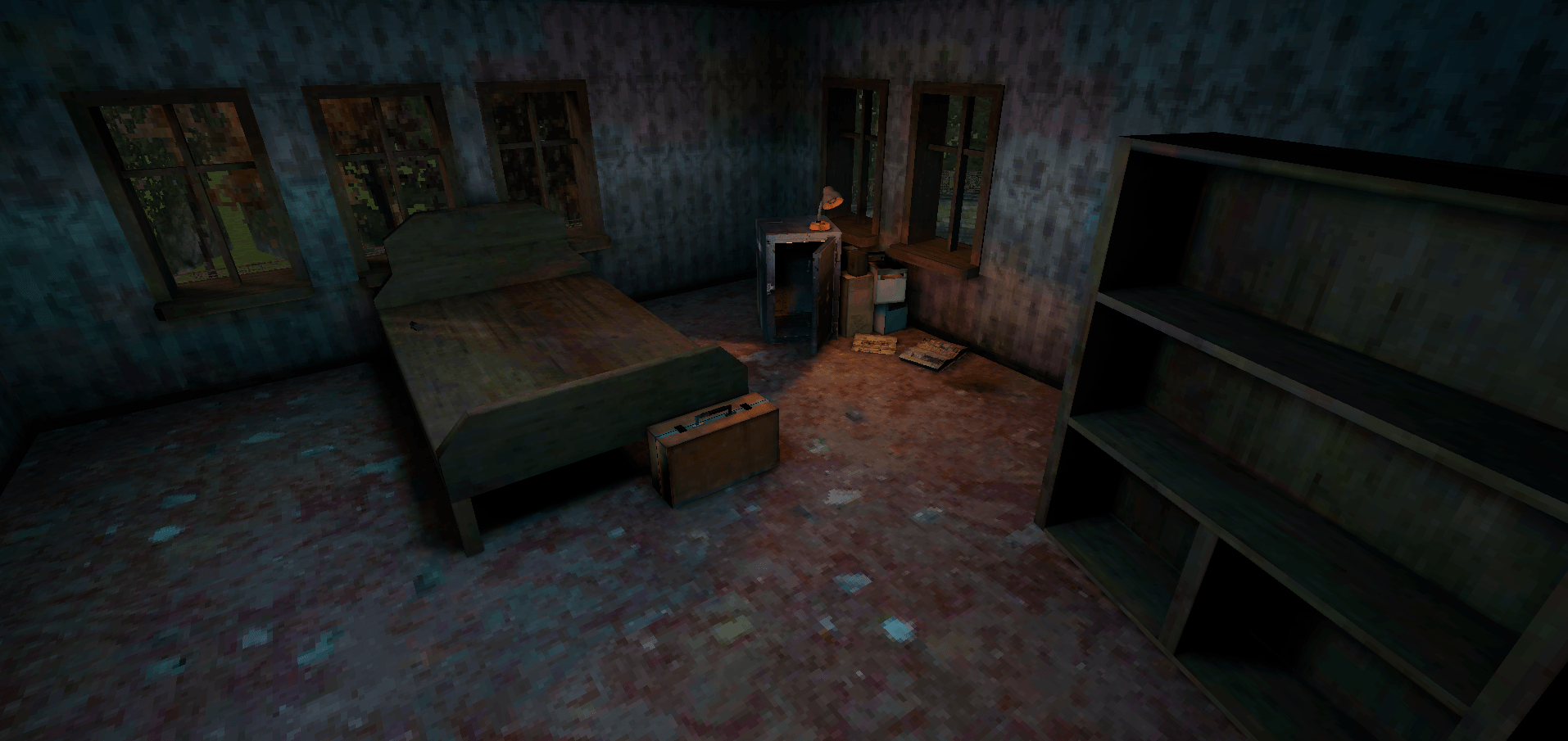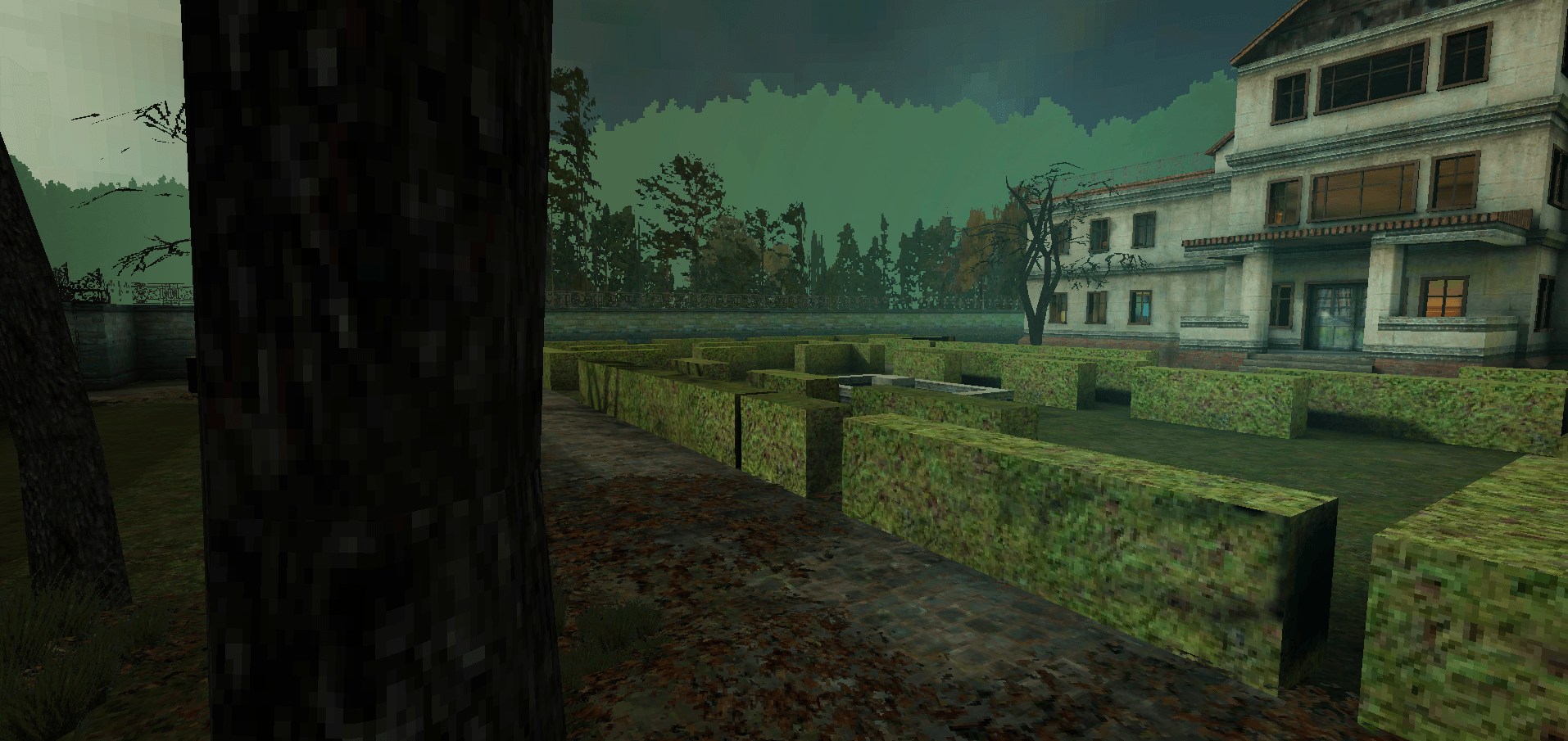 // Follow our news and share the project with your friends.
/// Soon we will publish more interesting report to work