Slaughter 2 Update 1.14: Arena Mode
I present you the new update for Slaughter 2, which brings the new Arena Mode. If you have already beat the game, but still want to shoot, you will like the arena mode!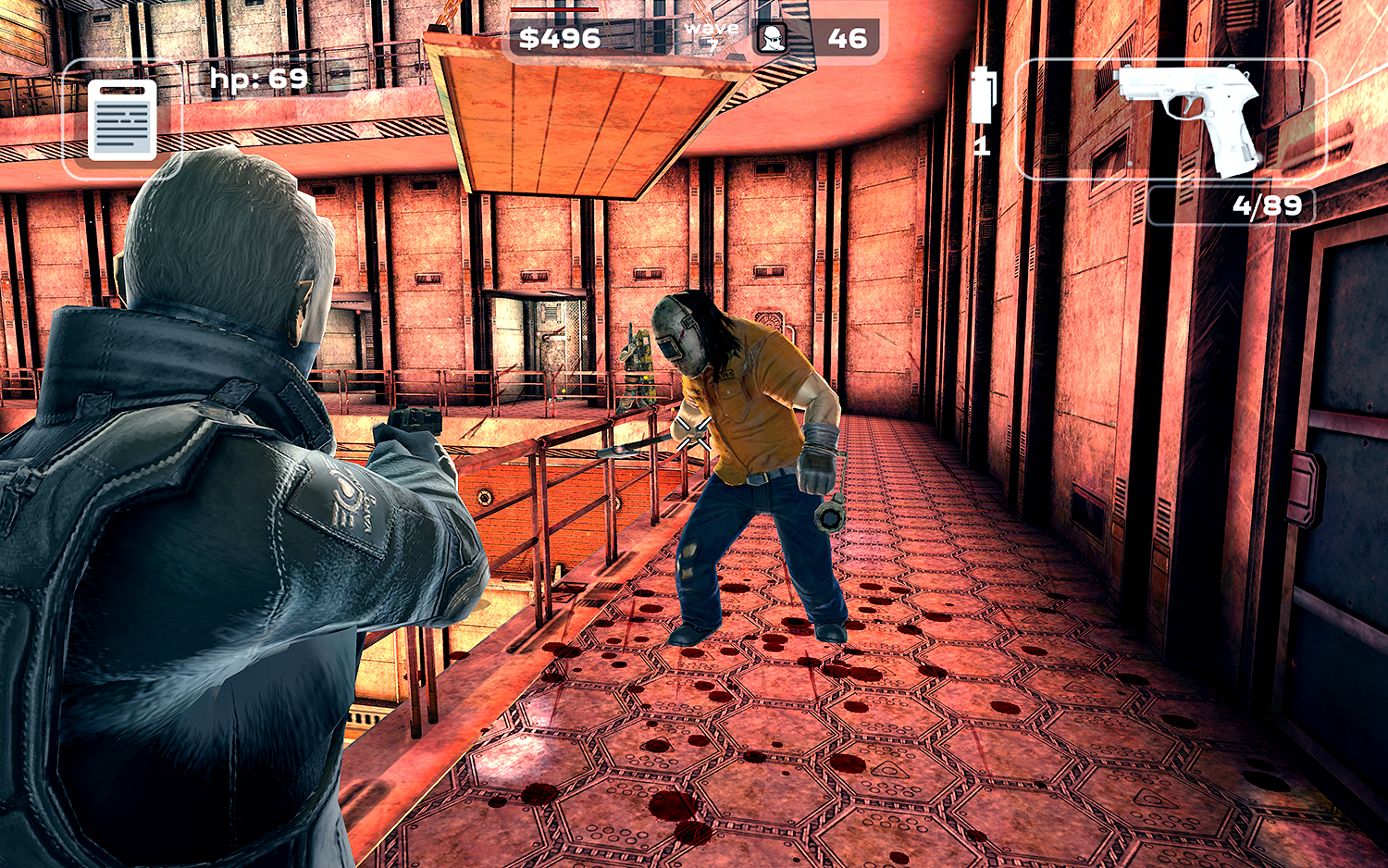 Now it's not as simple as it was in the first game. The whole arena is a big building with many sectors in it. There's 9 sectors to clean up from enemies, some of those sectors you must beat not once.
With each wave of enemies, the difficulty rises, enemies become stronger. On the last waves, survival becomes a real challenge for the player.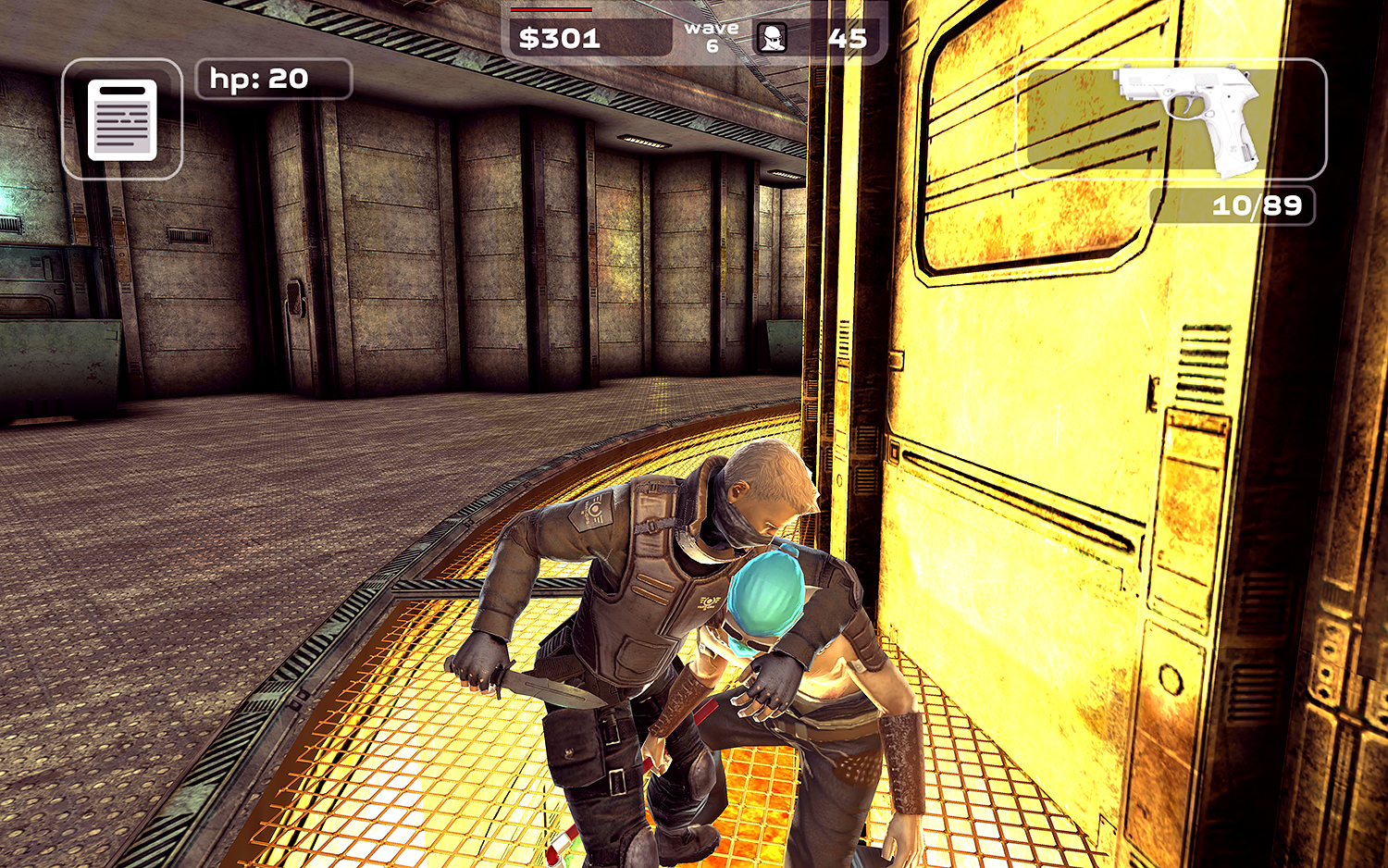 To survive, you must gain XP points and money (no microtransaction I mean :) ). Between waves you can buy new guns (there's plenty of them). On the higher levels you can hire a soldier of support.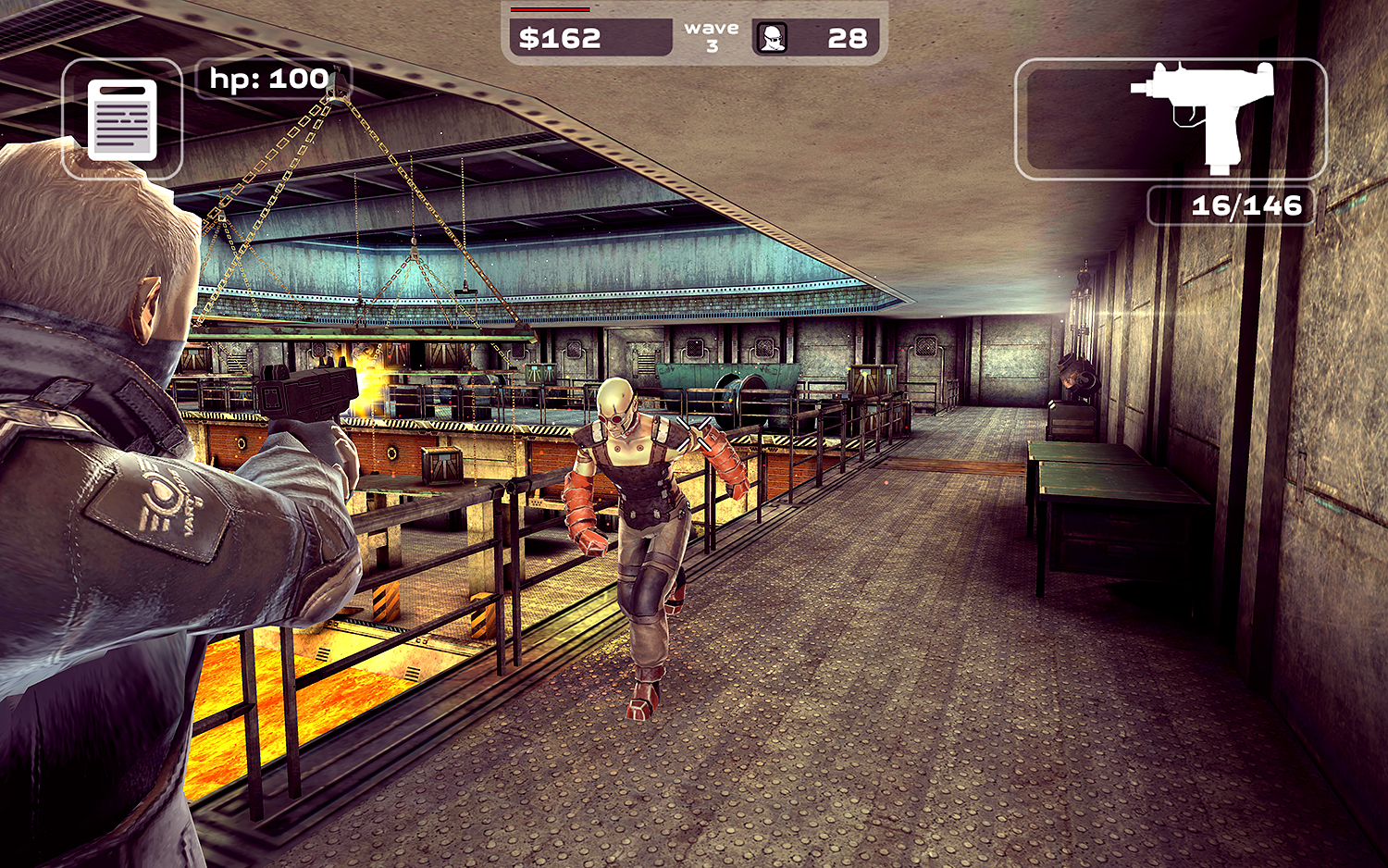 Also you can buy a sector pass, so you can enter next sector earlier. That makes a game a little easier. However, if you are feel too easy to play or vice versa too difficult, you can choose from three difficulty levels.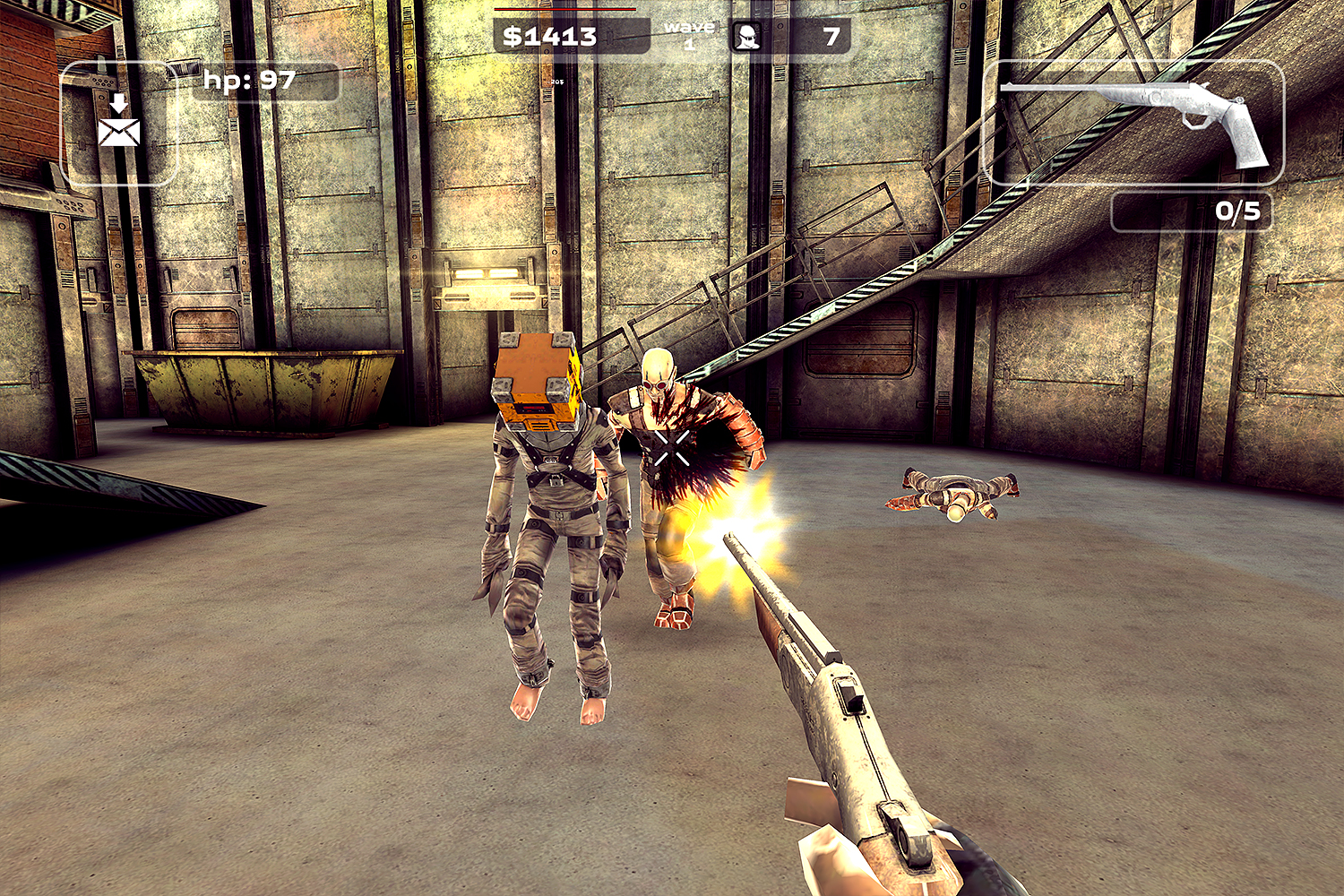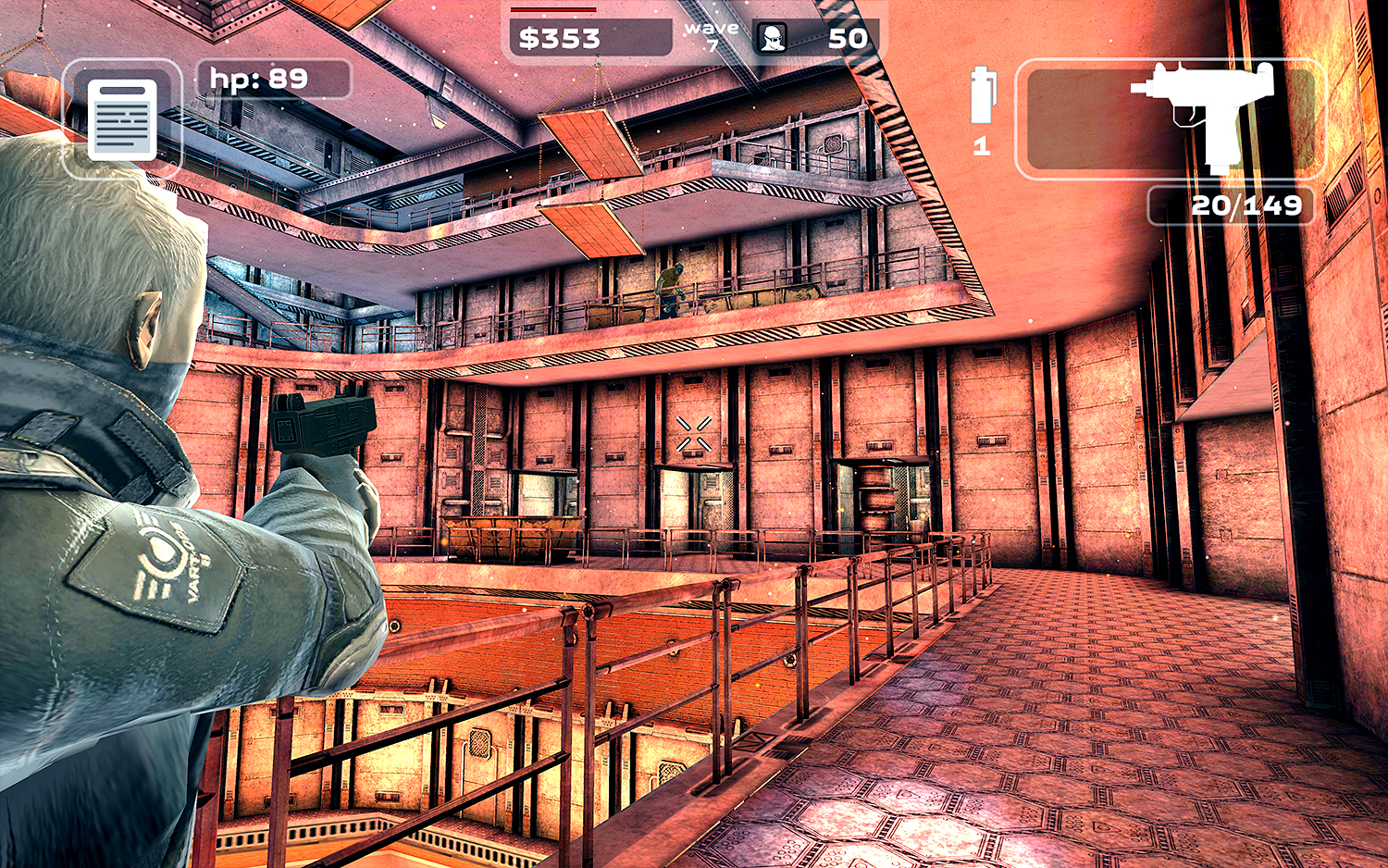 So, check it out, guys! Also you can watch both trailers: for Slaughter Update and Slaughter 2 itself ;)