Pyro Jump Rescue achieves more than 400 000 downloads in less than a week on App Store. Of being featured on App Store front page helps a lot to make our game discovered by players around the world.
We'd like to share some insight to other developers.
Downloads statistics


Number of downloads by day from December the 1st to the 10th. Pyro Jump Rescue was release the 2nd of December.
We know tomorrow Pyro Jump Rescue won't be featured any more and downloads will dramatically decrease.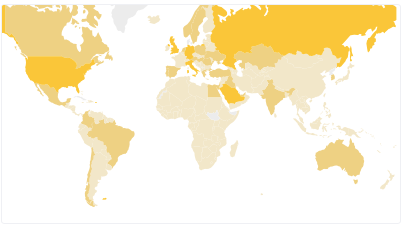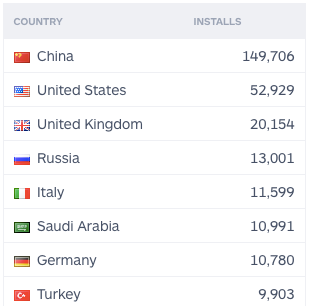 Downloads by countries
As we can see China is a real market for iOS game now.
What next?
We are already working on the next updates to add contents (and fix some minor bugs). Our aim is to get back on the front stage for more levels available.
Lets hope downloads will continue after the end of the featured week.