This upcoming App Store update, v 1.3, will bring two new books to the Pandora's Books offering: both of them are timeless classics from popular literature and stories that so many of us have experienced as films, plays or on TV. It's amazing the currency that these novels have.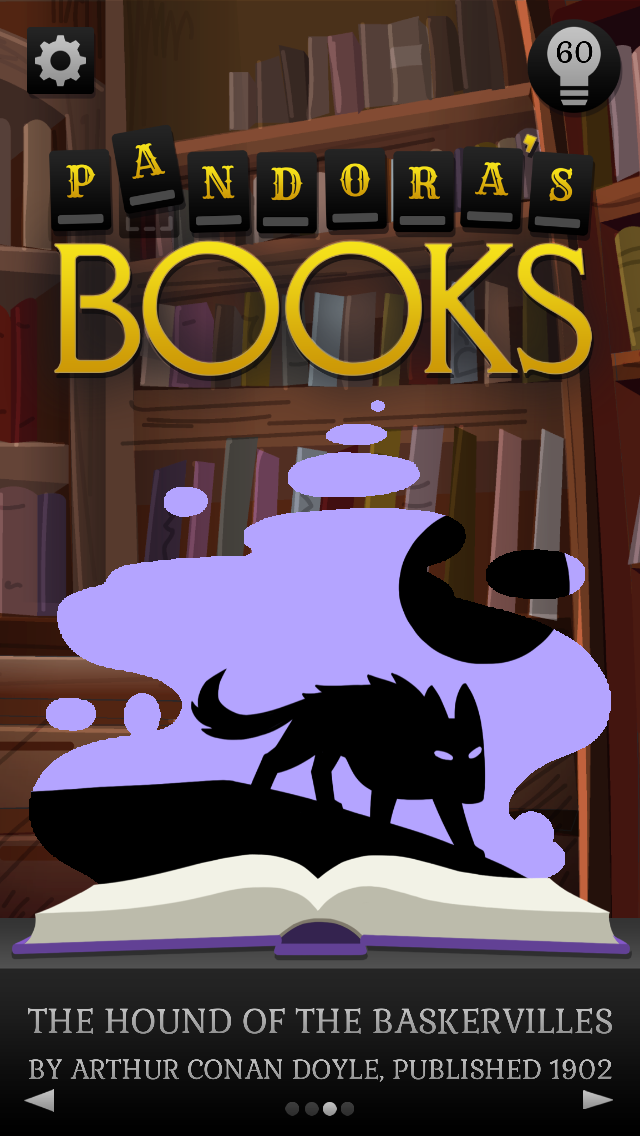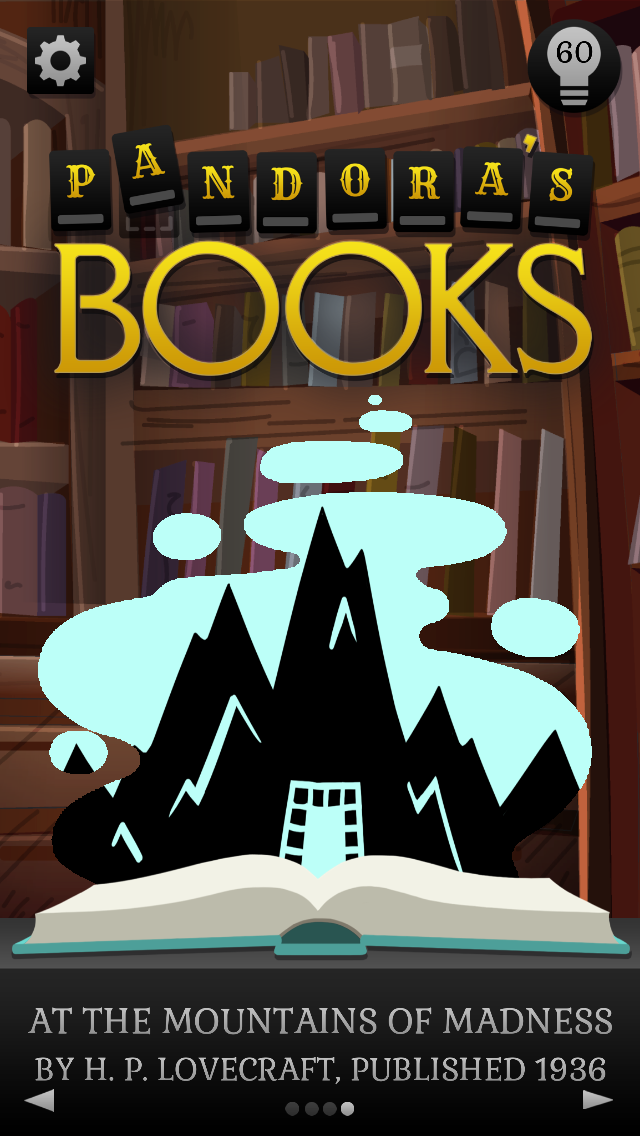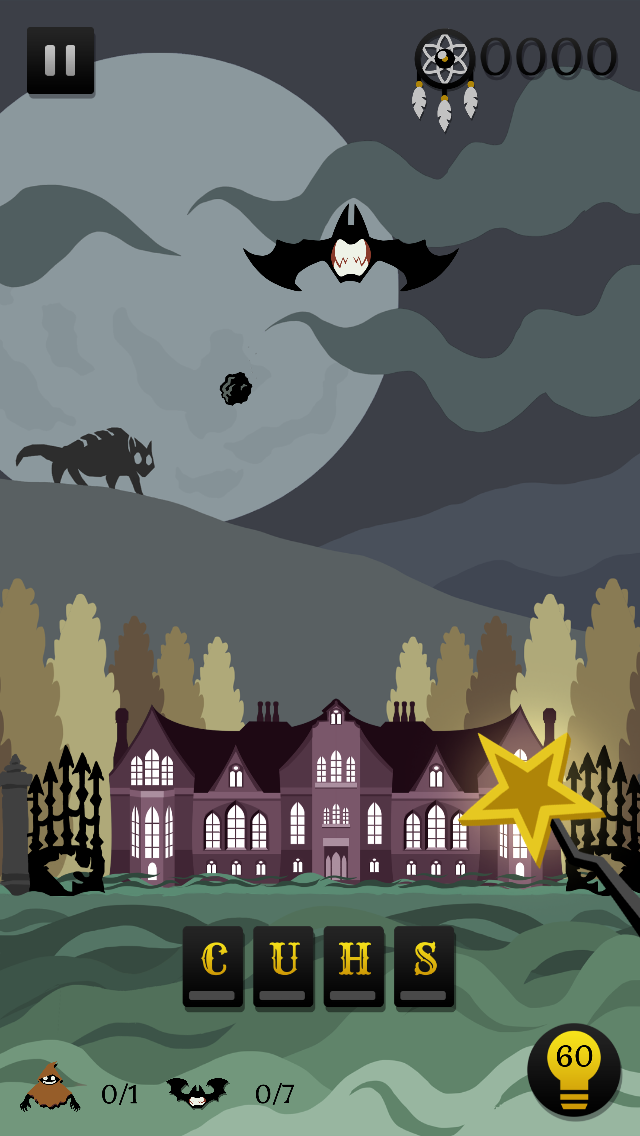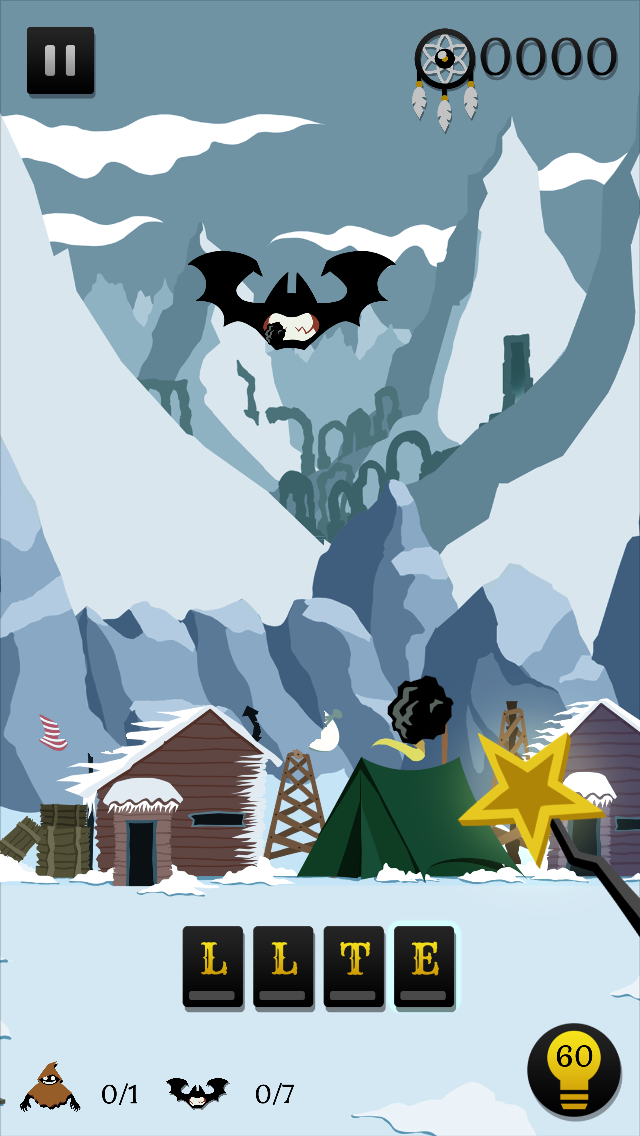 The complete line-up will be:
The War of the World (free)
Wuthering Heights
The Hound of the Baskervilles
At the Mountains of Madness
This update is also our hard launch and we'll be hoping for a big splash, maybe even a feature on the Apple Store when it comes out.
Each book in Pandora's Books features:
Level screen custom background artwork
Level screen original sound track
In-game custom artwork for the background & "city"
In-game original sound track
The books cost 100 clues to unlock and can either bought or won by beating levels. Bonus clues are rewarded for completing a book for the first time.
Exciting times! Roll on the 18th of August!