Maze Qore Arena is a top-down, bullet hell, arena-arcade shooter bundled with 36 levels of bullet-raining hell, organized into 6 sectors of the entire prison facility. You can not fight this war alone, you need the help of the prisoners to successfully escape from prison.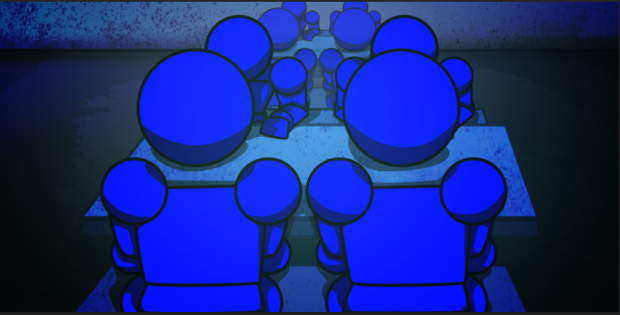 You have originally served as a soldier for The Empire, until the Force Commander ordered your division to slaughter an entire village full of unarmed civilians. You disobeyed orders behind their back and tried to help the civilians evacuate the village. Even with the help of the village's militia, your attempts to defend the village failed. All of the inhabitants – men, women, and children alike – are dead. For disobeying orders, you have been court-martialed and convicted for treason and a false charge of mass murder and was sentenced to life imprisonment in the Maze Qore maximum security prison. 12 years have passed since your sentence and your division's Force Commander has already become the new Fuhrer. You were forced with no choice but to do nothing and cry deeply as the Maze Qore's prison staff continues to torture, beat, and rape you. Finally, you and the prisoners had enough and plan to escape the prison complex. Suddenly the alarm triggers and a prison riot occur. One of your fellow prisoners unlocks your cell door provides you a pistol shortly before he is killed by a prison guard. You quickly kill the prison guard and steal his weapon. Now this is the chance to escape this enormous complex packed full of millions of prison staff, security bots, and unsuspecting horrors, sparing them no mercy – only brutality. How long will you survive to reach the end?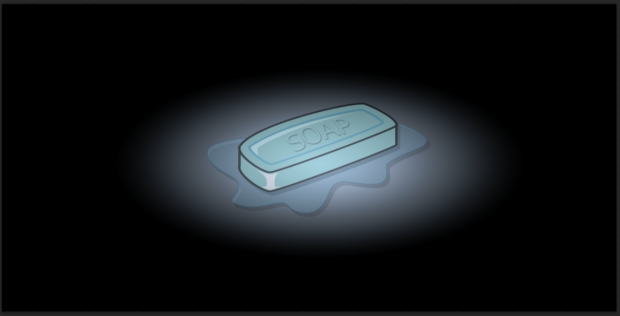 This game is currently in early-access so not all features are completed. We plan to have a fully-functional multiplayer experience that will definitely live up to the game's title "Arena", complete with achievements and our own custom level editor. By supporting us, we can make such goal possible in a much faster time-span.