Hi guys and girls,
Thank you so much for beta testing illi. We have now found what we believe to be the last couple of bugs, thanks to you. illi is now submitted, ready and the release day is set. :D
The release date is set to Tuesday the 26 of April.
Thank you all again for helping us with the last couple of things on illi. We can't wait till the calendar reads the 26th of April.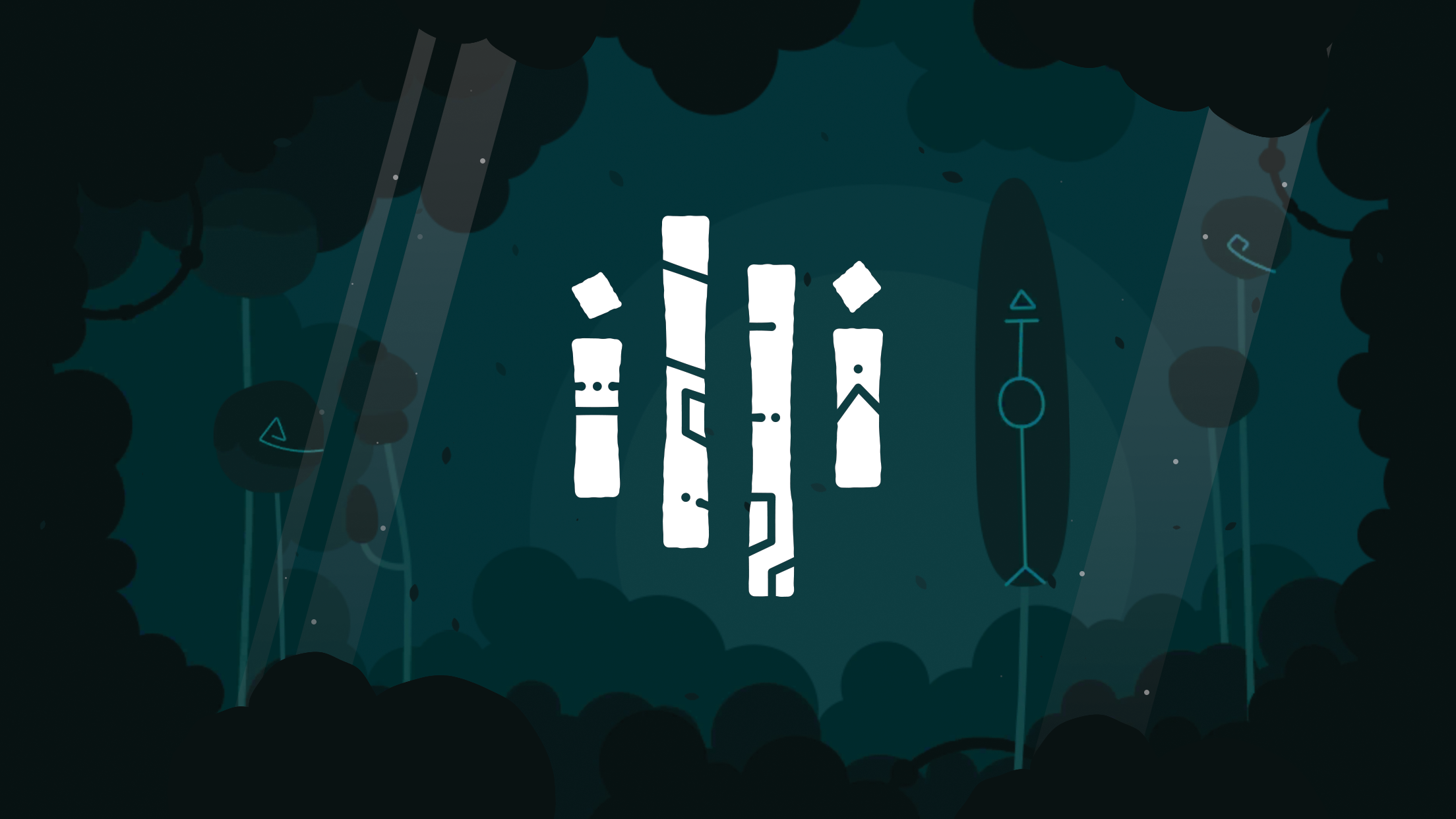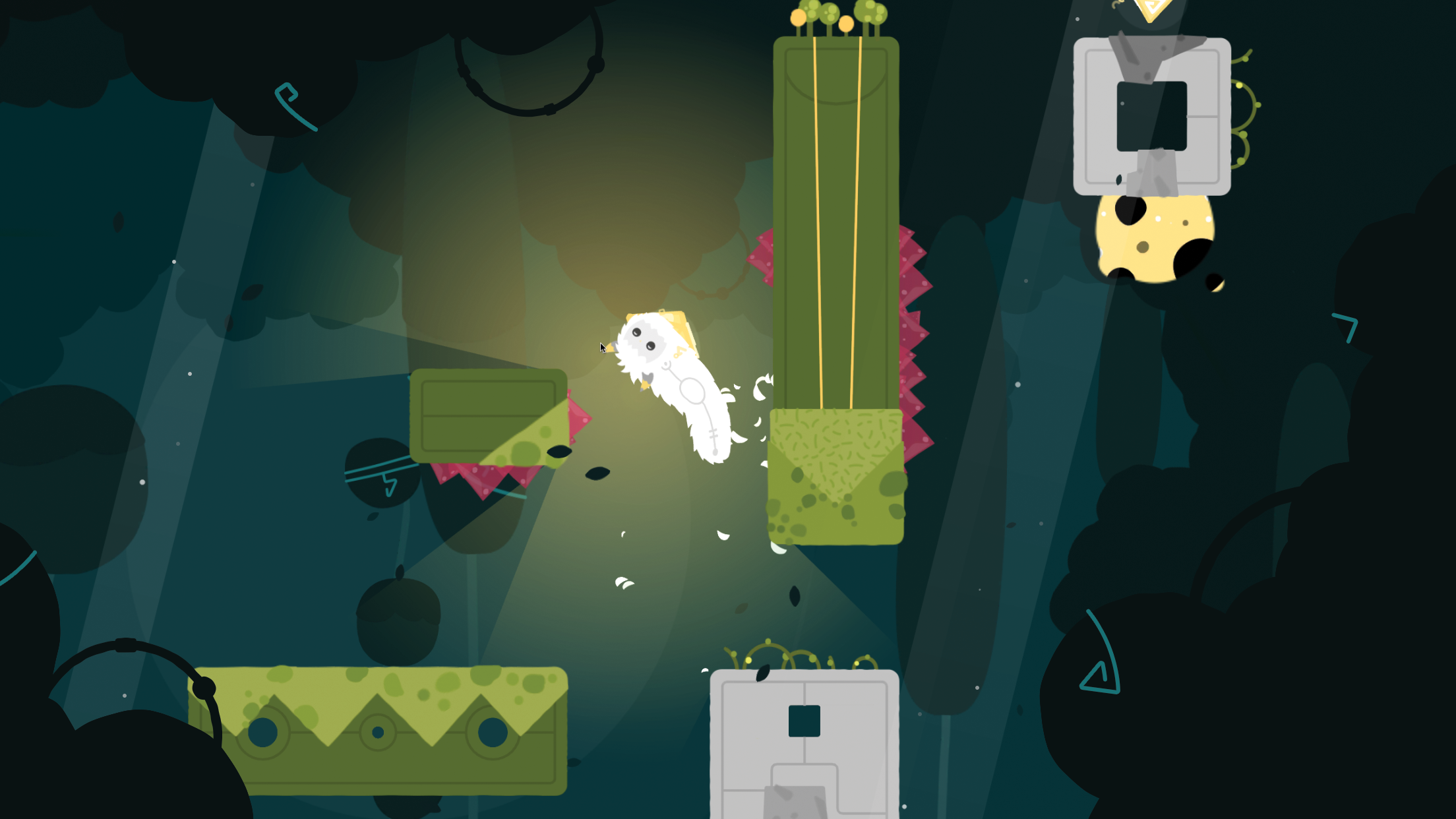 Cheers
Everyone at Set Snail