Hi everyone,
Are you tired of the 1000's of same old "Match-3" puzzle games on the AppStore? Are you hungry for something new?
We proudly introduce you to "Energy Panic", an original drag n' drop puzzle game with unique gameplay!
"Energy Panic" is an award-winning drag n' drop puzzle game with stunning graphics and effects and intuitive gameplay mechanics. Your mission is to manage energy units to meet the energy demand
The game will be available on the Appstore (iOS).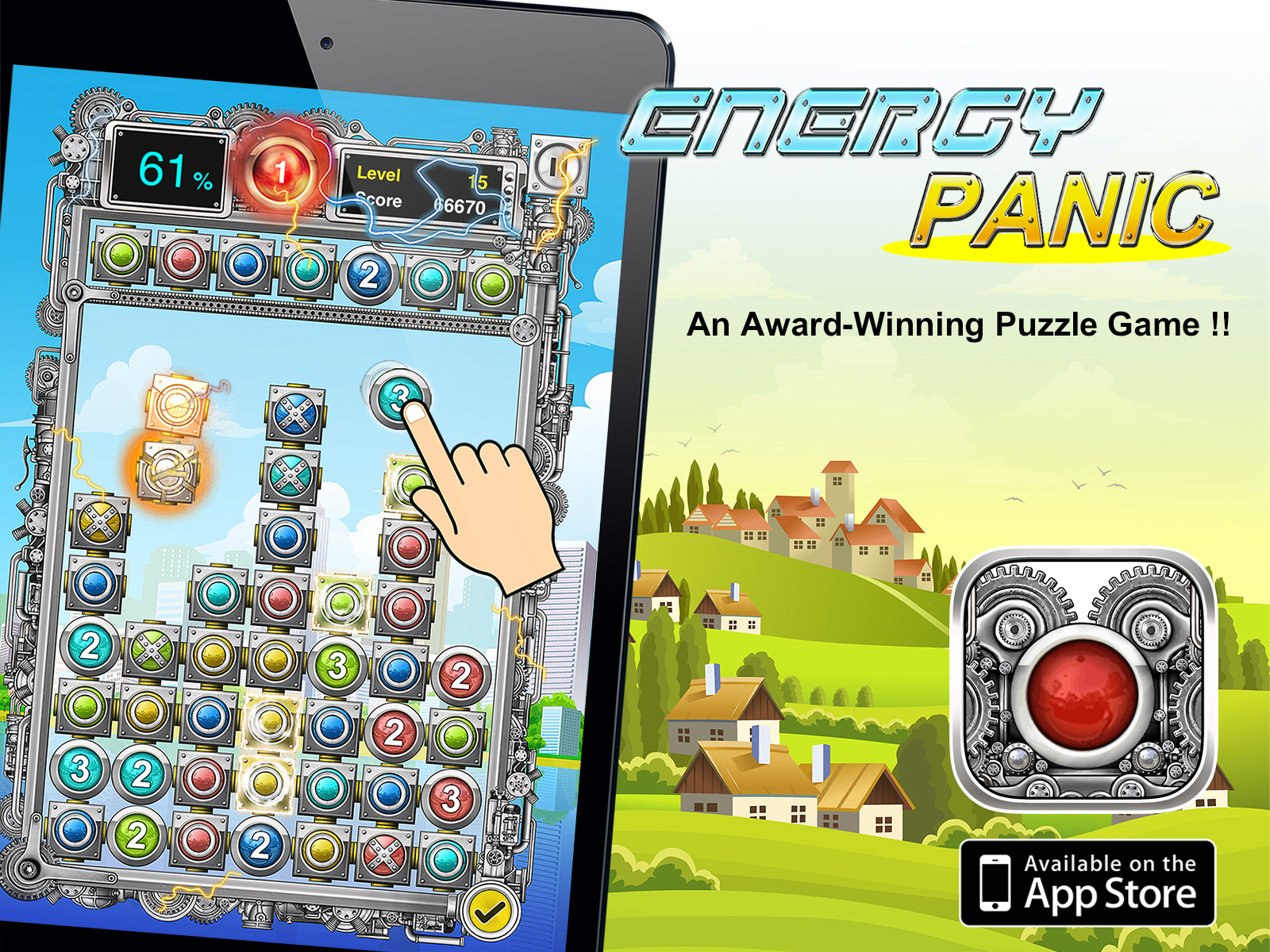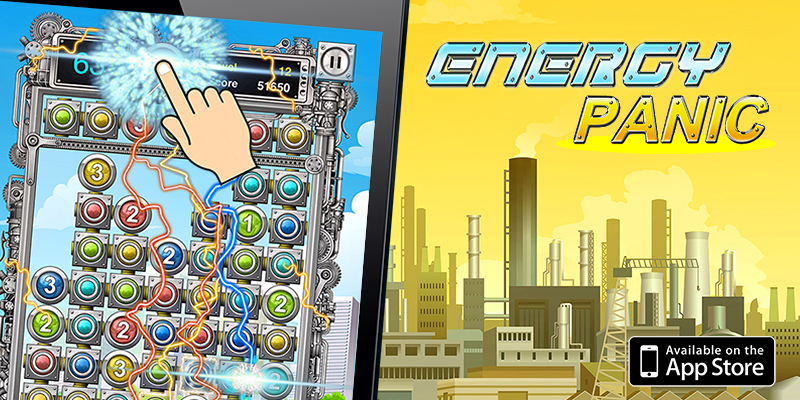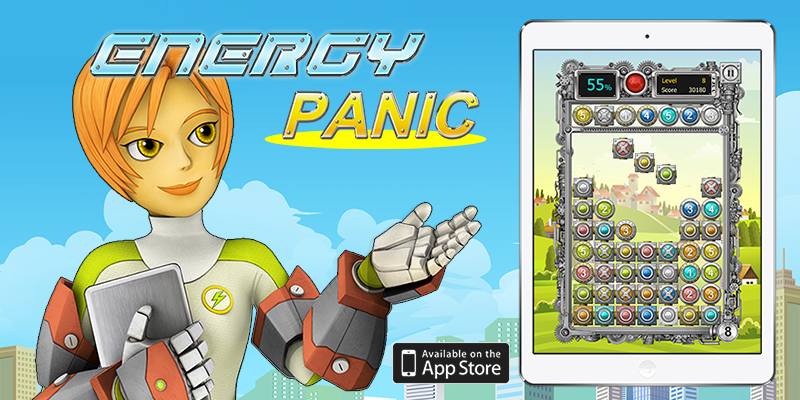 Youtube.com [Game trailer & How to play video]
For more information please visit our website and Facebook
Pixel-perfex.com
Please contact