Hey everybody!
Today we'll take a look into what happend in the last two weeks of Beta. Even though it has been two week that passed this time there is actually not 'that much' which has changed.

At first I'd like to annouce that I finally launched my Website! Theres not a lot of content right now but feel free to use the forums to provide feedback for Black or the site itself.
---
Have you ever felt like, being a tomato? Flying through mazes?
Well, NOW YOU CAN! There are now unlockable characters in Black which can be unlocked with the medals recieved after finishing a level. Additionally two player can be unlocked by watching an ad. In the paid version of the game, these are already unlocked! Here's how the character selection looks like: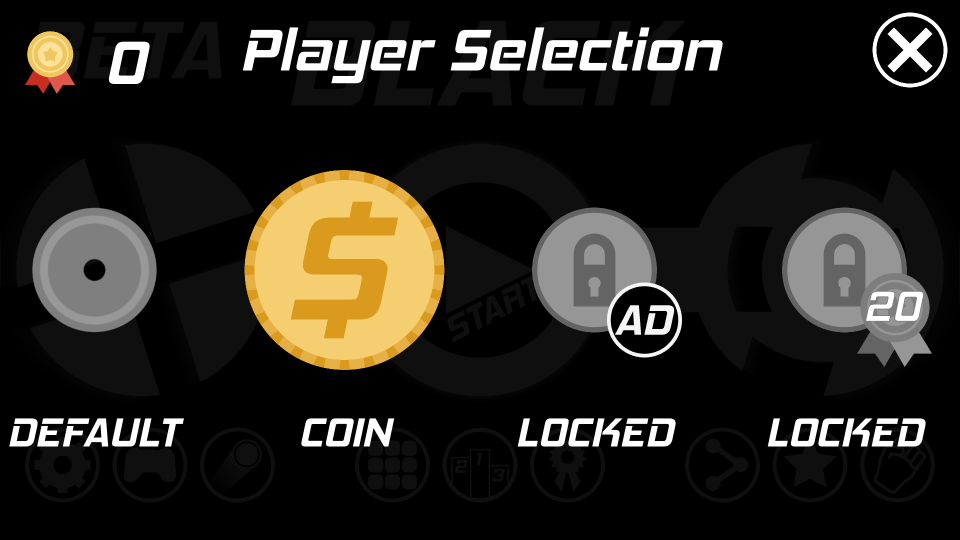 All of the characters have unique skins, trails and explosions. At least one does already have a unqiue death sound: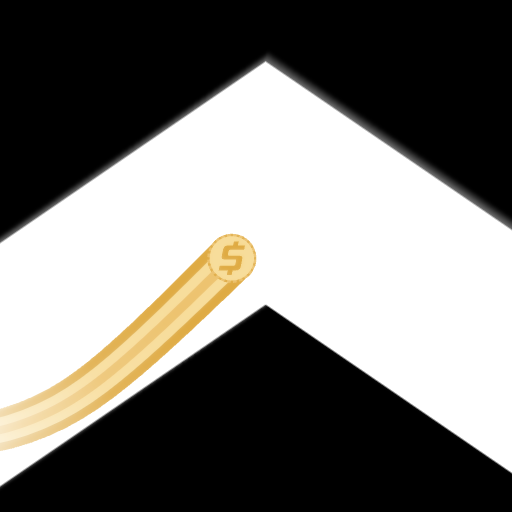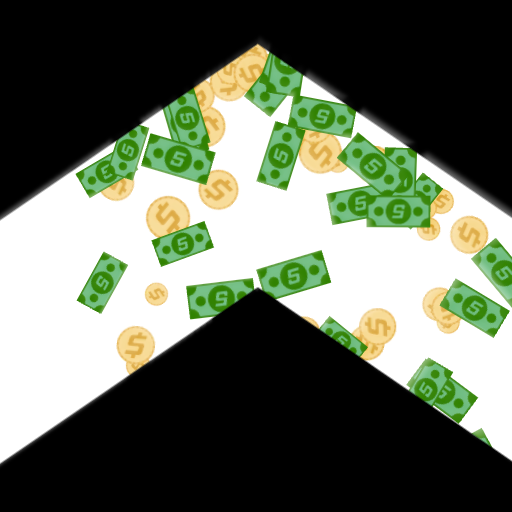 ADs
From this point of the Beta, ADs are implemented in the free version of the game. (But, until release these are just placeholder ADs). If you now feel like >> URGH. ADS?! << I can totally understand this. But Im totally fine with exchanging feedback with a promo-key. ;)
Saves
As I had to change the way the game saves its data, there will be a hard reset with the next update. Im sorry for this. This hadto be done to be able to synchronize the savegames later on!
Levels
The order of the levels was changed to create a better difficutly curve. The balancing of the levels is still a point on my list.
What is left?
For the game theres only this left:
Savegame synchronization
Balancing
But there are some other things I still need to do:
Write a good play store description
Create a new trailer (Lets see how good I am at video editing :D)
Create new Screenshots etc.
When all these are done theres finally the time for release!
Until then, feel free to provide me with as much feedback as possible. You can use my forums for this from now on or simply write a mail to: feedback.black@tobiaskloss.de
Game On!
Tobias K.