Armadillo Smash now available on App Store
for iOS and Apple TV


Armadillo Smash is a simple yet addictive, retro-style, endless bouncer that is easy to pick up but hard to put down. With the help of Pepe and Rodo, launch Mando the armadillo sky high. Then, tap when Mando is in the center of the target to keep him bouncing his way across the Texas hill country. Improve your skills to grab more skulls and top the leaderboards.

The original Tap-to-Bounce gameplay makes Armadillo Smash a must-share experience. Friends will want to play after looking over your shoulder. Normally, this would mean handing your phone over. With Armadillo Smash, your friends can join in on the fun using an Apple Watch as a controller while you also play.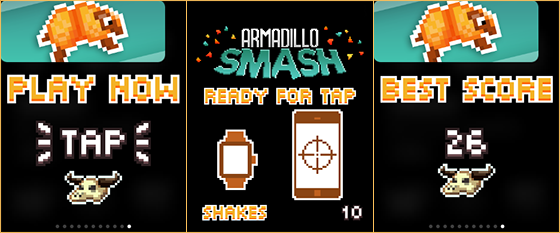 Download Armadillo Smash on your iPad to experience the high-quality, original HD art that is designed to look amazing on any display size.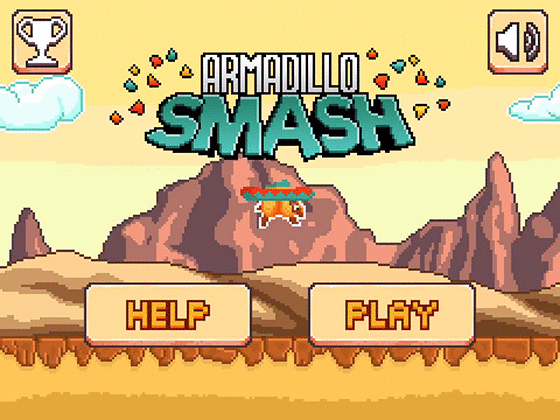 You also get the Apple TV version that features achievements, leaderboards, and controller support.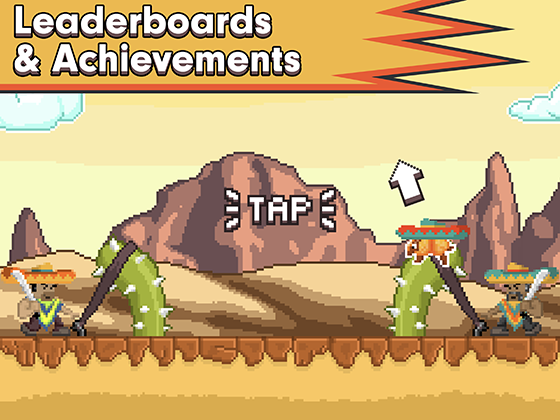 Armadillo Smash even comes with a unique calibration feature to preserve the user experience allowing the game to work well with any TV or monitor.
Armadillo Smash is now available on the Apple App Store.


About the Developer:
Rudy Gomez is a Texas native who relocated to the west coast to pursue his dream of making games. Gomez attended the Make School Summer Academy in 2014 and released his first iOS game, Jumpfrog. Armadillo Smash is Gomez' second iOS game.
Links:
Website: Armadillosmash.com
Apple App Store: Itunes.com
Facebook: Facebook.com
Twitter: @armadillosmash
Instagram: @armadillosmash
Press Kit: www.armadillosmash.com/download/press-kit.zip
Features: