Hello! We have just released a large update: Tippy Towns 1.3.0
In this update we have changed quite a lot of gameplay and graphics.
Firstly, we have a new menu screen, logo and buttons: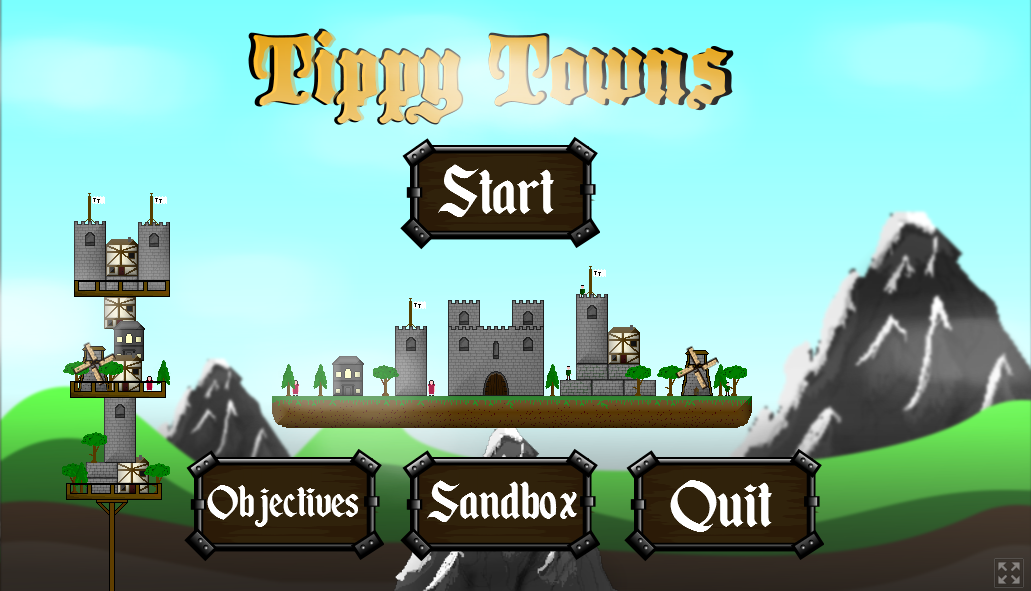 Then a brand new Map level select screen with new levels added!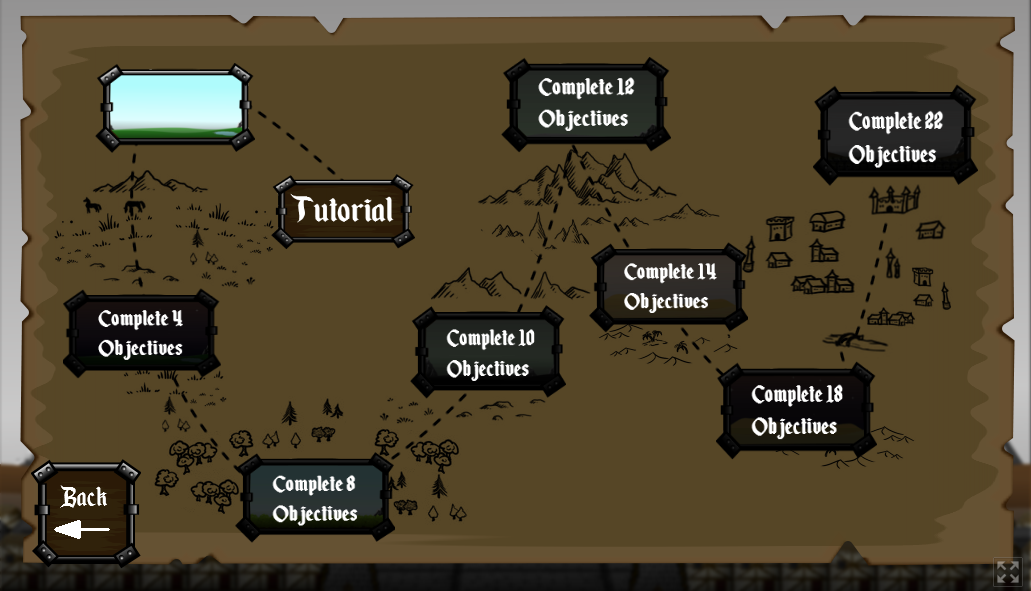 The gameplay mechanics have changed, we've tweaked the physics to make it more fun!
There are new levels, new objects to build with and many other things...
Tippy Towns is completely free on Windows and Android (and not an advert in sight!)
Follow Tippy Towns to keep up to date with the progress, we have lots planned for the future.
Thank you for checking it out,
WoksOn Studios x