Hello there! We've put the early alpha build available on GameJolt, so we thought that a little introduction to the game would be necessary.
---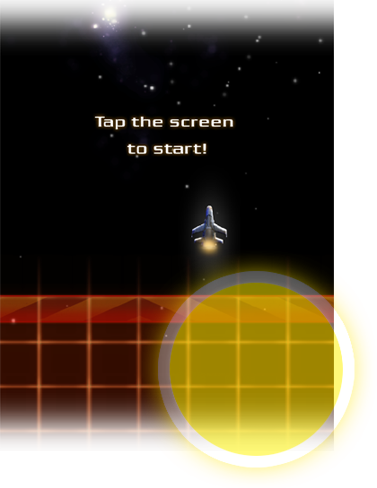 Space Wrath is designed for the mobile, but it is also equally playable on the PC. You control your ship by holding your mouse on the orange pad, and sliding it around.
You shoot by clicking the pad, or keeping the mouse button down.
---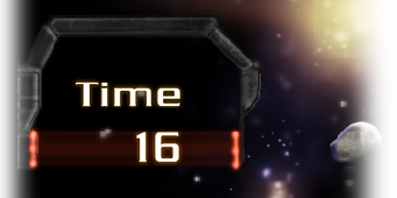 This is the time counter, which also acts as your current score. Different power-ups affect on the passing of time.
---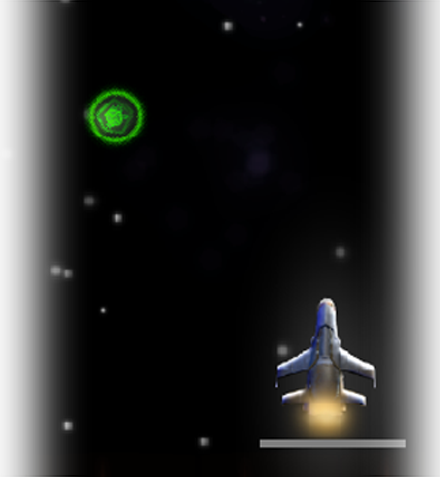 The power-ups appear as circular objects in the game world. You must act fast to grab them, and avoid hitting asteroids while doing so.
---
There are seven different power-ups that the game will give you. Most of them make your life harder, but also make the score clock tick faster.
And that's all the basics, now you know what it takes to play Space Wrath!
---