Structures will play a large part in the gameplay of Adventure Craft. You will be able to use the materials that you gather to build your own structures as well as find procedurally generated ones in the wild. There will be a large variety of materials that you can use to build and customize buildings like stone and metal etc. The first type that we are starting with is a simple wooden house.
Being inside or outside of a structure changes what you can see in the world. When you are inside of a structure your vision of the outside world will be limited. Adding things like windows to the walls of your house will grant you more vision of the outside. This will be important in case there are monsters outside waiting to ambush you. We plan on adding some different items that can grant you even greater vision like exterior lights and surveillance cameras.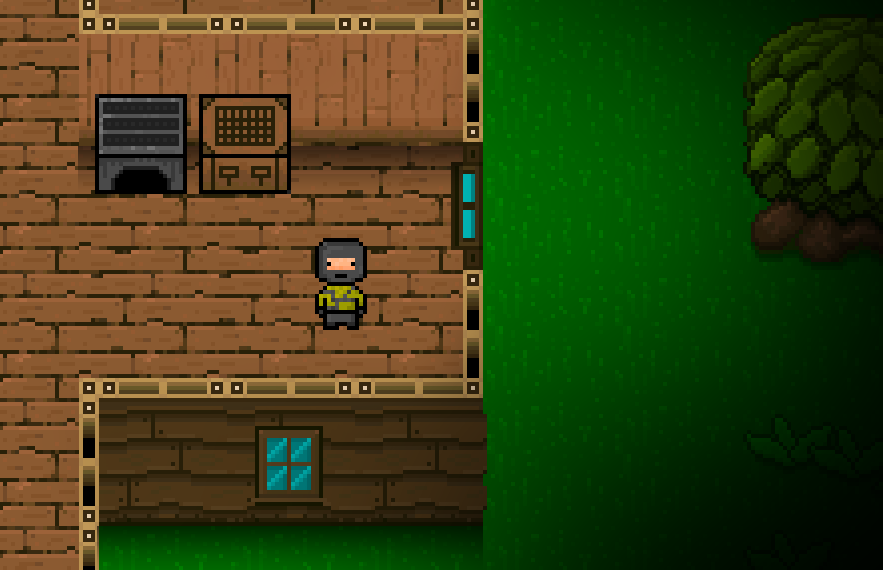 Here is a zoomed out shot of the entire house so far. When you are outside of a structure you won't be able to to see inside either because lots of structures will have roofs. You will need to walk up to the windows to get a little vision or go inside. This means that you have to be careful when entering some of the procedurally generated houses. Especially at night.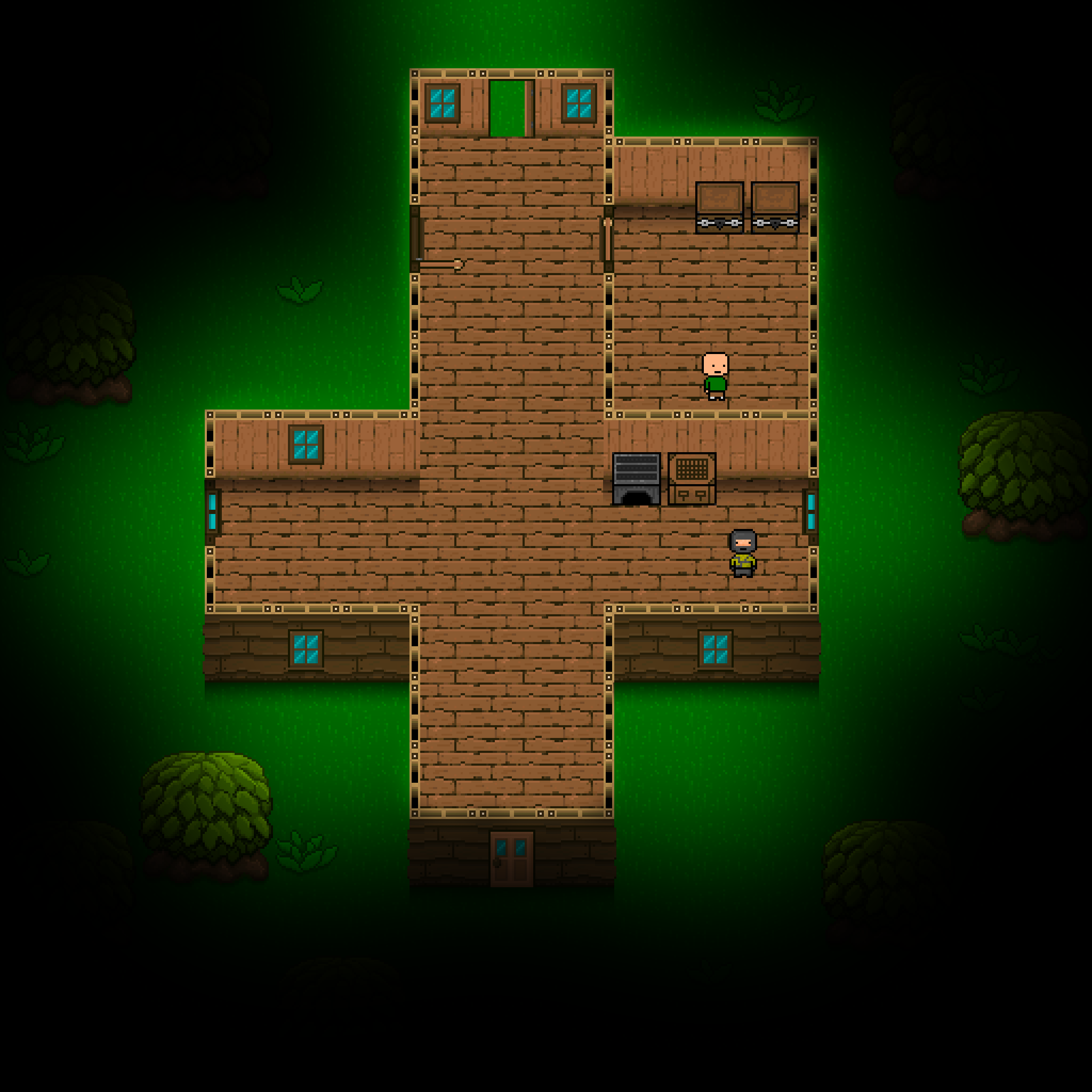 We will be continuing to work on the structure building this week and I'll post more information as I go along.
Thanks for reading! If you wanna ask me anything about Adventure Craft you can follow me on Twitter @iENDERi I post updates there regularly and love talking to people about gaming and game development!